Love to Be at Home
Whether you're into timeless well-made classic furniture or prefer the contemporary Scandi look, we've got perfect designs to complement any space in your home.
Shop by Room
Whether you're looking for a comfy sofa, dining set, or statement chair, we'll offer you elegant and functional modern designs for every room in your house
Explore our Exclusive Brands
Bring timeless charm to your home with attractive furniture at the best price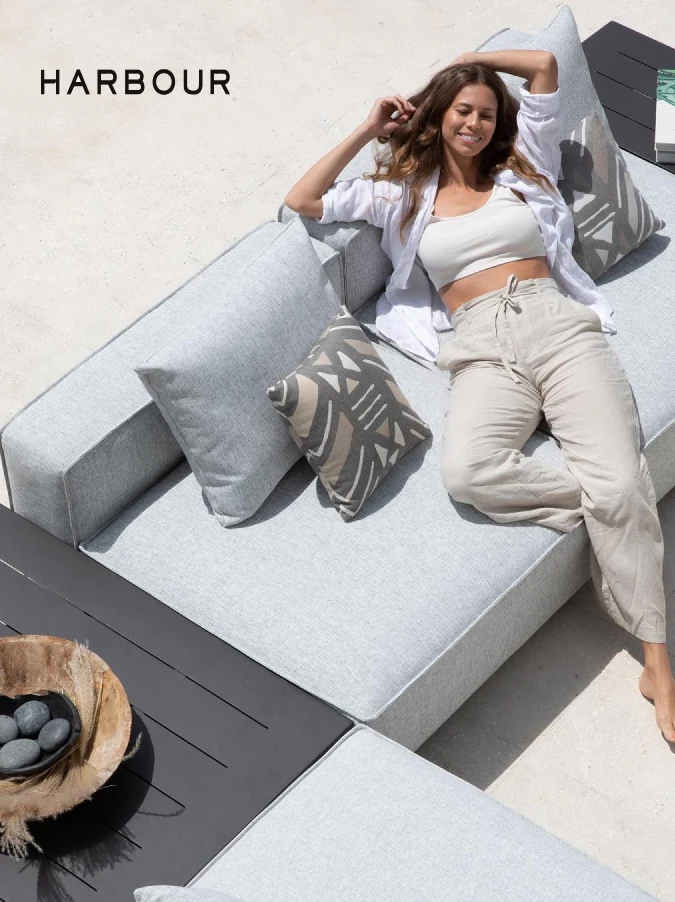 Modern Indoor & Outdoor handcrafted furniture
Shop Harbour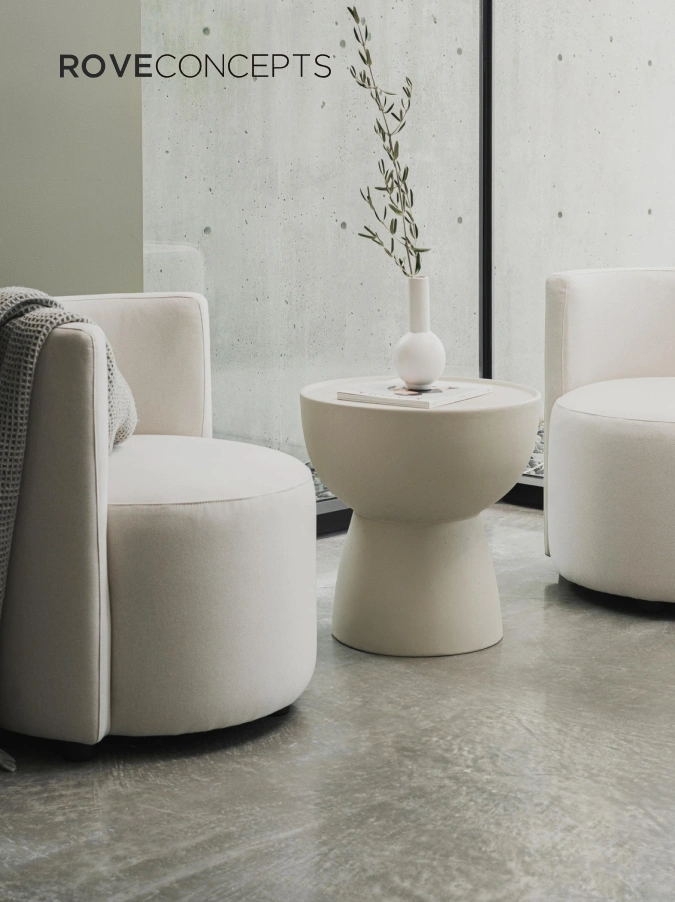 Mid-Century Furniture for Your Home and Office
Shop Rove
Best Sellers
Mix and match stylish furniture that will give your home a perfectly on-trend look.
Latest Articles
Love art and architecture? Our blog is for dreamy and creative personalities who need a dose of inspiration.
Are you tired of wasting your weekends looking for brand-new furnishings that match the wallpaper in your living room? Do you want to finally find the nightstand of your dreams and put the perfect vase on it without standing in tiring queues? You are in the right place, full of quality and original home goods. With a simple interface, you won't have to struggle to find what you've been wanting for so long. Domesca is a convenient resource for finding everything you need in everyday life for your house or apartment, and just things for the comfort of your beloved home. We take special care to ensure that the strongest tables get into your home and that your kids sleep only in comfortable beds. This is the principle of our company - to please our customers and make their life more pleasant.
A modern house is something more than a roof over your head. This is the space where we relax, gain strength and inspiration, rejoice and laugh, and make important decisions. Therefore, it is extremely significant to make the space that plays such a big role in our lives as comfortable and enjoyable as possible. It is to ensure that you can decorate your home in a cozy and stylish way, we offer furniture for home and outdoors that you could only dream of. Soft velvet chairs and elegant lamps, whimsical modern mirrors in stunning frames and unusual decorative tables, storage organizers, and various decor accessories. ..
Read More