Love to Be at Home
Whether you're into timeless well-made classic furniture or prefer the contemporary Scandi look, we've got perfect designs to complement any space in your home.
Shop by Room
Whether you're looking for a comfy sofa, dining set, or statement chair, we'll offer you elegant and functional modern designs for every room in your house
Explore our Exclusive Brands
Bring timeless charm to your home with attractive furniture at the best price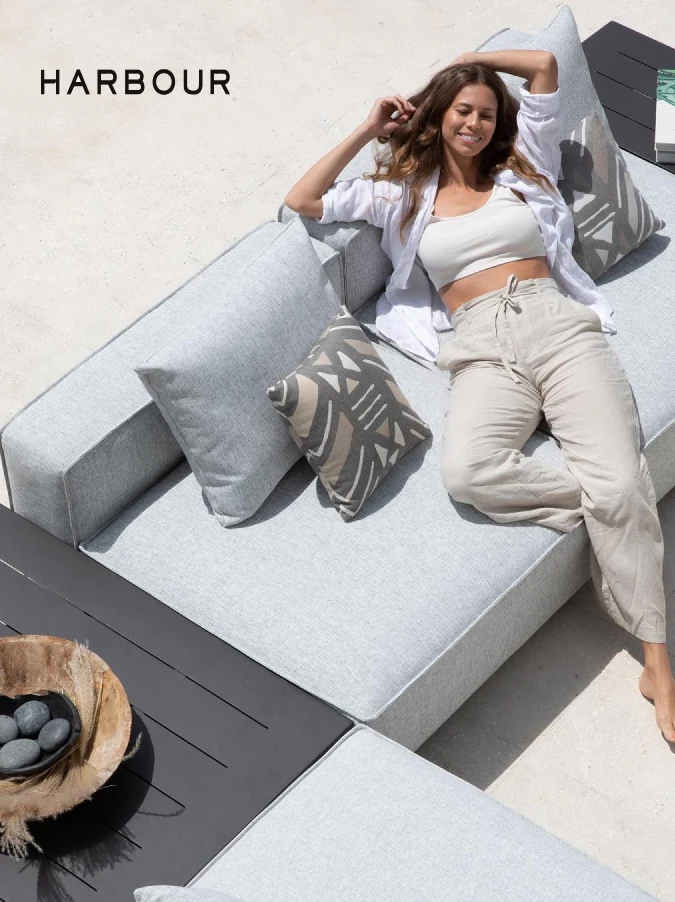 Modern Indoor & Outdoor handcrafted furniture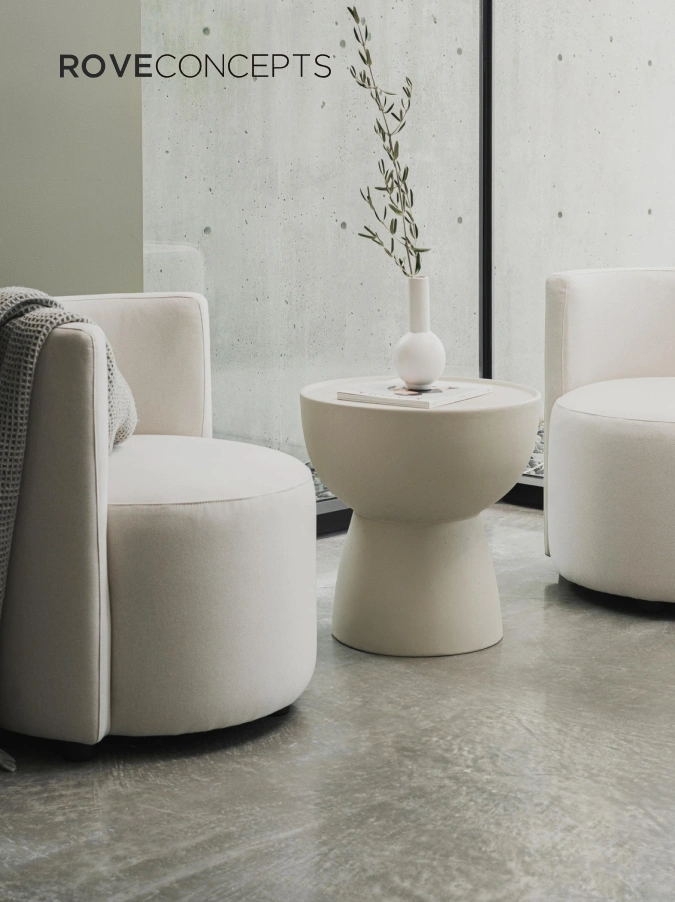 Mid-Century Furniture for Your Home and Office
Best Sellers
Mix and match stylish furniture that will give your home a perfectly on-trend look.
Latest Articles
Love art and architecture? Our blog is for dreamy and creative personalities who need a dose of inspiration.