When carrying out repairs in an apartment or house, each person faces a difficult task — to choose the style of furniture in the interior. Beginning with the question of what is the best direction for the house, it is necessary to start from personal experience and wishes. The interior design must be chosen very carefully, so each person must take into account the smallest details, but at the same time do not forget about the features of the room, while the style must be the same throughout the house. Even after solving the problem of choosing a style, another question arises – which brand of furniture to choose in order not to make a mistake. And the answer is obvious – Global Furniture.
About Global Furniture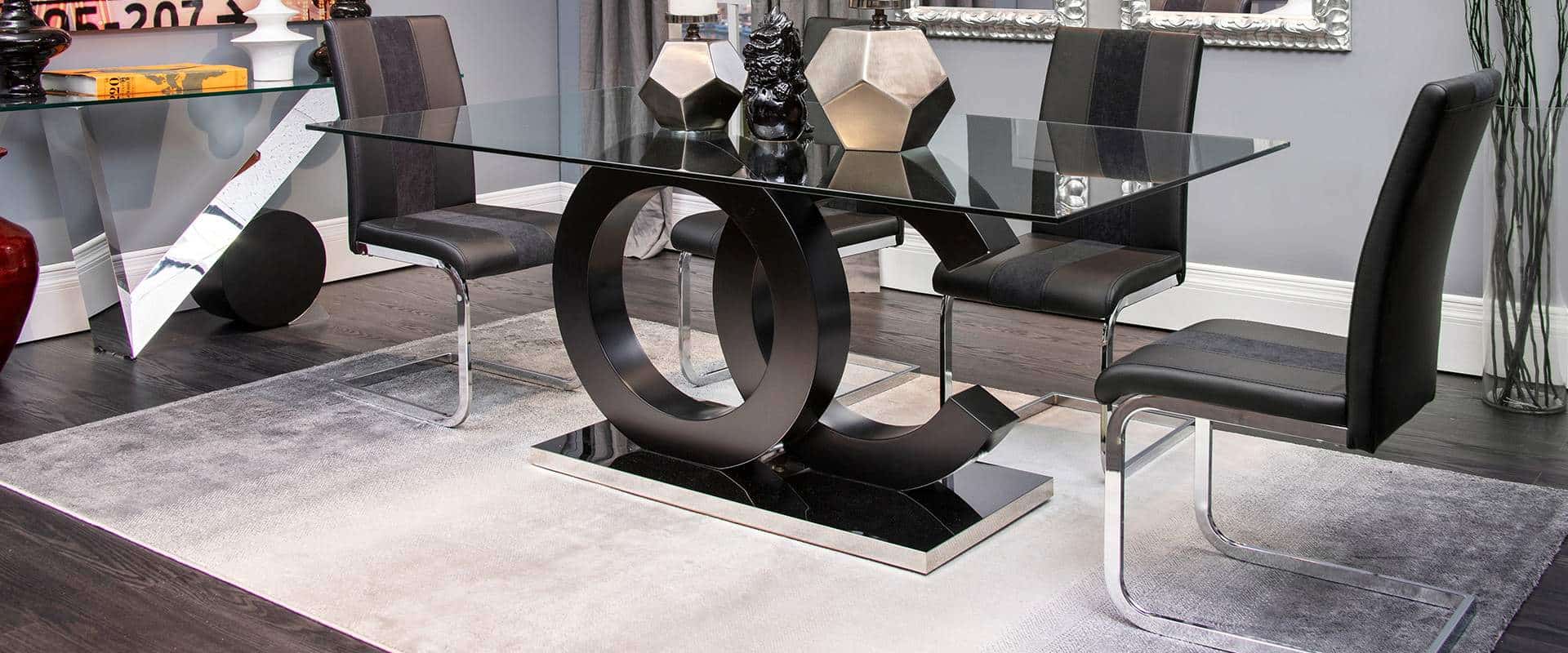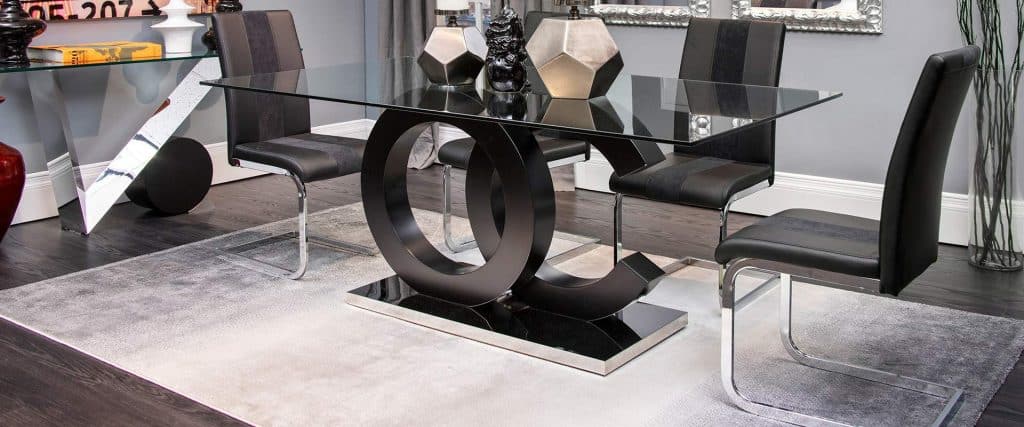 Global Furniture has been manufacturing furniture and decor for over 20 years. During this time, buyers were able to make sure that this product is not only stylish, bright, and fashionable, but it is also reliable, practical, and durable. Over the years, furniture from this brand has maintained its original quality and excellent appearance. The Global Furniture company has established a full cycle of manufacturing products. Thorough quality control is carried out at each stage. Thanks to the assortment of models, each person will definitely choose the best options in different styles at an affordable price.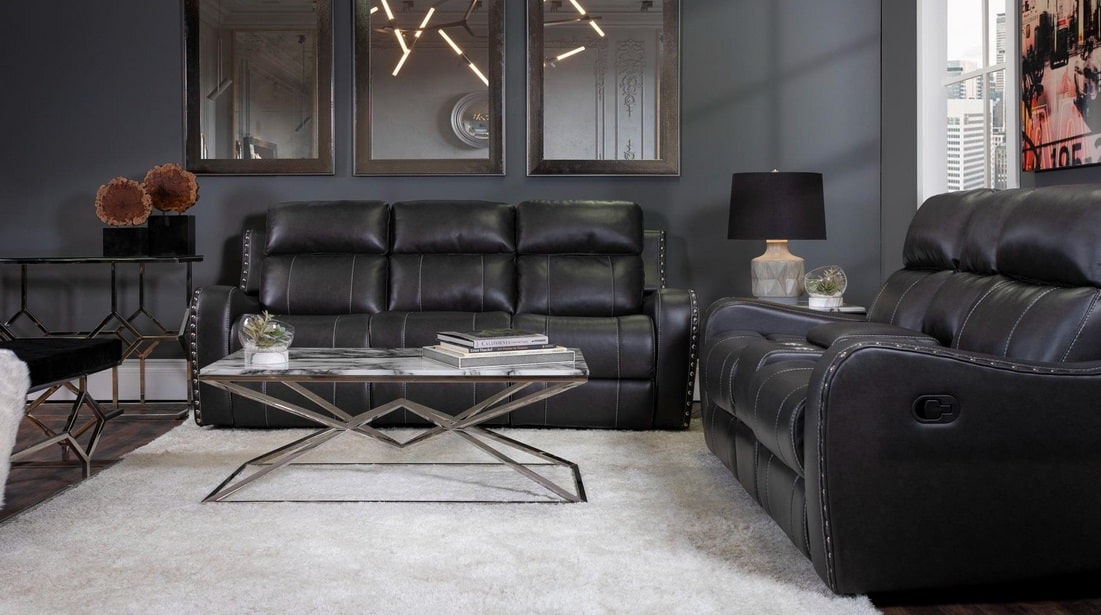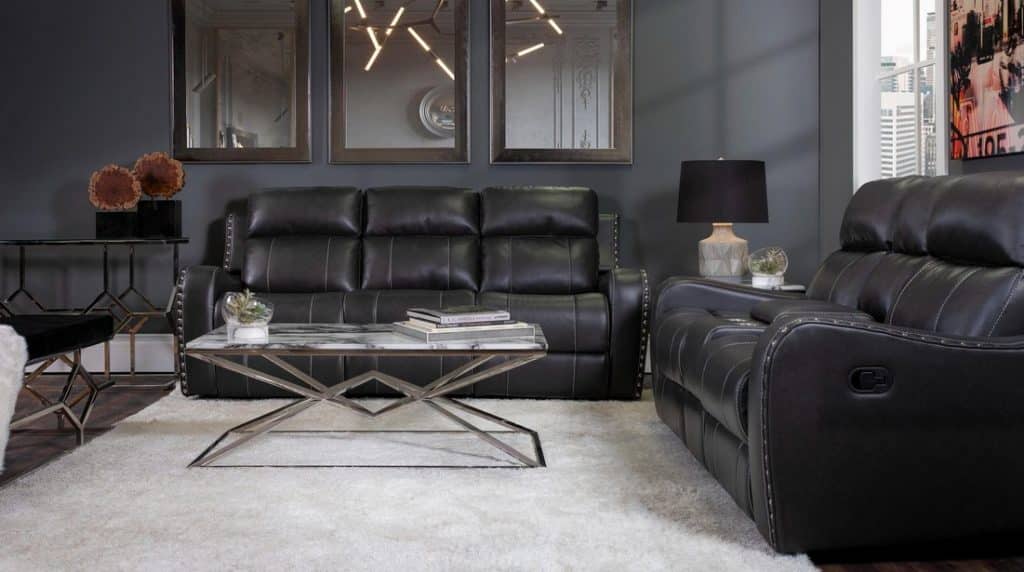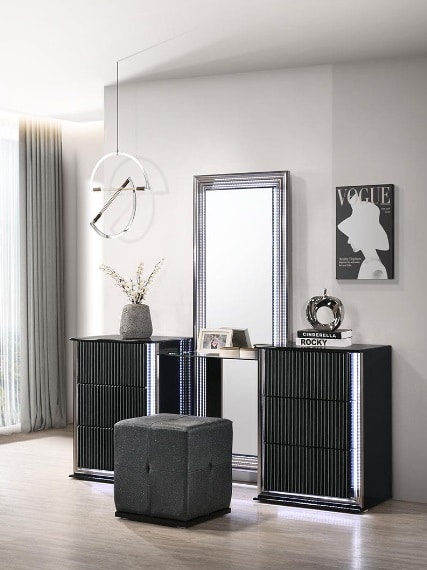 Minimalism
This is not just a style, but a whole philosophy of life aimed at cleaning the space of everything superfluous. Lack of decor and brevity are the main principles of minimalist design. When choosing upholstered furniture from Global Furniture, you should pay attention to modern materials: technological upholstery fabrics, and metal profiles. Leather or PVC sofas will also be appropriate but without drapery. Beds with niches for storage are a great choice, as the need for an additional closet disappears. Minimalism is when quantity turns into quality. You don't need a lot of furniture, but they need to be distinguished by the thoughtfulness of every detail.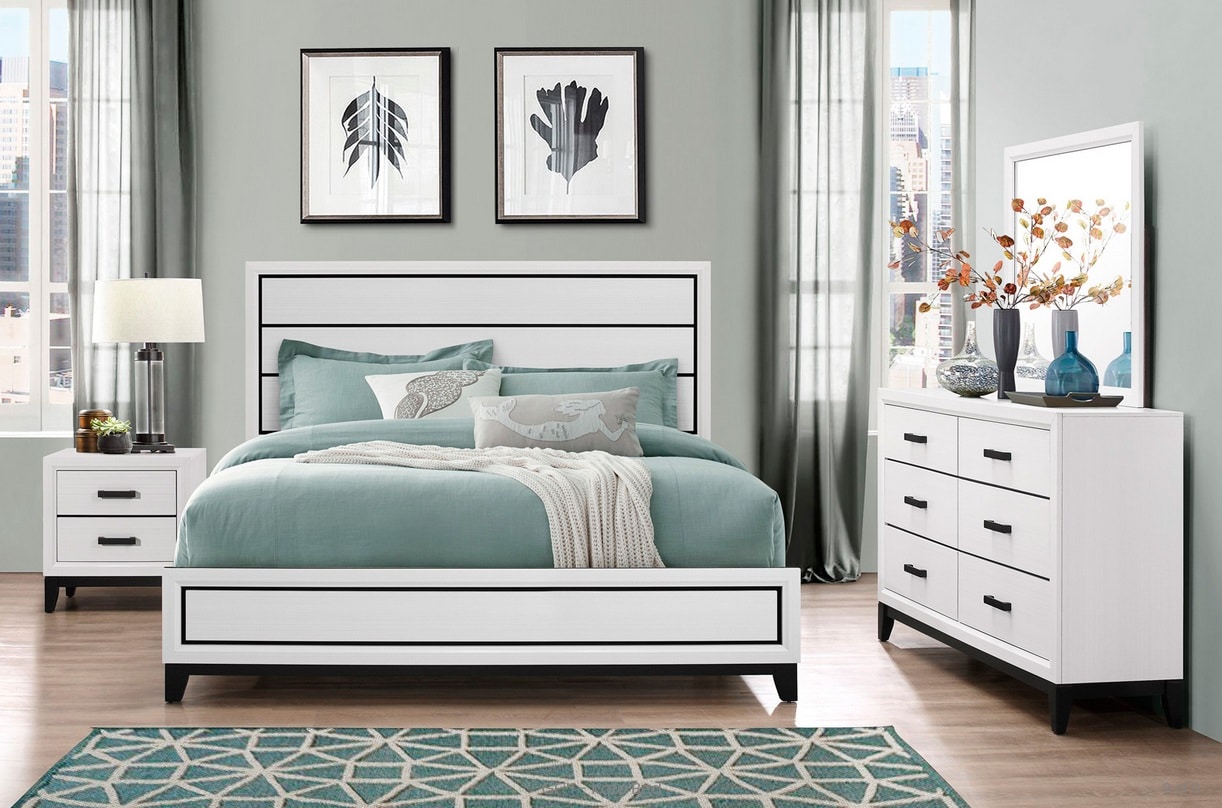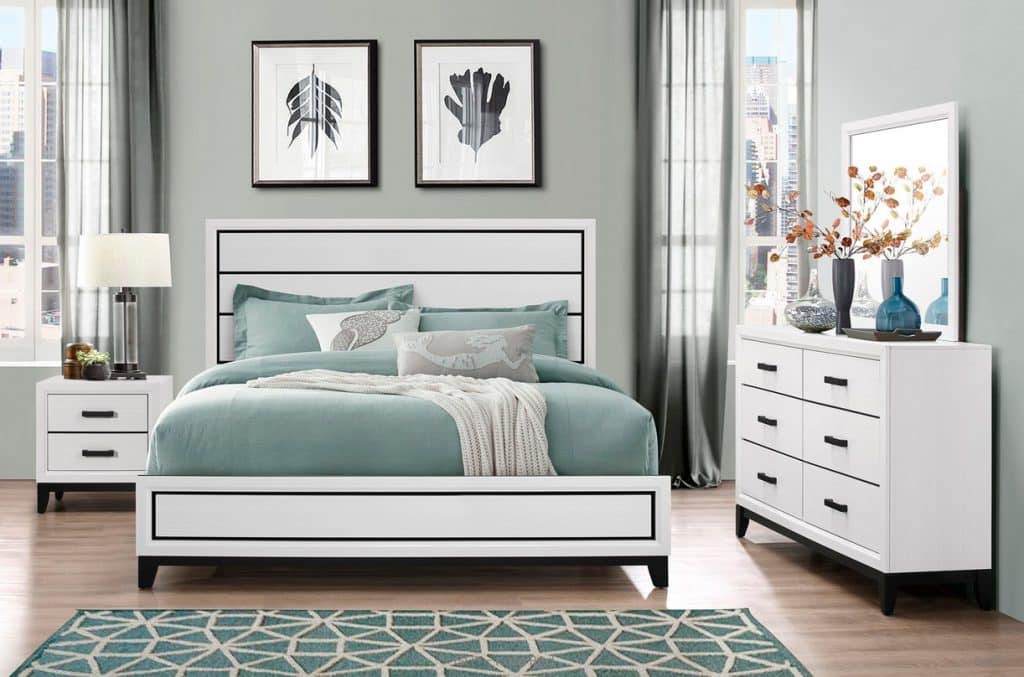 Modern
Similar to minimalist furniture, this style also has laconic lines and simple shapes. However, they are more focused on the needs of a specific customer and his tastes. Original patterns, asymmetric designs, and curved lines are appropriate here. You can also use rugs with a short pile, the shade of which should harmoniously complement the general style of the room, without drawing too much attention to itself. When choosing design options, you should be guided by your own taste and not be afraid to experiment.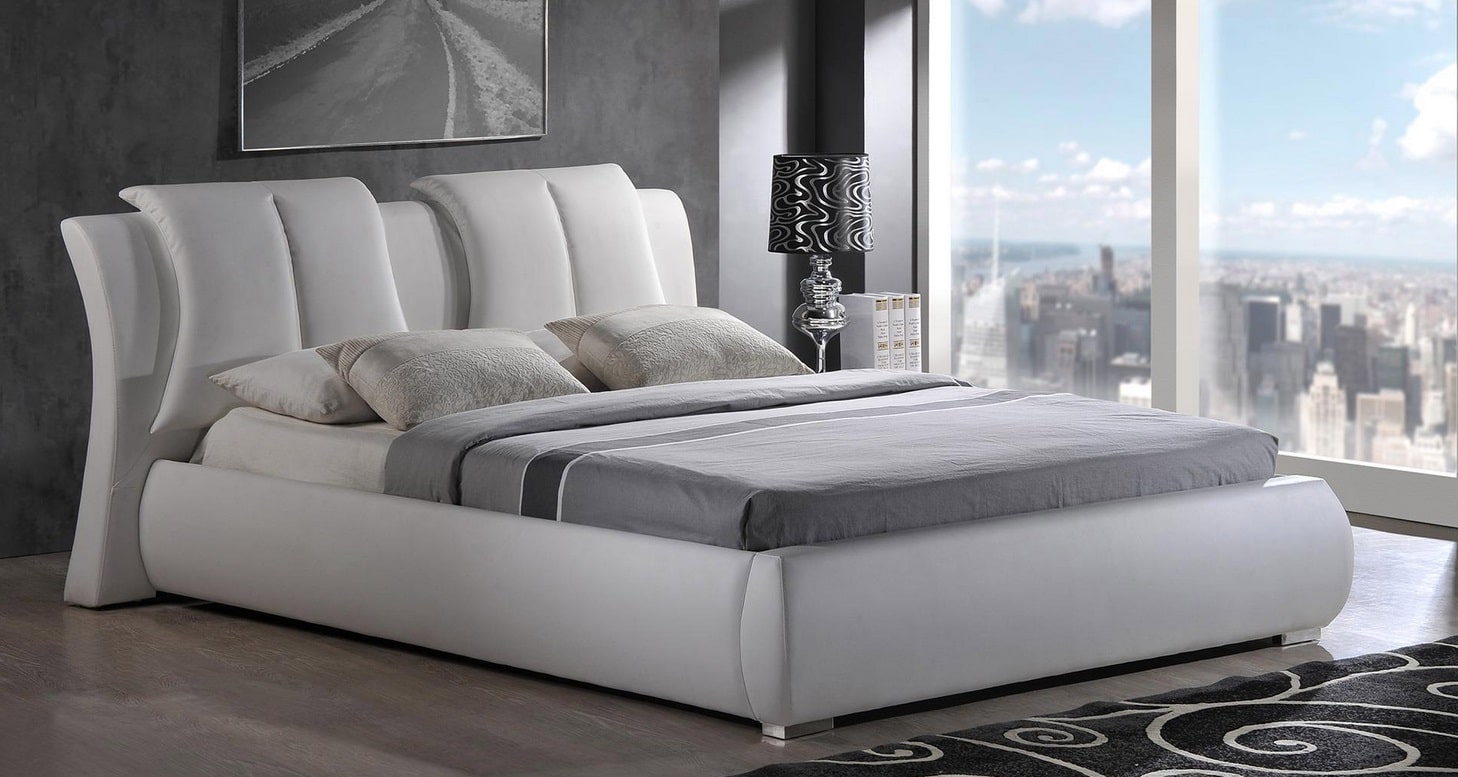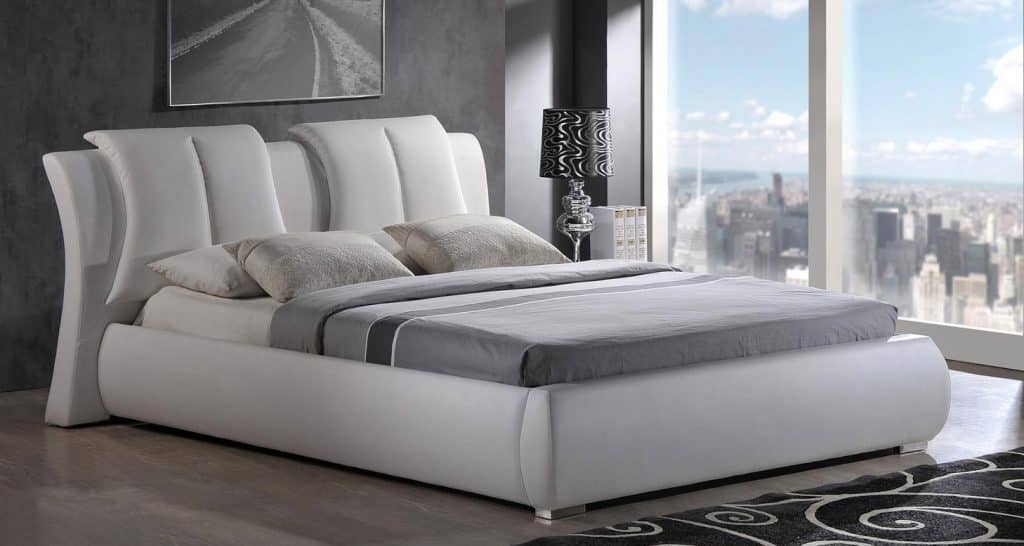 Hi-Tech
When choosing furniture from Global Furniture in this style, you should pay attention to modern materials and functionality. Clear geometric shapes and correct proportions are also important. High-tech sofas should be ergonomic, extravagant, and concise. These are the Global Furniture models. Metal decorative elements and frames are often used during their production. The color palette of this direction includes monochrome upholstery in black, white, and light gray tones and decor in the style of metallics. You can choose dressers that, by their shape will also emphasize the technology of the interior.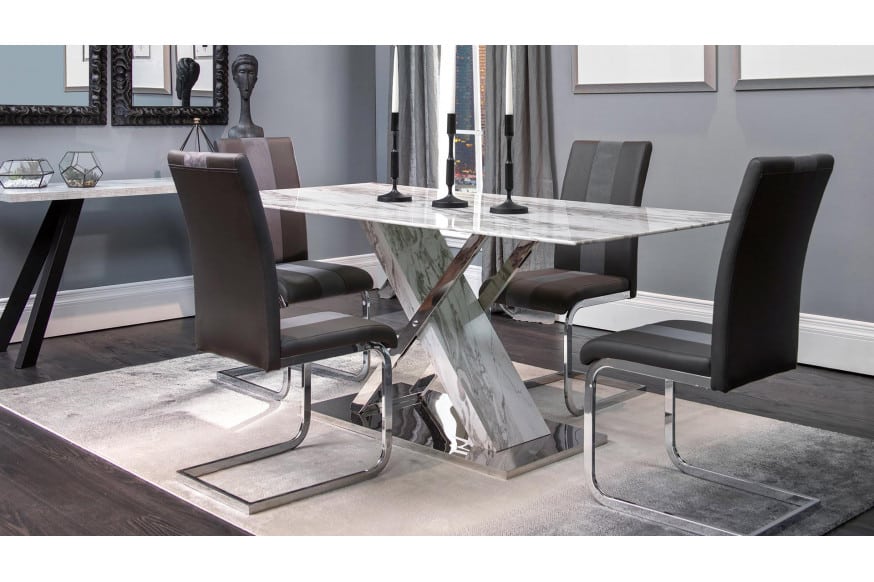 Traditional
This style is multifaceted and diverse. It includes various decorative elements, but at the same time, it is quite functional. We can say that this is a modernized classic. This style is not tied to fashion trends that are constantly changing. Harmony and elegance, which are characteristic features of modern classics, remain relevant all the time. Furniture in the traditional style is mostly made of wood, symmetrical, with smooth transitions and classic finishes. Traditional style furniture should be elegant, beautiful, but above all, comfortable. Give preferences to large soft sofas, and deep armchairs with rounded edges, the upholstery of which is made from natural materials.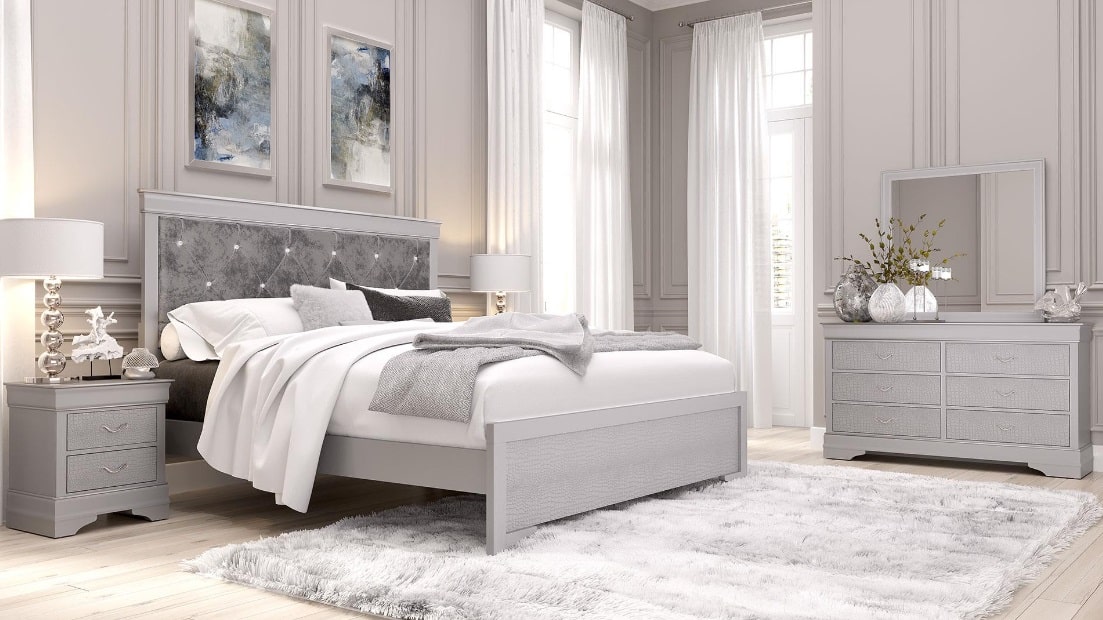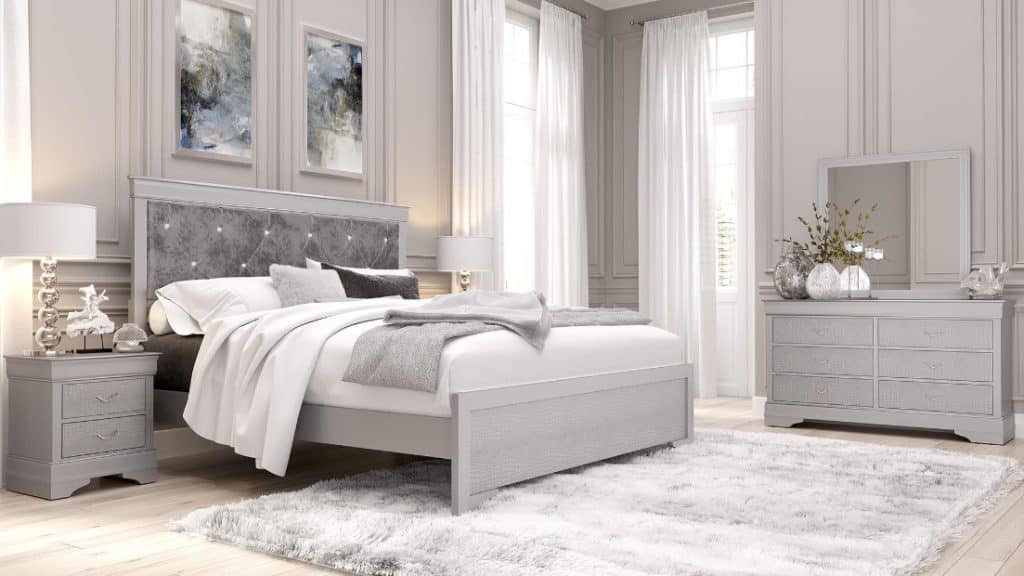 No matter what interior style you choose, remember that upholstered furniture should be convenient, comfortable, and reliable. Furniture from Global Furniture is just like that. Choose your style according to your heart's desire, and soft furniture according to convenience – and you will get the perfect interior!