Owners of country cottages or their own gardens always strive to arrange their areas beautifully and comfortably. In the warm season, it is so nice to gather with relatives and friends in the yard for a barbecue or just relax in the garden. Outdoor furniture plays an important role in the convenience of such a pastime. It is important to choose the right furniture for the street in accordance with your capabilities and needs. The main requirements for garden furniture are good quality, convenience and ease of use, attractive appearance, ergonomics, and affordable cost. The Whiteline range has all these characteristics.
About Whiteline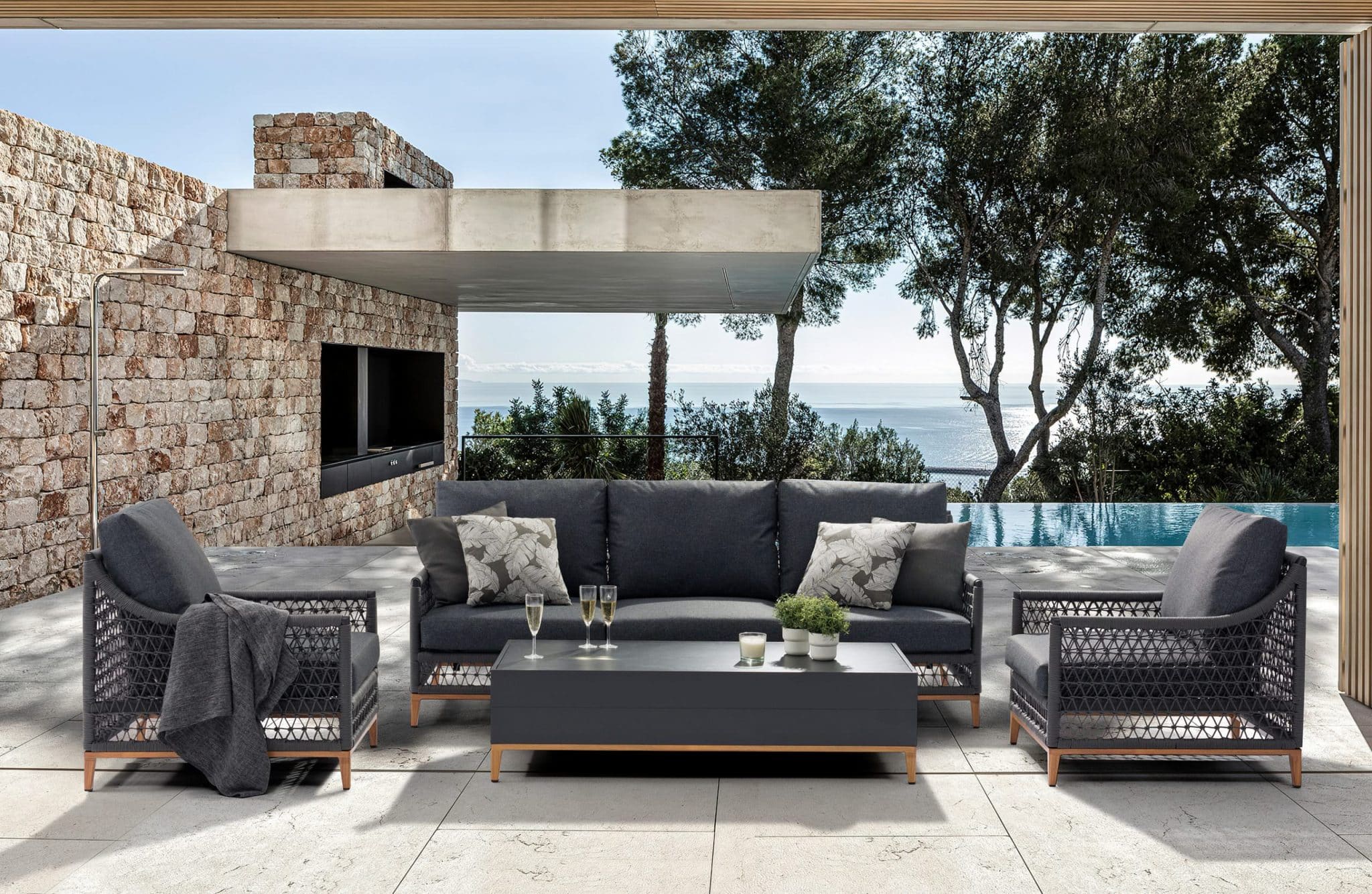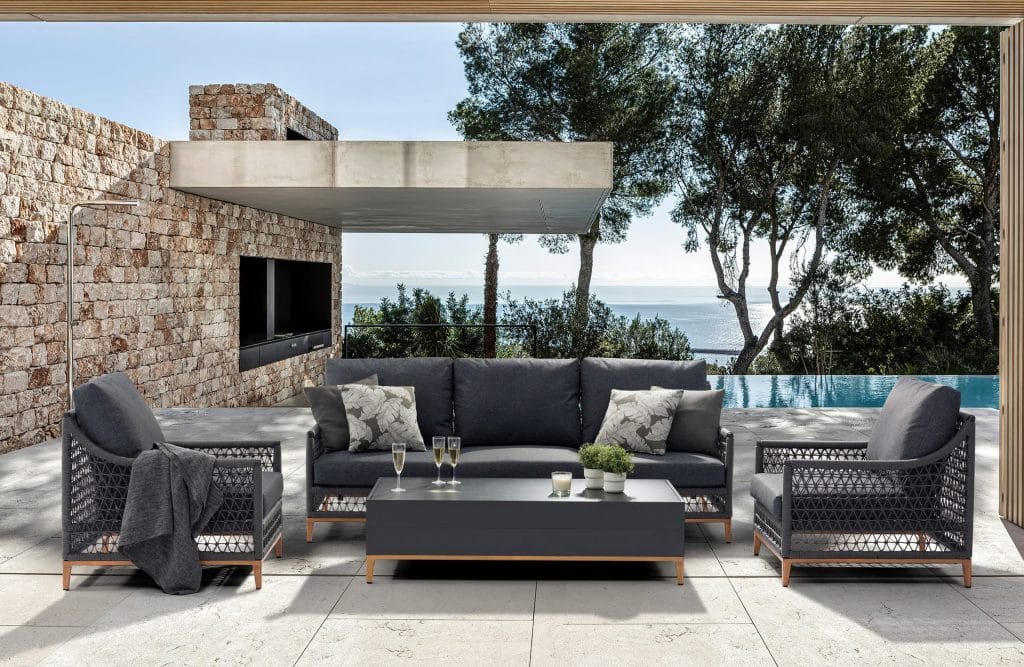 Whiteline is an American brand that has become a symbol of uncompromising quality and absolute comfort. The company's founder and CEO Hadi Sebaaly managed to gather around him real professionals who sincerely love their job. The brand offers a wide variety of models of ordinary and outdoor furniture made of high-quality modern materials – wood, metal, rattan, and textiles. Their combination allows you to create beautiful and comfortable solutions for decorating a garden area. The selection of outdoor furniture in the Whiteline catalog is large, so before you buy something, you should think about what you are really looking for.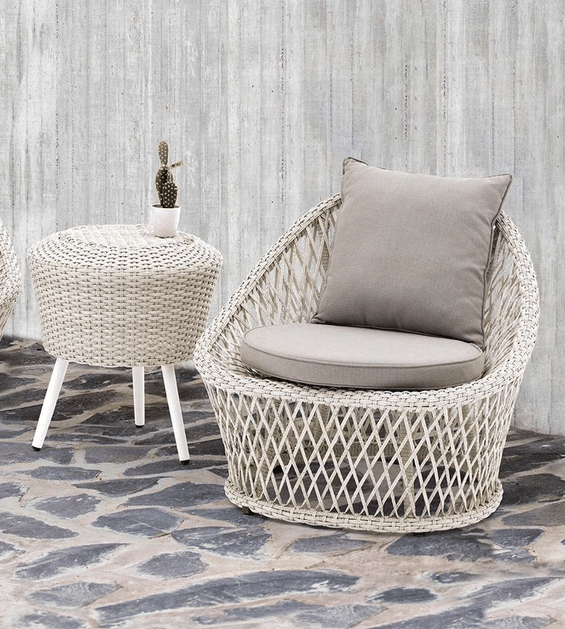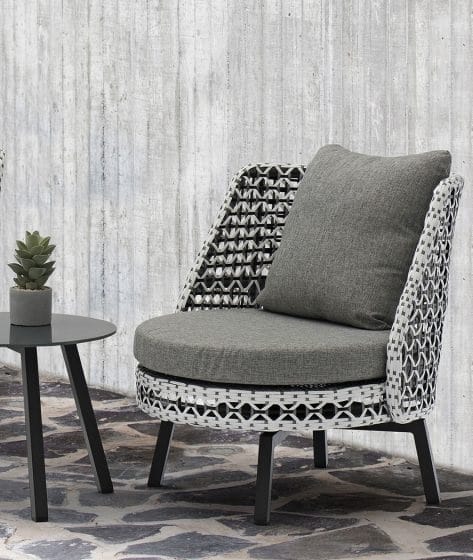 Wood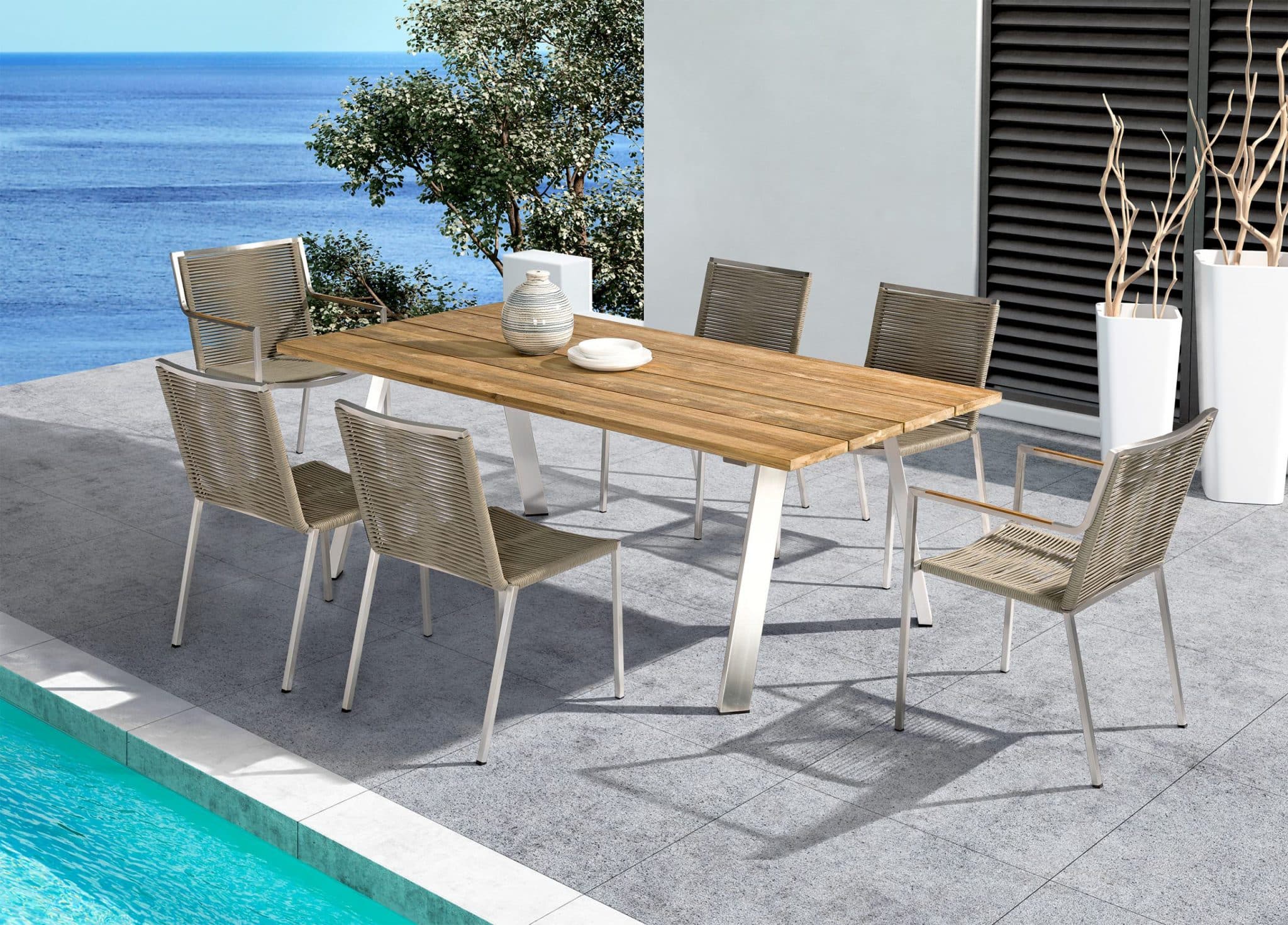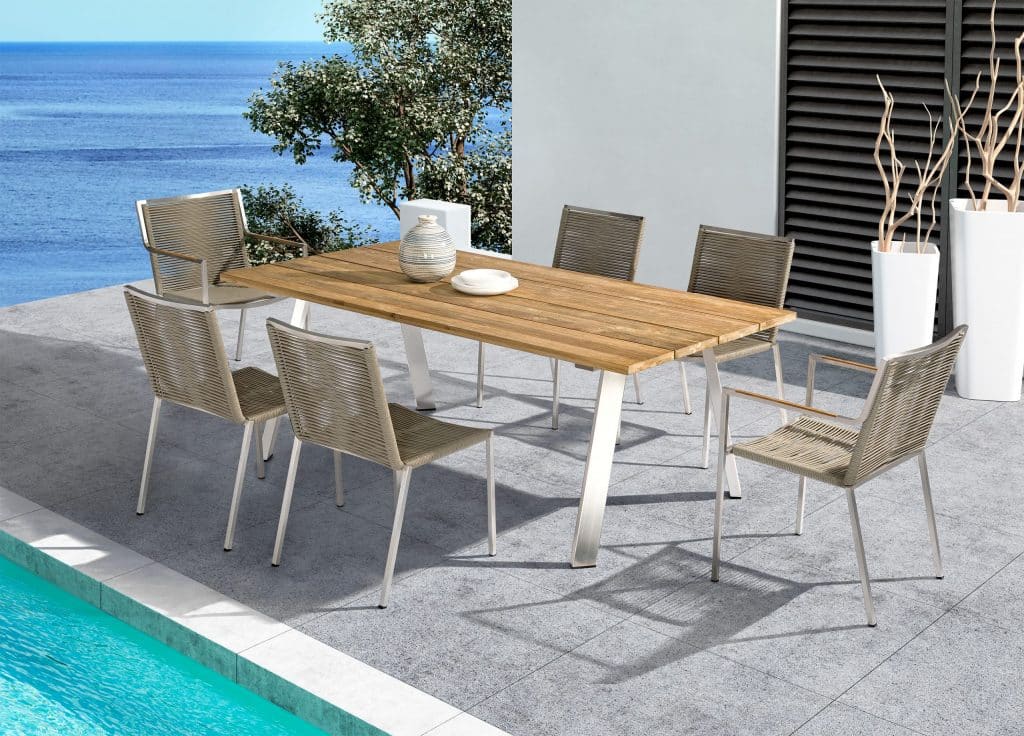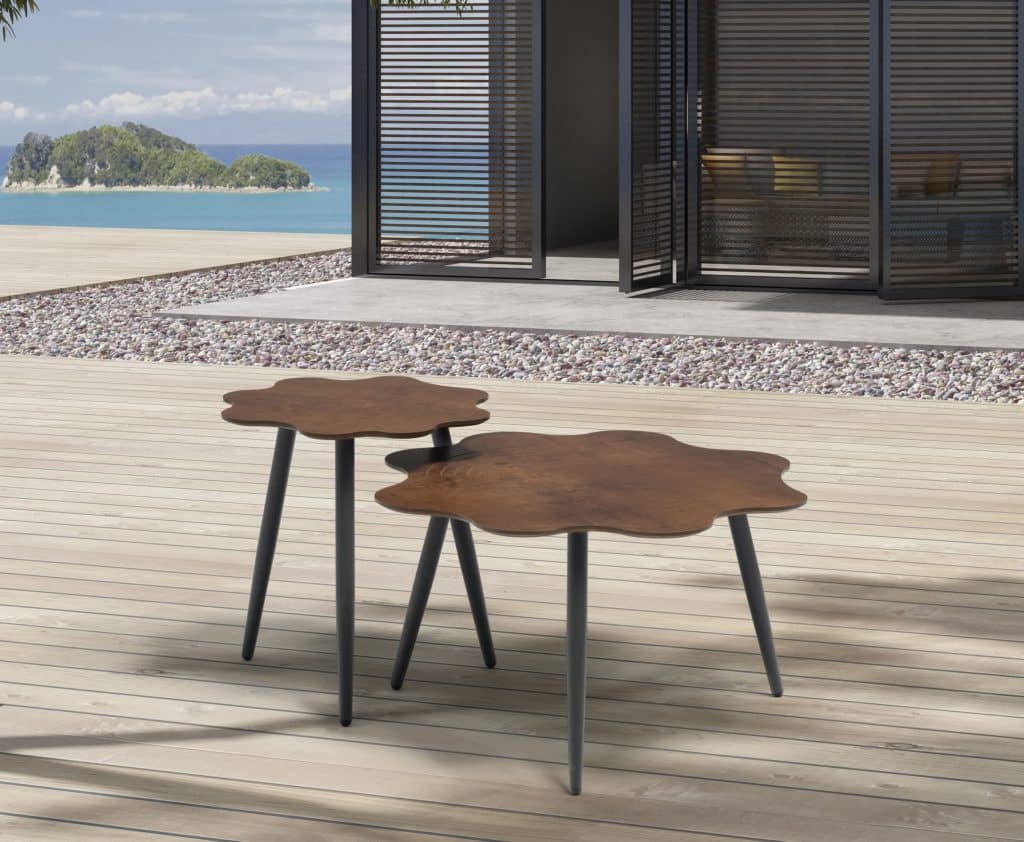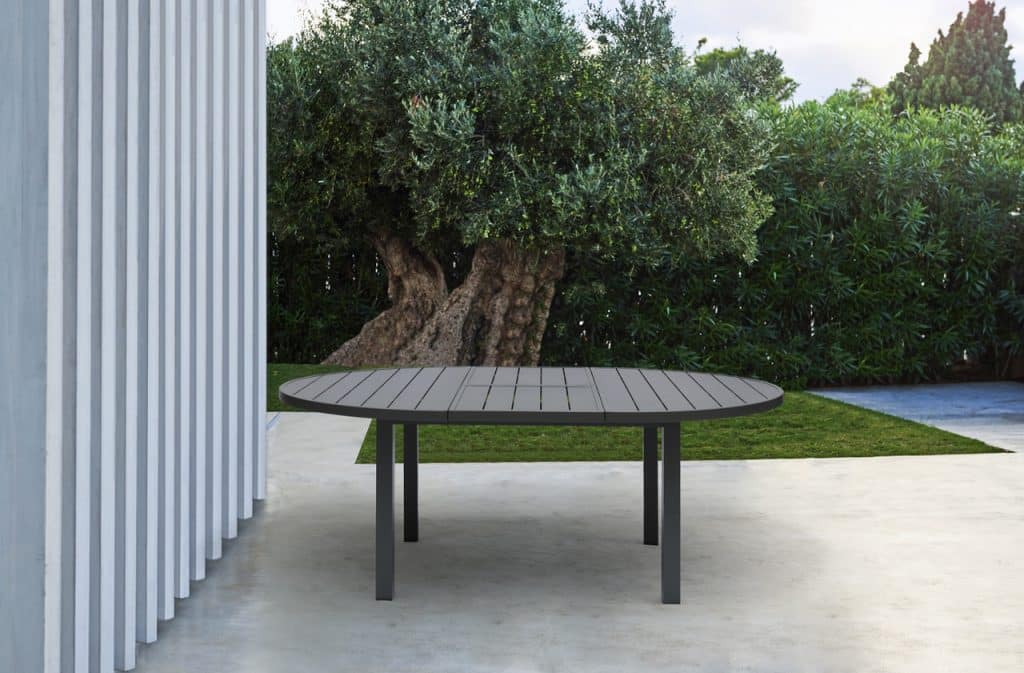 The most versatile material for outdoor furniture is wood. It is not only common and widely available, but most importantly, it is natural, so it fits well into the garden environment. It is perfectly combined with all types of vegetation, as well as with stones and other natural materials. In strong heat, the wood does not heat up very much, which allows you to sit on furniture without using additional coatings. An additional advantage of wood is its strength and durability. With proper impregnation, wooden furniture will last you for many years.
Metal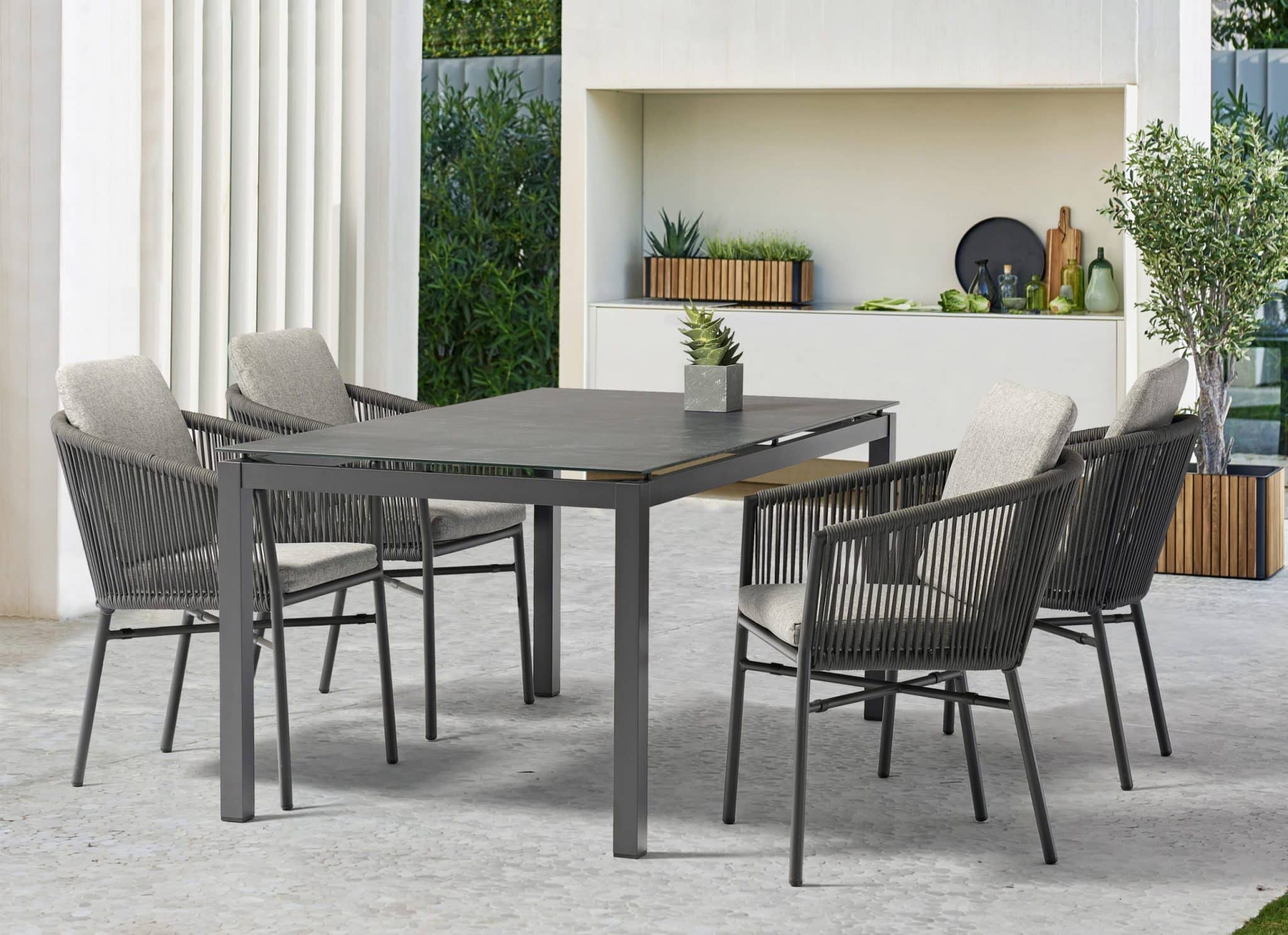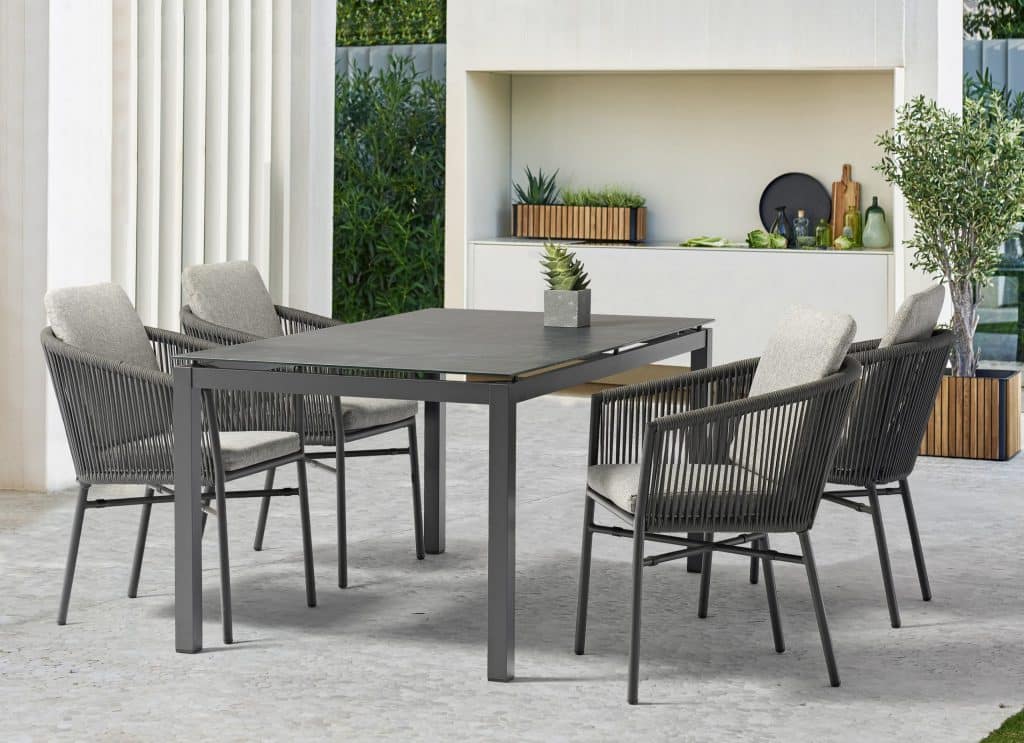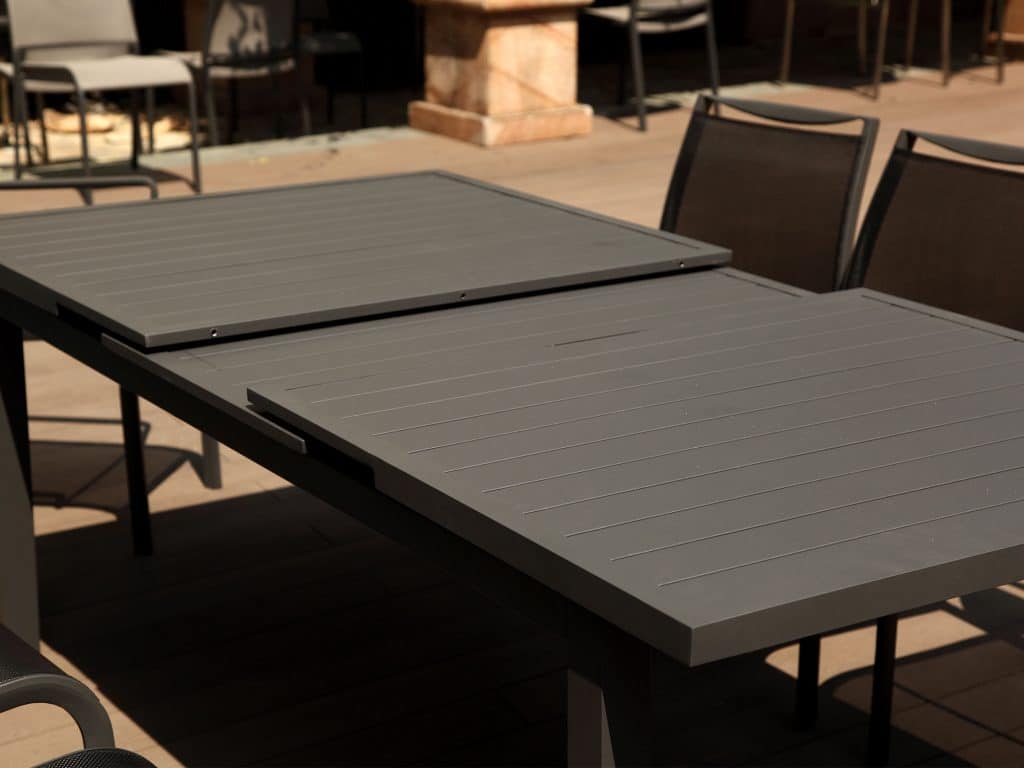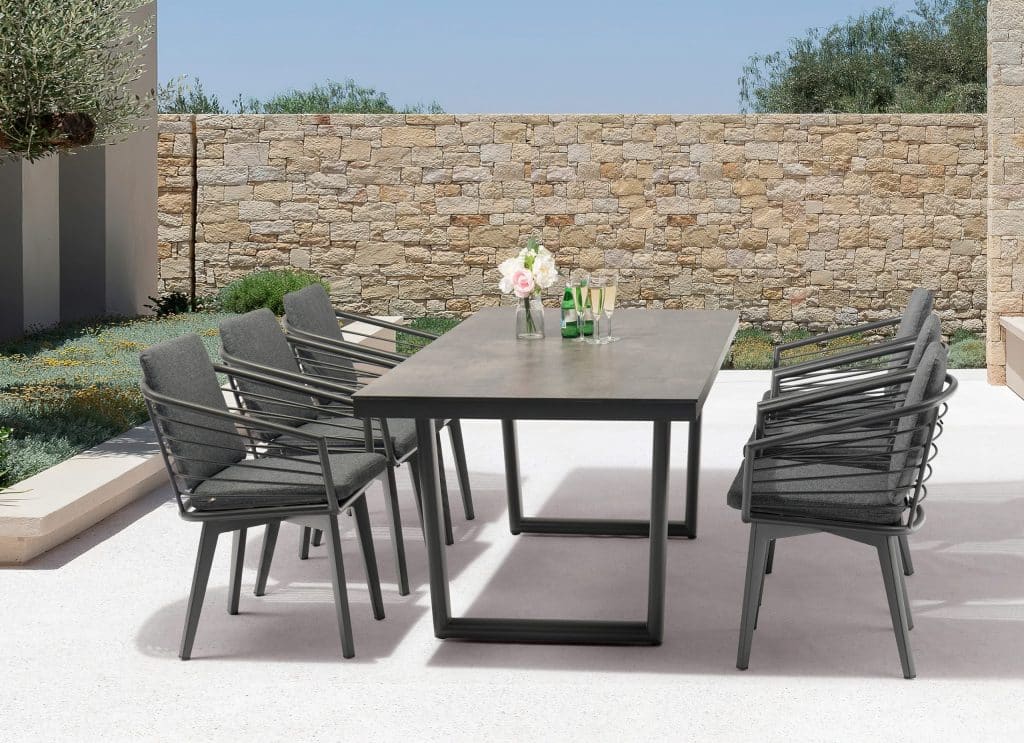 Metal outdoor furniture is also very popular, as it not only looks good but is also durable. Whiteline products are very strong, withstand heavy loads, and can be used at any time of the year. However, it should be taken into account that the metal heats up quite strongly in the sun, and in the cold season, it becomes too cold. Therefore, it is better to choose combined furniture made of metal and wood or with a soft seat. When installing, you should know that the metal legs can go deep into the soil, so it is better to place them on asphalt surfaces.
Rattan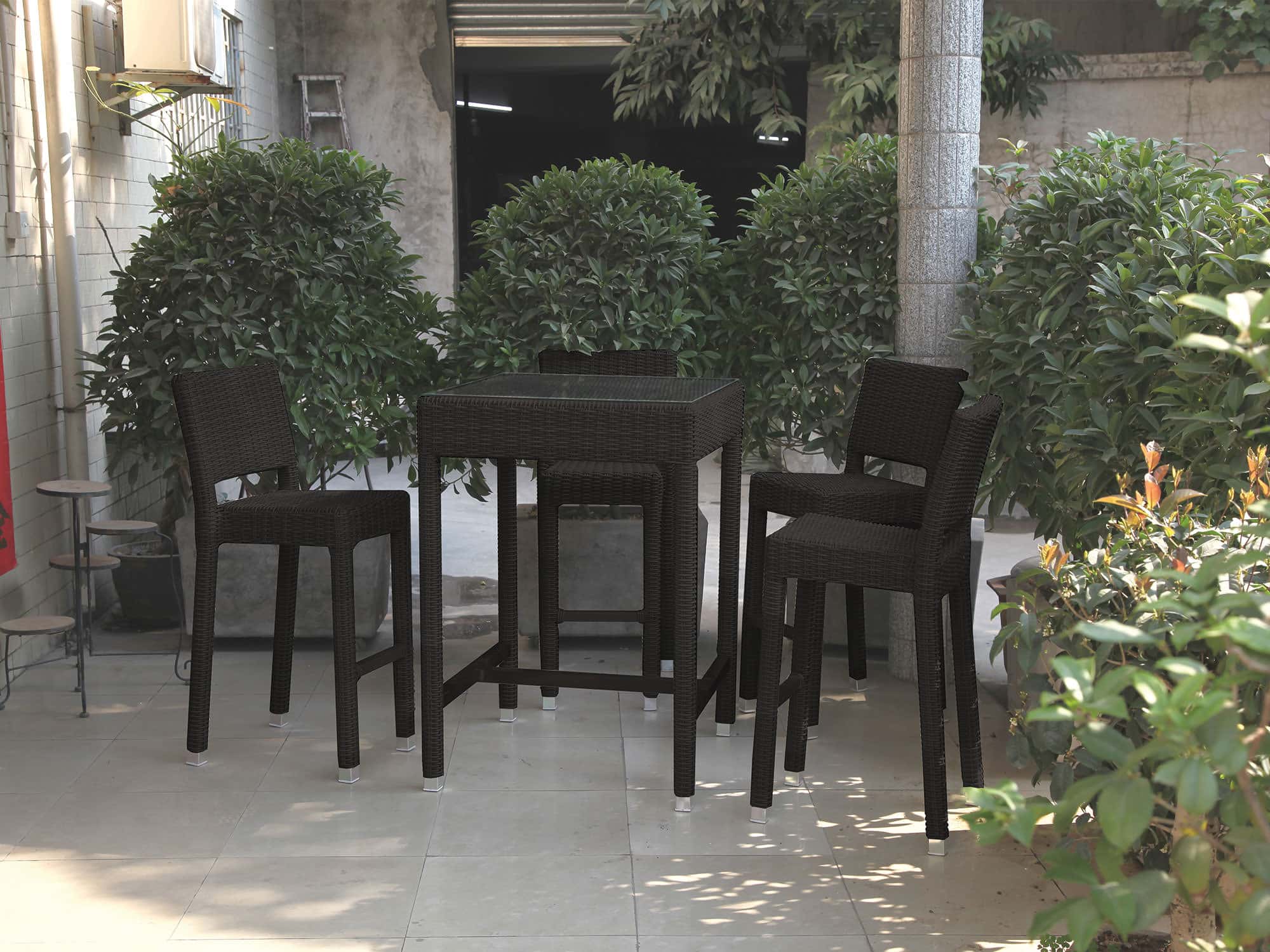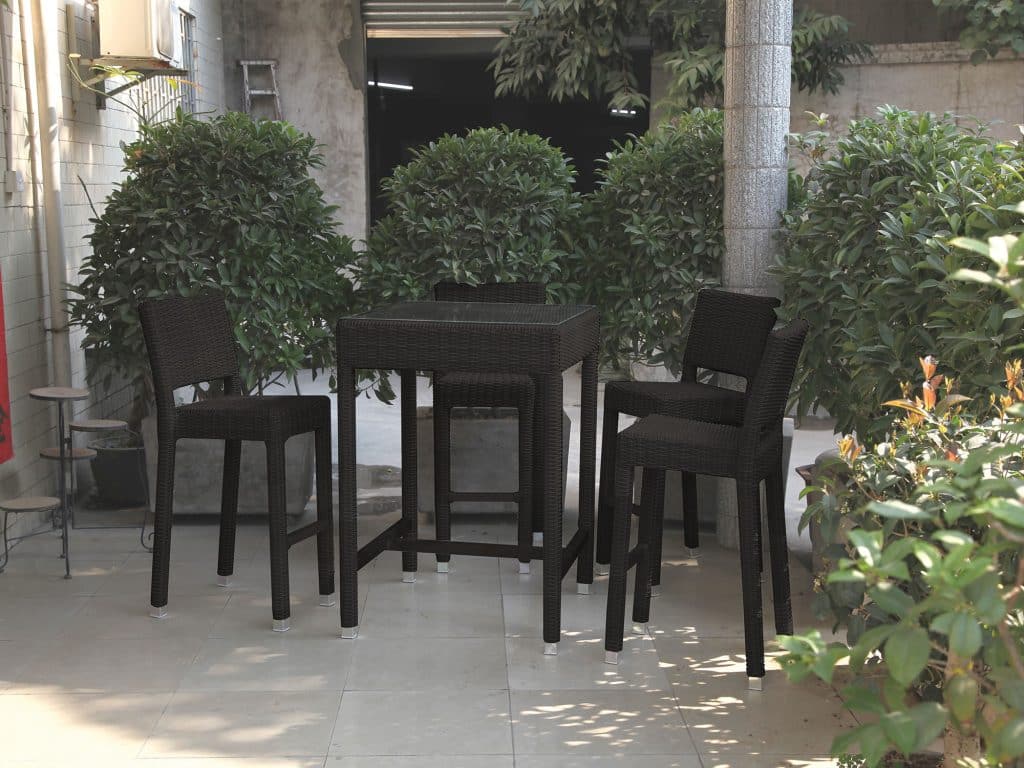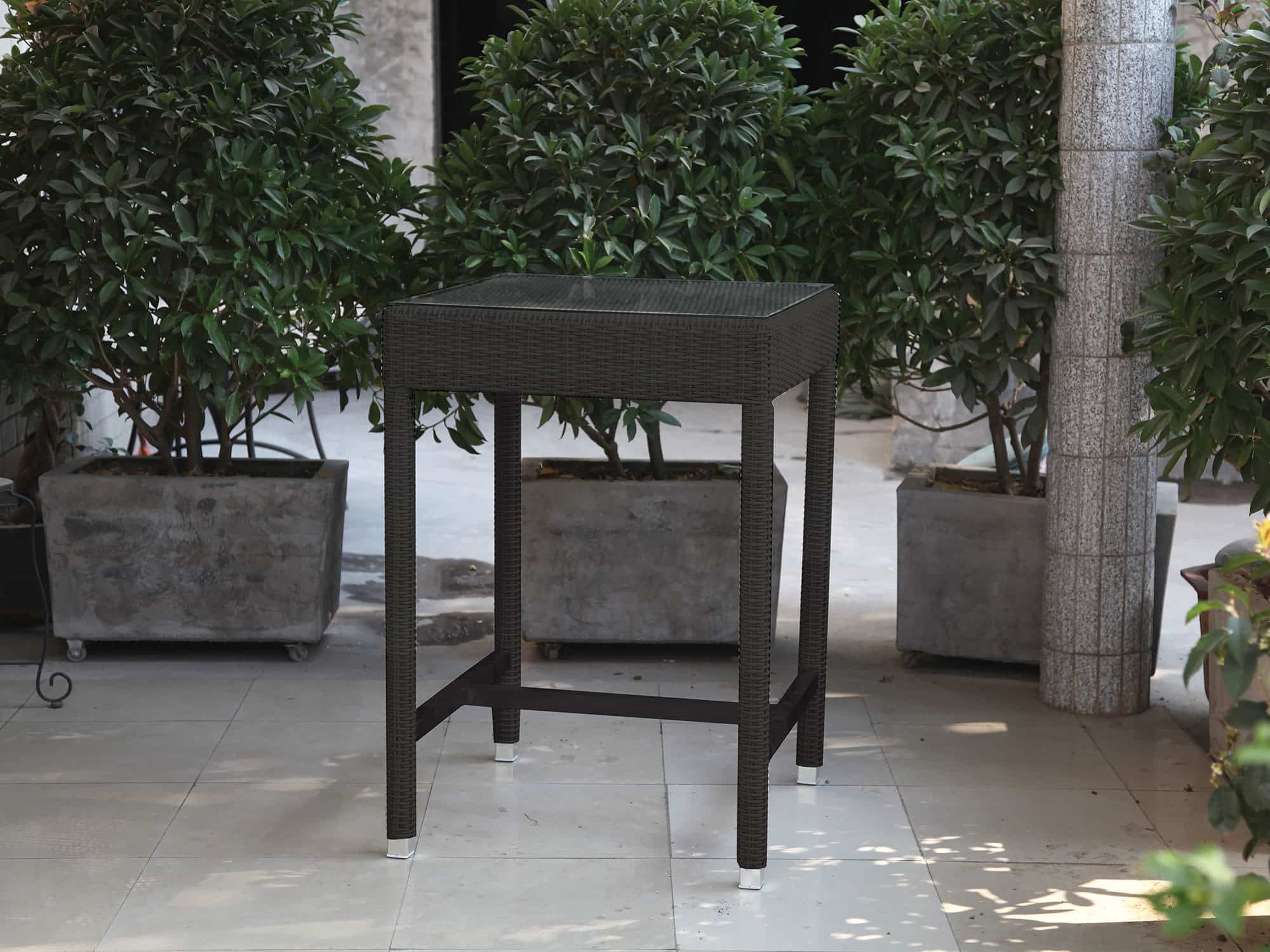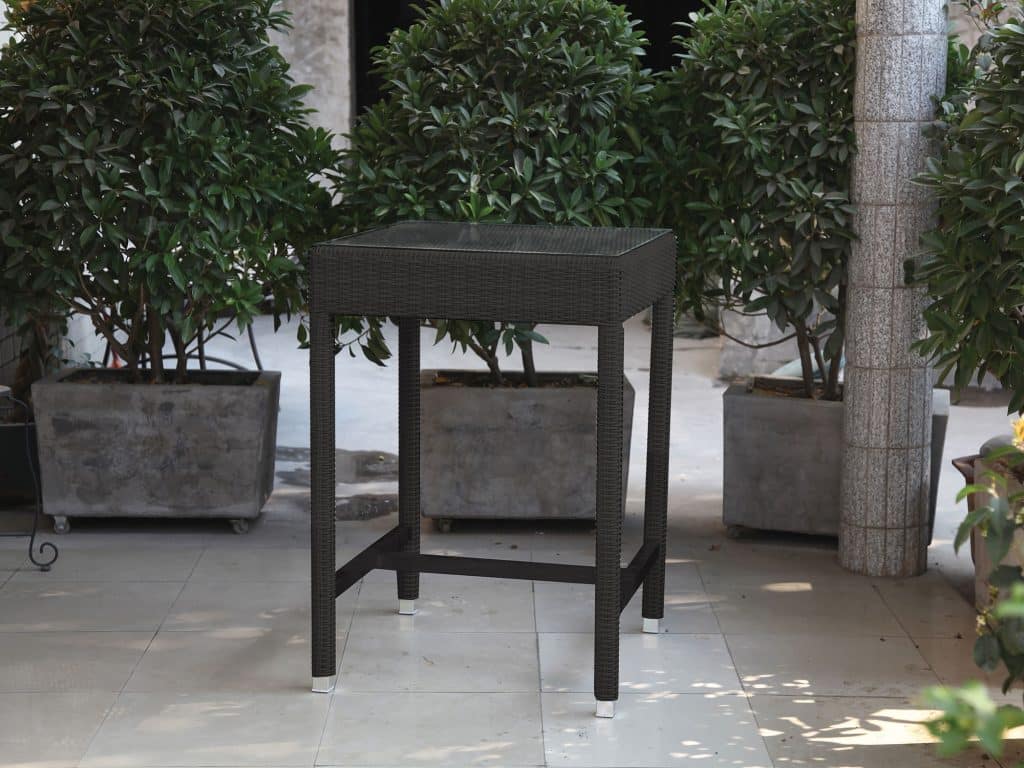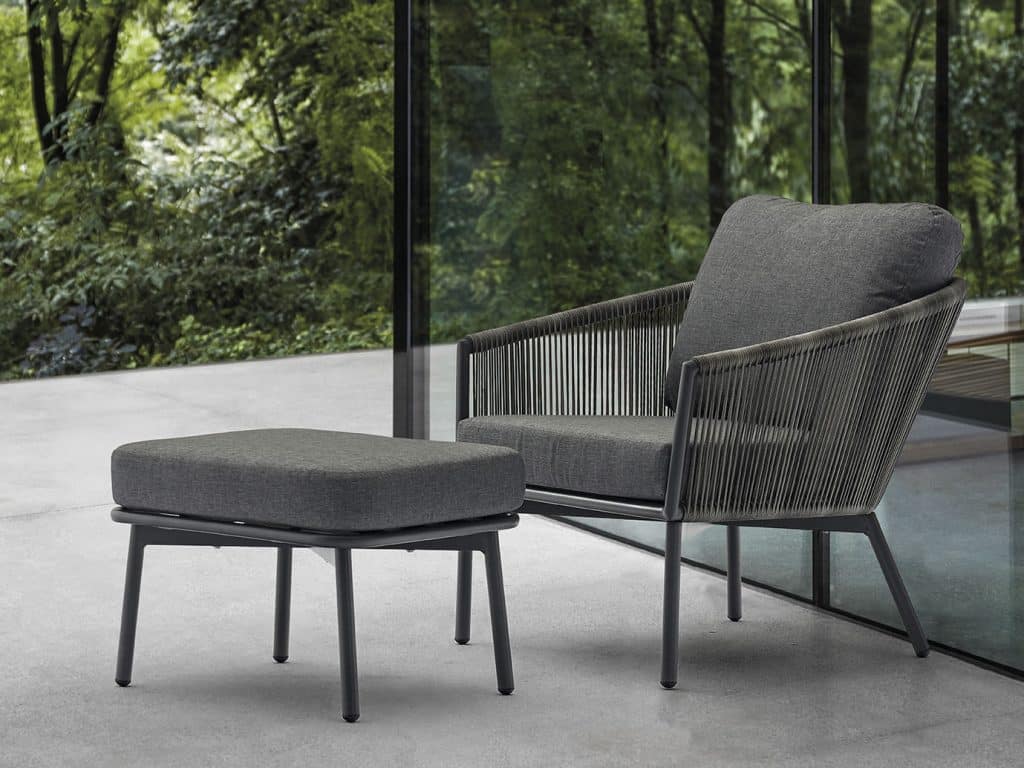 Rattan outdoor furniture is famous for its strength, lightweight, and exotic appearance. An additional advantage is a surface that is pleasant to the touch. Furniture can also be painted, which, combined with high flexibility, makes rattan versatile material. Elements made of it have undeniable aesthetic advantages. Some types of rattan are exceptionally resistant to UV rays, they do not change color under their influence and do not deform. Also, they perfectly handle contact with water and are resistant to both very high and very low temperatures.
Upholstered Furniture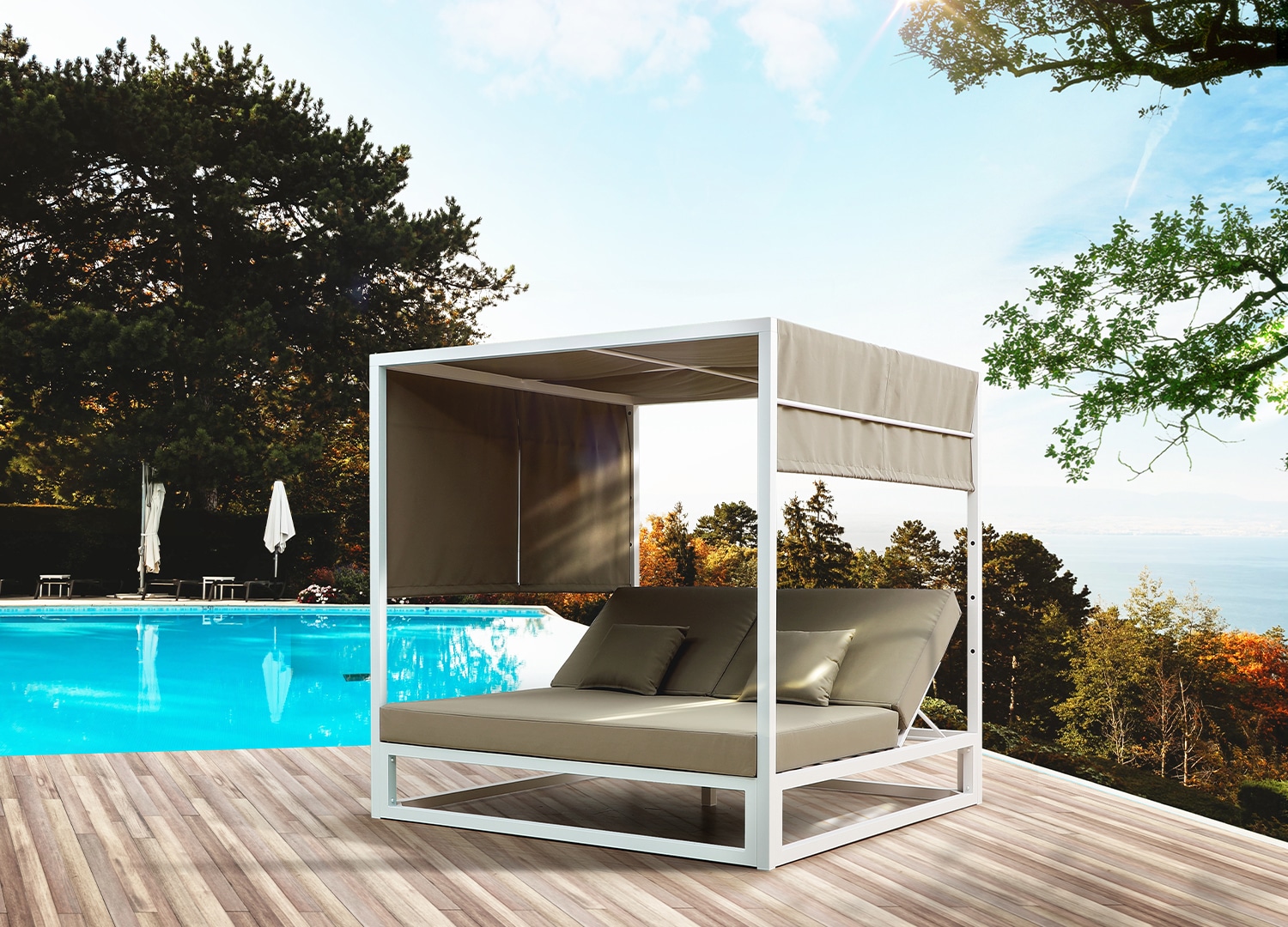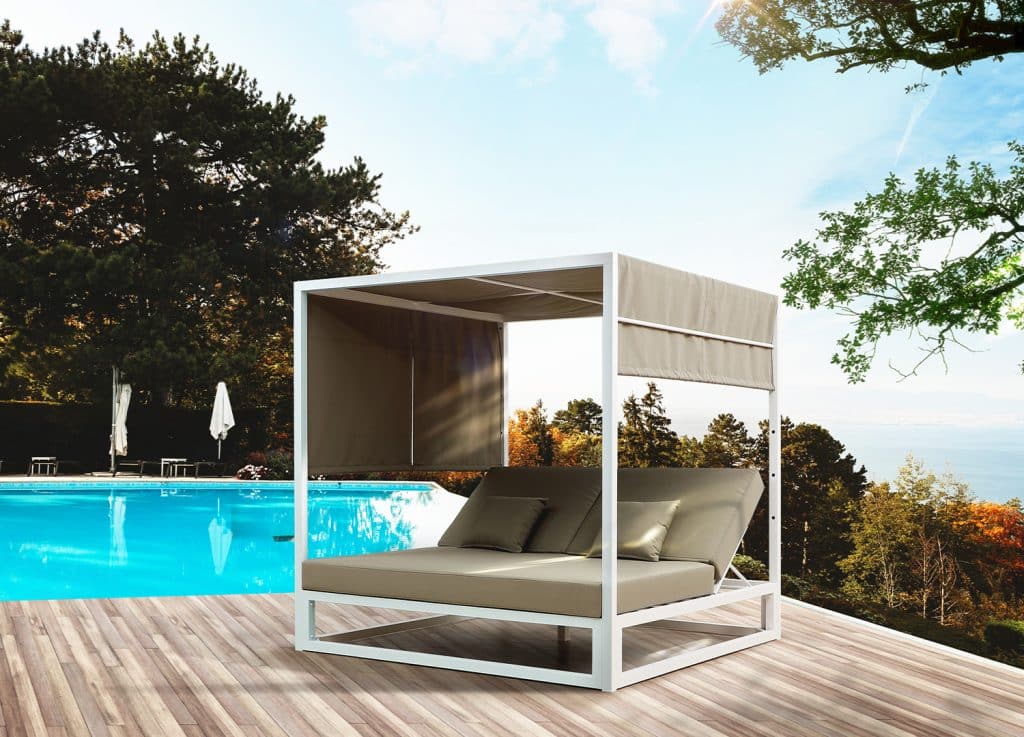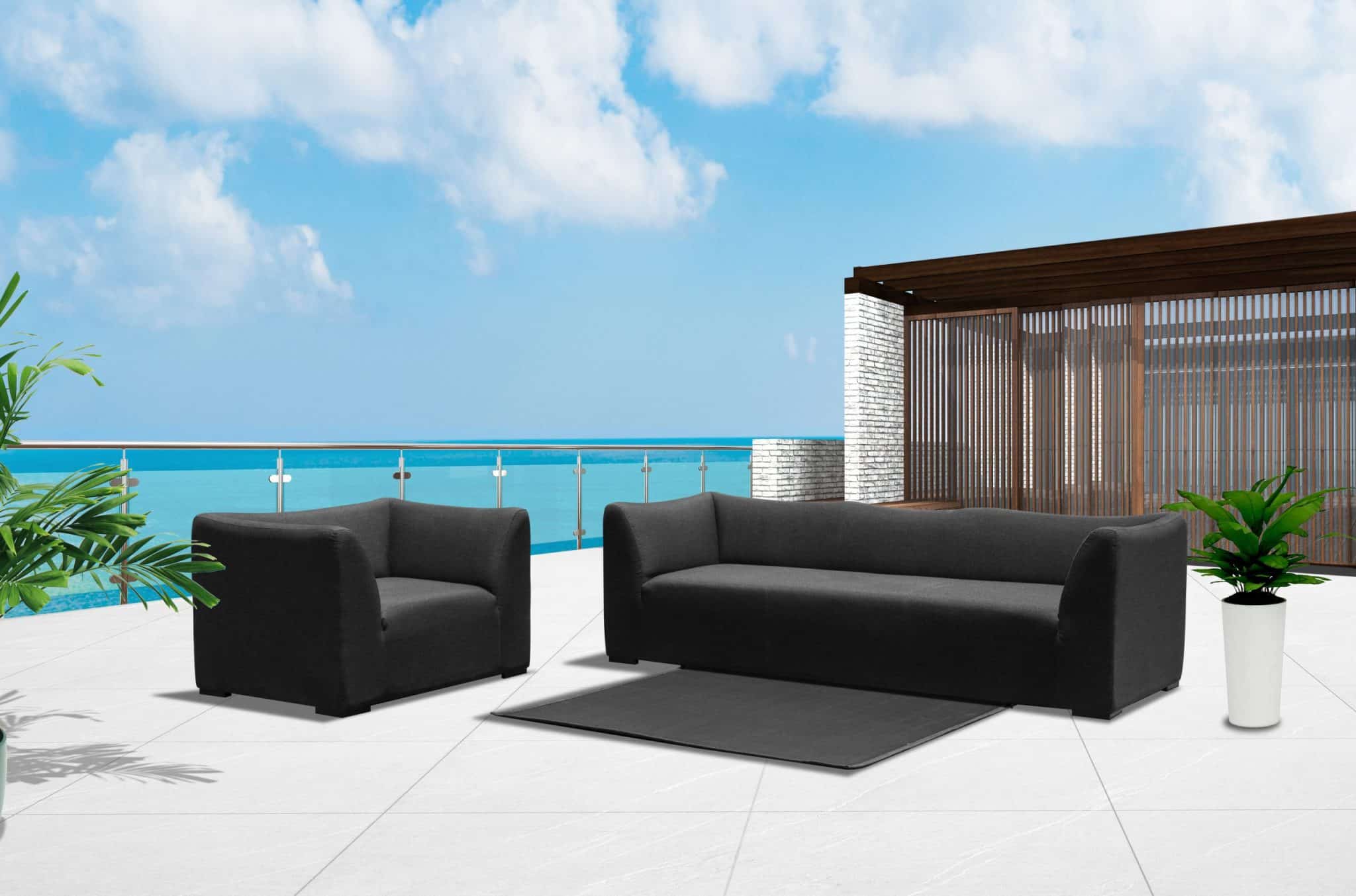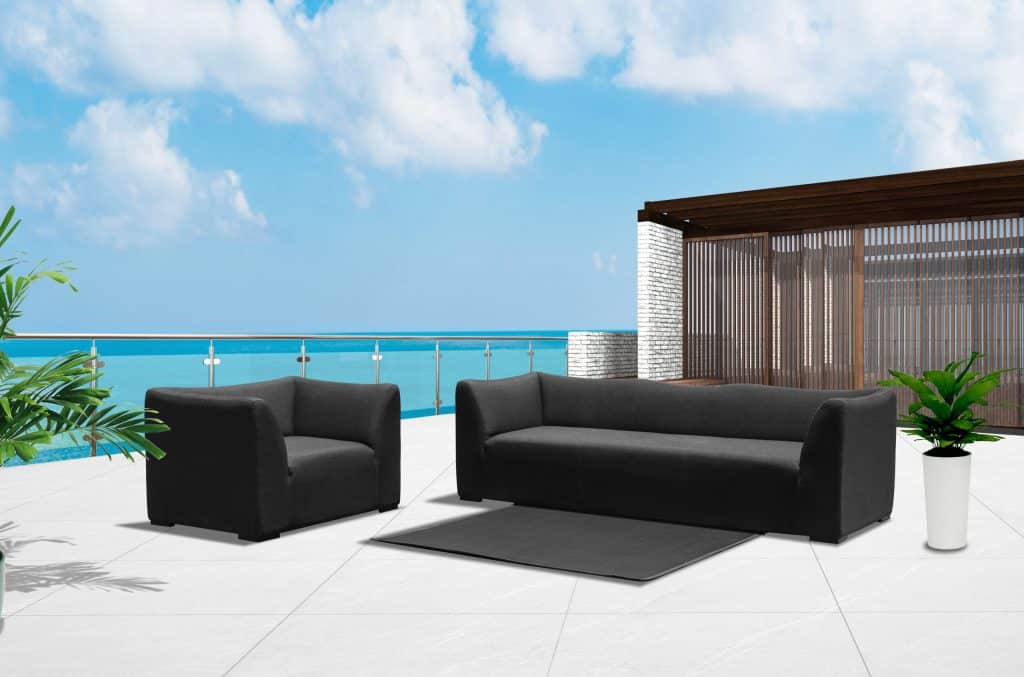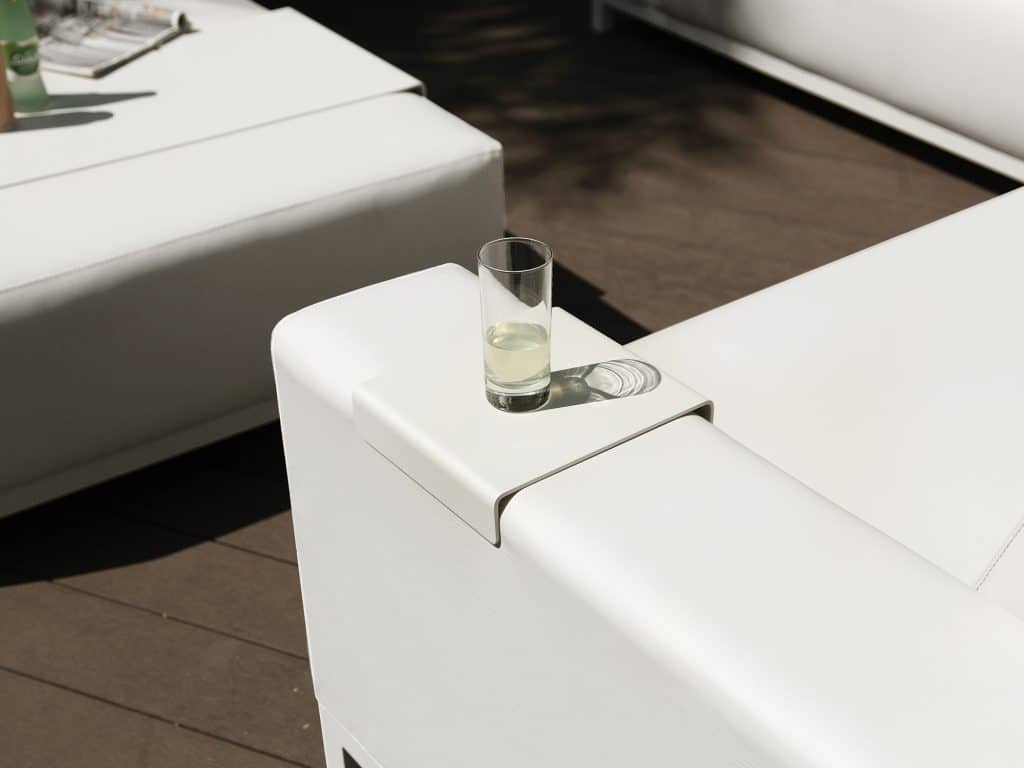 Upholstered furniture for the garden is also a common option for arranging a recreation area. Ready-made sets of upholstered furniture are a guarantee of a well-spent time outdoors. Outdoor furniture is designed for relaxing on long summer days, so in winter, it's better to hide furniture in the garage or any other closed space. One of the advantages of this option is that it is simple to care for, which will allow you to relax and not worry about spilled juice or a grass stain on the upholstery. A wide selection of sizes and fabrics from which the Whiteline furniture sets for rest are made will satisfy any taste.
Summer playgrounds and terraces can be designed so comfortably that you will want to stay there even in bad weather. Furniture for the summer house and garden is the main accent of the composition for the veranda, terrace, and, of course, the general space of the lawn. The main thing is that the furniture is comfortable and cozy, and it can also be incredibly light and completely waterproof. A stylish design can be created with any furniture if it is furniture from the Whiteline brand.