The philosophical way of life in the Land of the Rising Sun has always excited the minds and imaginations of Europeans. We are surprised by their careful attitude to millennial traditions, we admire their unpretentious way of life, their detachment, and asceticism, which are manifested in restrained interiors without frills, the aesthetics of which are based on simplicity and naturalness. But even more, we admire the Japanese worldview, which teaches us to appreciate imperfections and the natural course of time.
What Is The Essence Of The Japanese Wabi-Sabi Philosophy?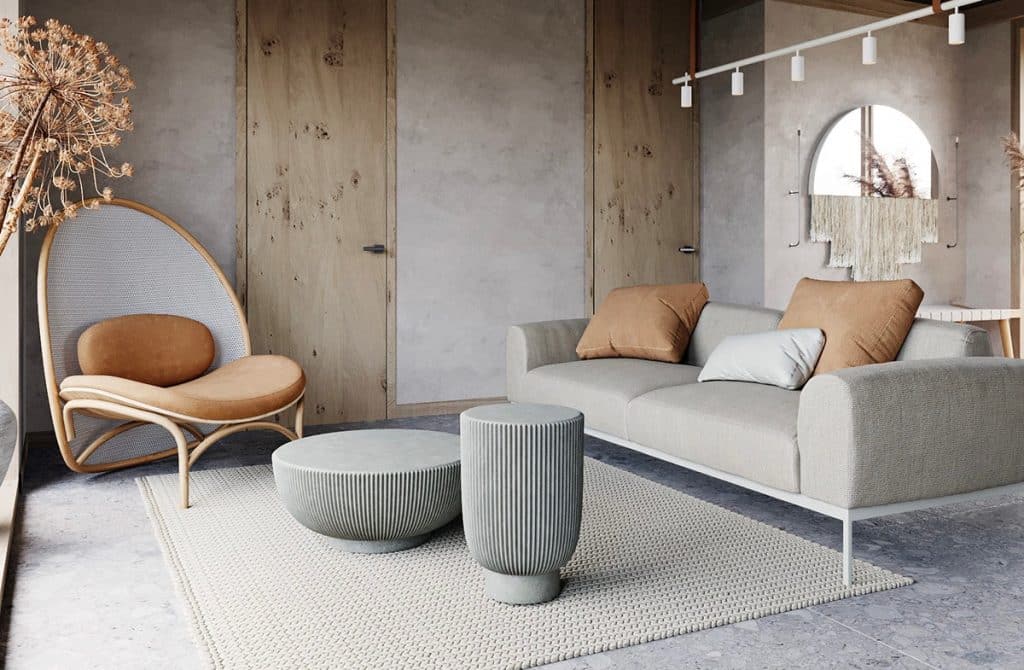 Wabi comes from "wabiruba" which means thirst, loneliness, and desolation. The word "sabi" means transience and the nostalgic feeling that accompanies it. Wabi-Sabi in this context means a view of the world based on knowing how to appreciate the beauty in its transience and naturalness and the acceptance of imperfection and not ideality. Wabi-Sabi aesthetics implies asymmetry, simplicity, economy, modesty, and naturalness of objects and processes. It's about accepting things as they are, instead of wasting time looking for something better, seeing the good in imperfect circumstances and objects.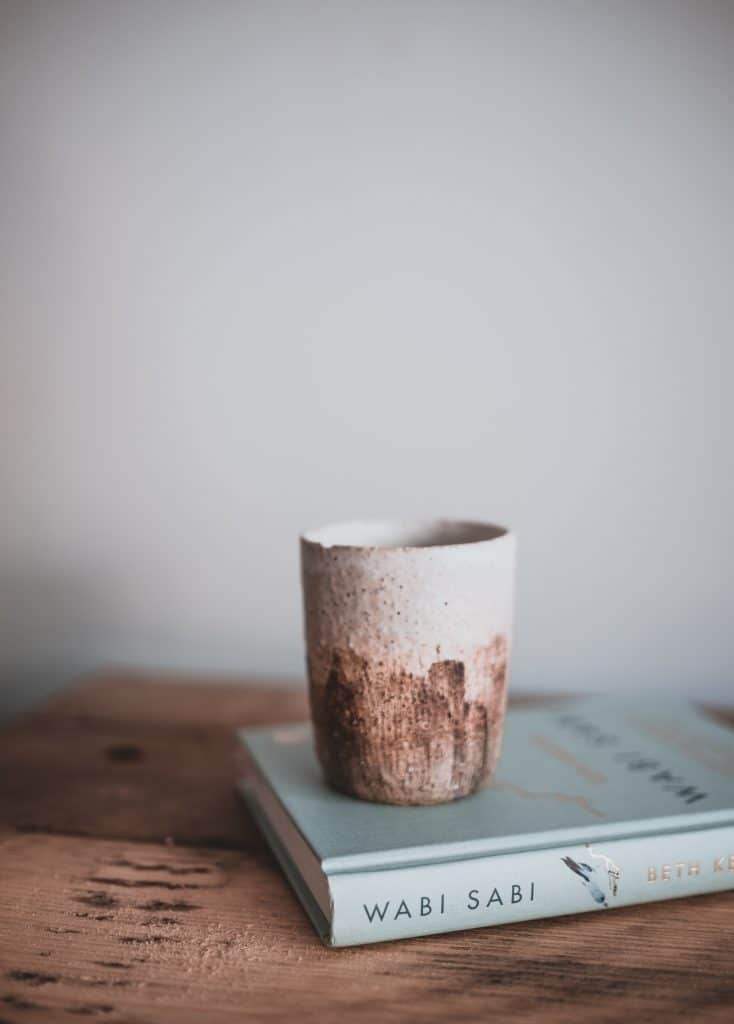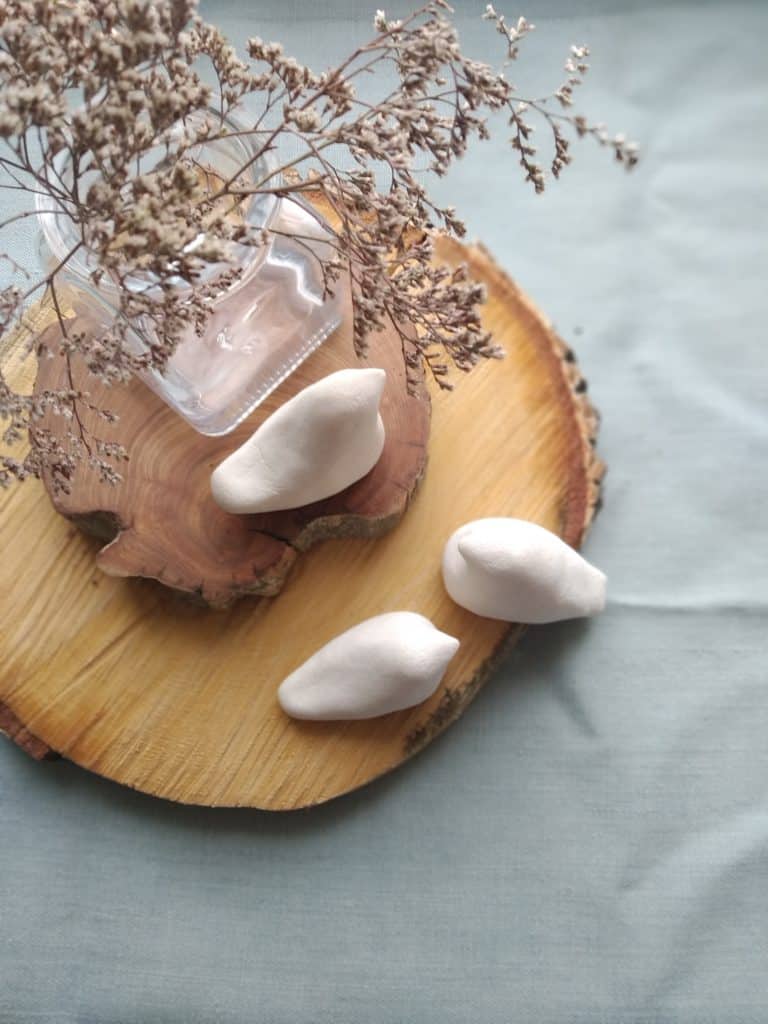 How To Incorporate The Concept Of Wabi-Sabi Into Your Living Space?
The classic Japanese housing is laconic minimalism, in which a person knows how to enjoy simple things, paying special attention to admiring nature. The interior style Wabi-Sabi is based on ergonomics, environmental friendliness, the rejection of demonstrative luxury, instead of which the modest simple beauty is preferred. The Japanese are sure: rough natural textiles, a table made of irregularly shaped raw wood, a porcelain bowl, or a vase covered with a mesh of small cracks – this is what is truly beautiful and valuable. Try to accept, feel and love the spirit of Wabi-Sabi by adding a few attributes to your interior.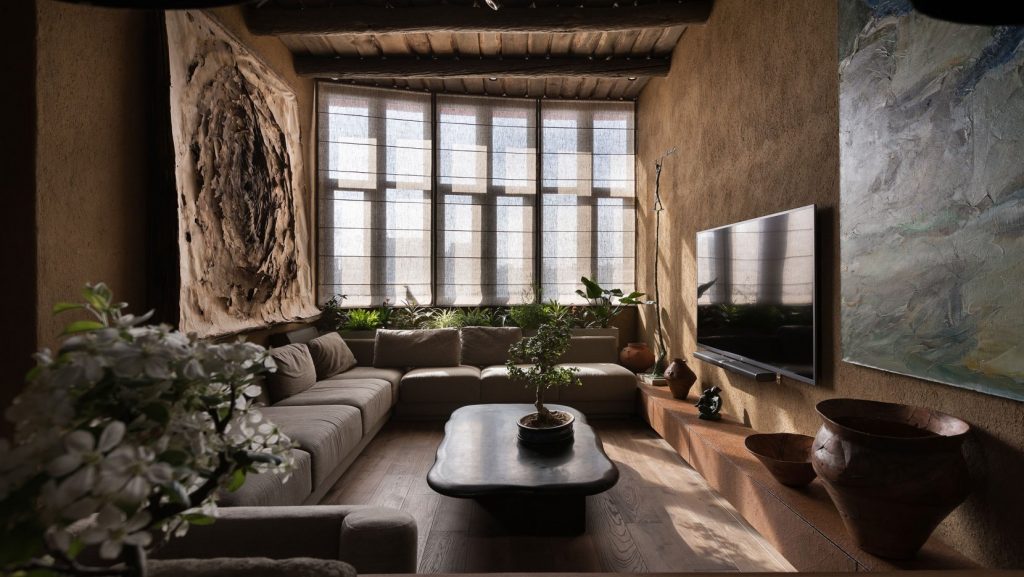 Use Geniuine Materials And Textiles
For the mood of Wabi-Sabi, natural, organic materials are used in the interior: wood, rough stone, glass, ceramics, concrete, unpainted metal, rice paper, mats made from natural plant fibers. Whatever material is used, authenticity is key. As for fabrics, choose the most coarse and simple textiles from linen, matting, cotton in natural shades. The monochrome interior can be diluted with fabrics with unobtrusive patterns, such as stripes or wavy lines.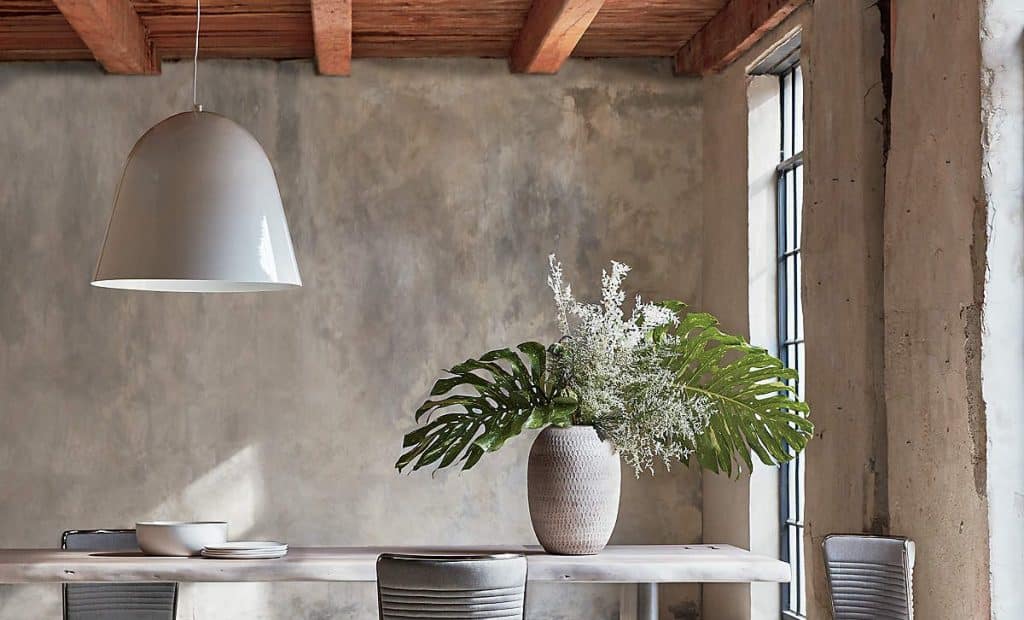 Choose Natural Colors And Textures
Wabi-Sabi paints with the colors of nature. Shades of mountains, deserts, trees; brown, white, beige, neutrals, and grays are the shades of Wabi-Sabi. Natural colors help to feel the breath of nature in the interior. Wall decoration with stone or clay, with an obligatory rough texture, emphasizes simplicity, conciseness, and imperfection, which has its own unusual individual beauty. A minimum of finishing and a maximum of naturalness is the hallmark of Wabi-Sabi.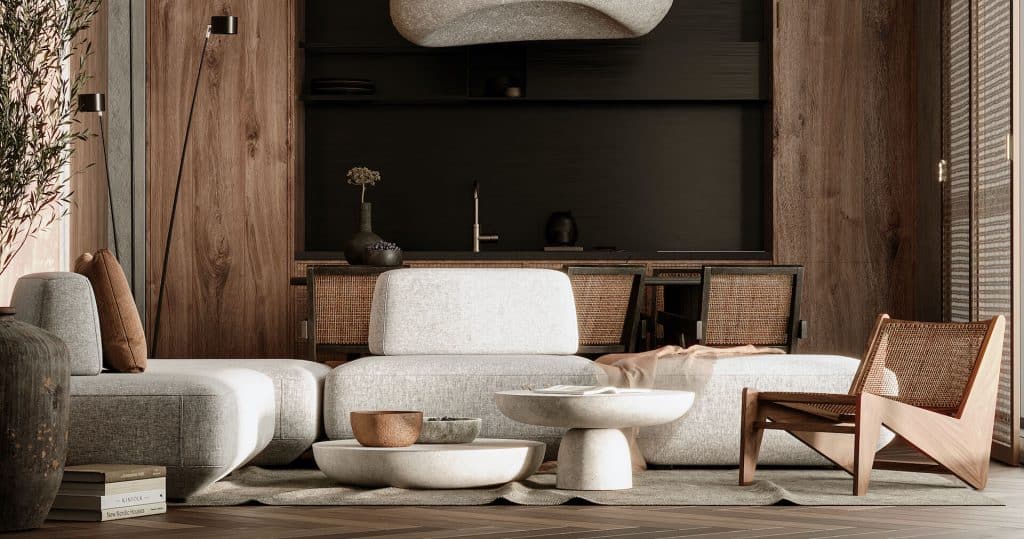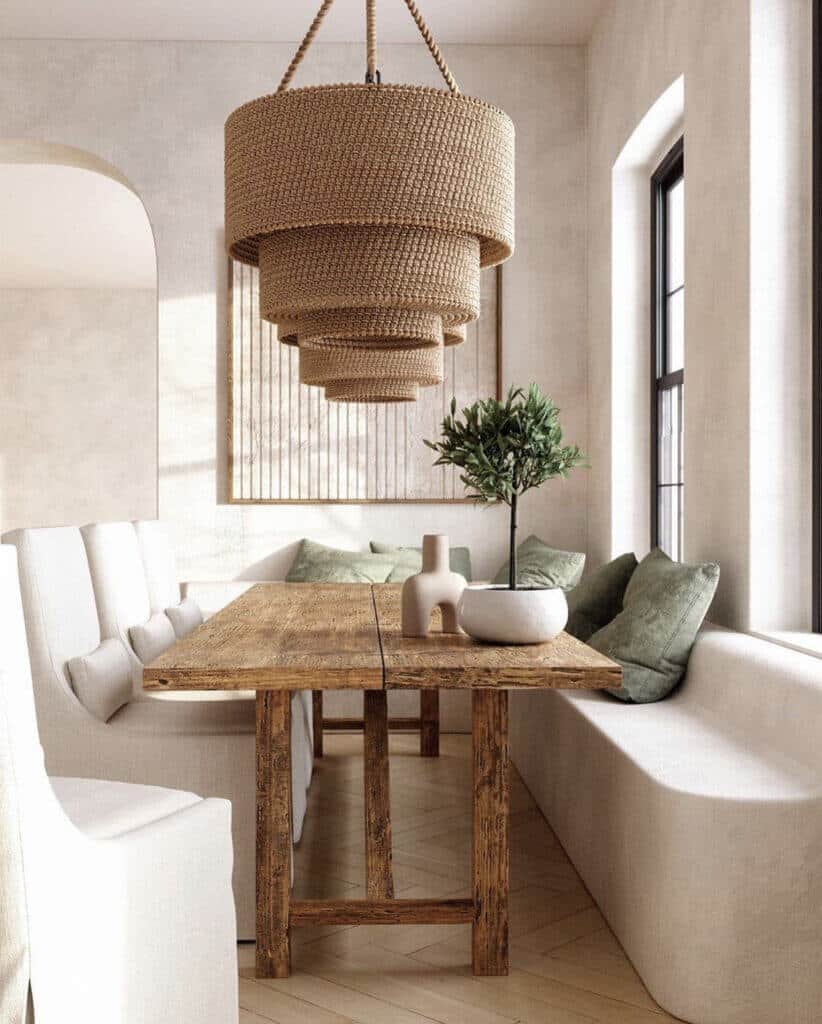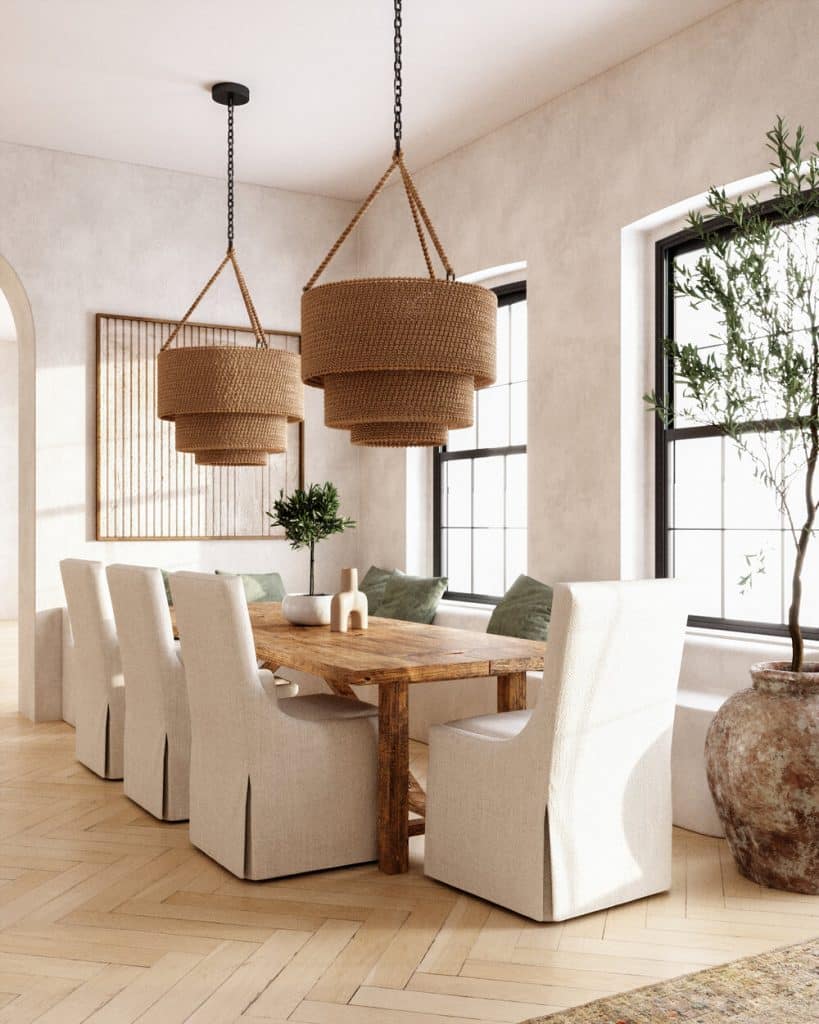 Highlight Imperfections
When creating a Wabi-Sabi interior and adding touches to your interior design, it's worth forgetting the idea of making it look complete. The interior in this style deliberately works to find beauty in existing flaws. With that in mind, don't be afraid to leave unfinished parts. Your home doesn't have to be perfect. On the contrary, the more asymmetrical and uneven objects with flaws, the better.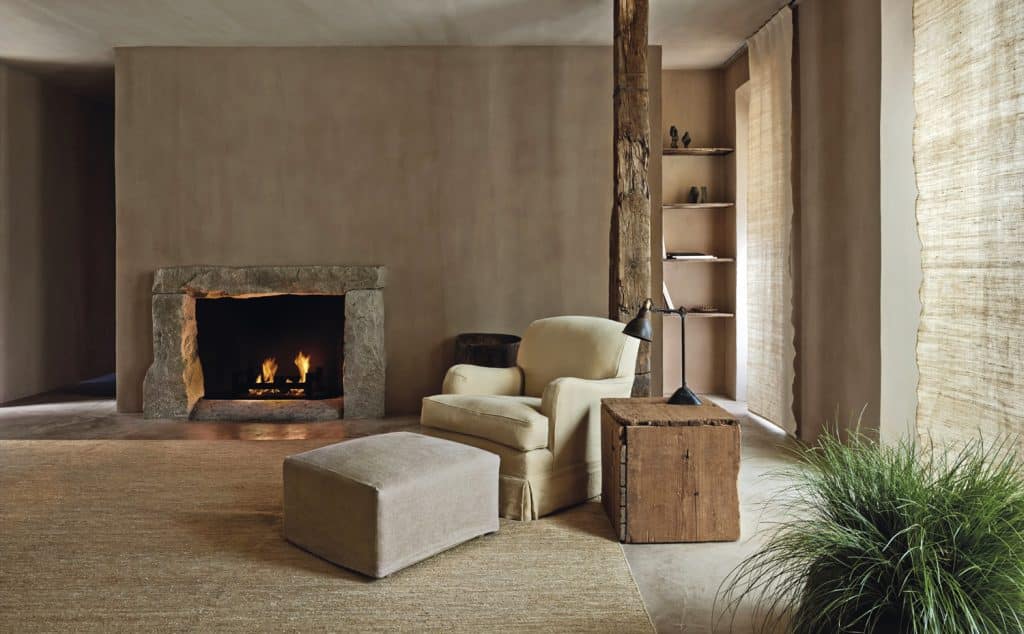 Opt For Natural Touches
Vases and clay pots, stone bowls, and planters, trays and dishes, a porcelain tea bowl that you glued together after it fell and broke, figurines molded from clay – accessories should be as natural as possible. Dried flower arrangements, herbariums, ikebana, potted branches and bamboo sticks, handicrafts made from natural materials are also part of the Wabi Sabi atmosphere.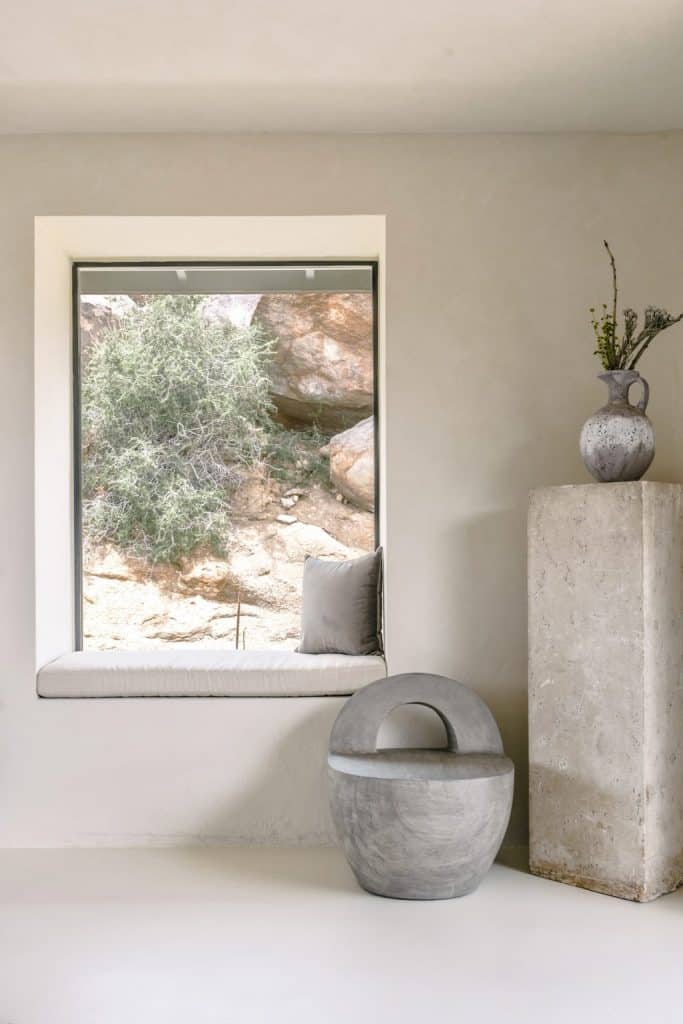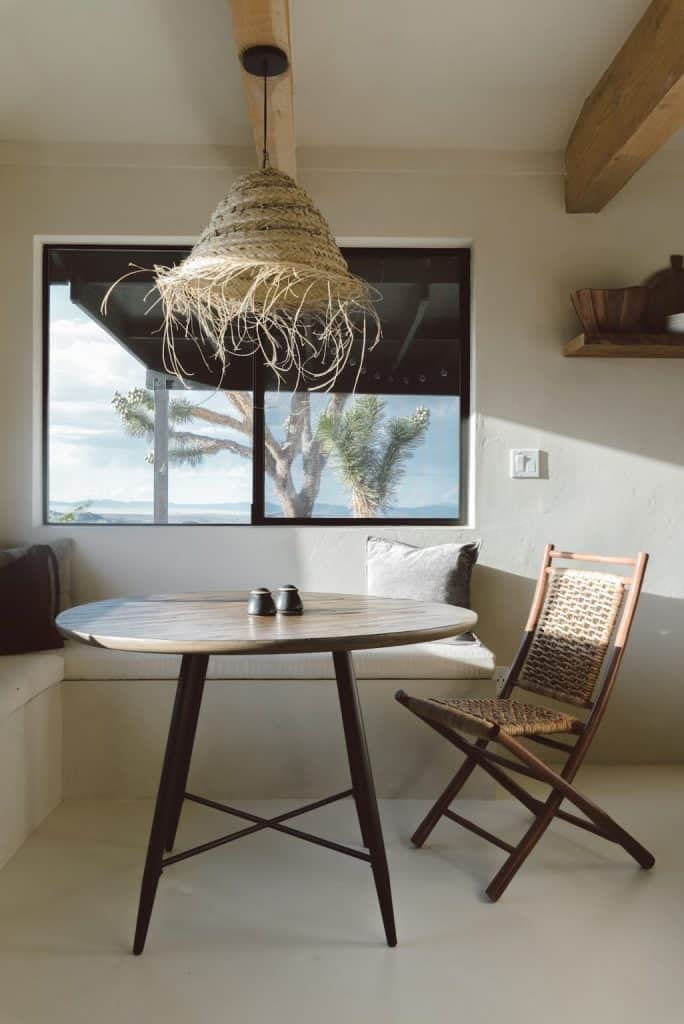 Get Rid Of Everything Superfluous
Get rid of all unnecessary and non-functional items. Wabi-Sabi values imperfection but hates chaos. This style is consonant with the main idea of Zen – abstraction from everything superfluous. When decorating the interior, we aim to create an environment that will promote peace, immersion in contemplation, admiring nature, and calm observation of the natural course of things. In the interior, it is important to use as few items as possible, leaving only the most important, enjoying what you have, instead of bringing in new ones.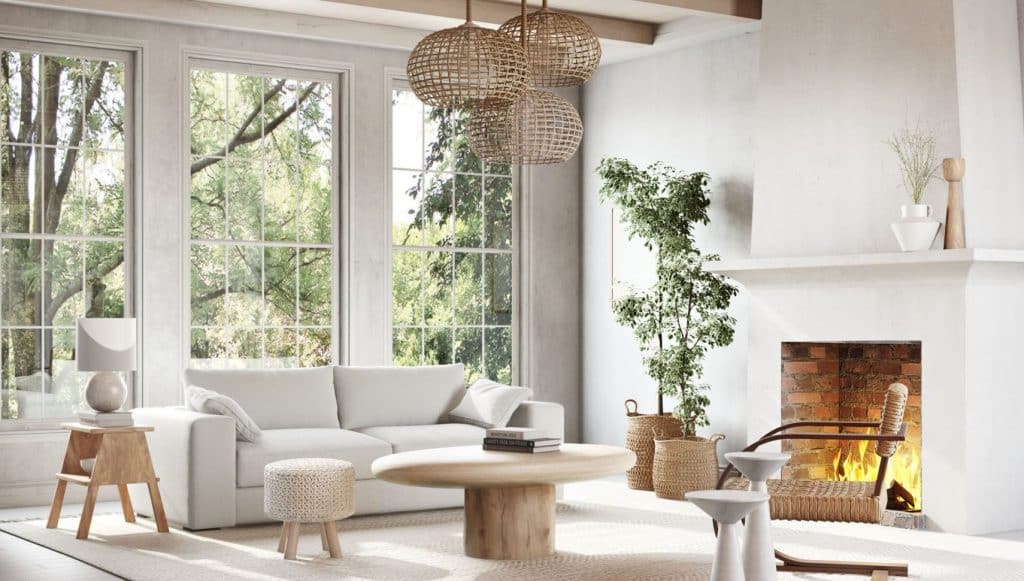 To create the atmosphere of Wabi-Sabi, also use something that stimulates your senses – the soft light of lanterns and burning incense will bring you closer to understanding the deep beauty and philosophy of Wabi-Sabi.