By installing it with strict adherence to the rules, you will protect yourself from negative consequences.
Installing a fireplace in your home has long been no problem. Thanks to its presence, an atmosphere of comfort and relaxation is created. A fire burning in a fireplace is often associated with home and family. Here, you can spend time alone, with a cup of cocoa and your favorite book. Or arrange family gatherings for heart-to-heart conversations. In any case, the fireplace will be the perfect addition to your interior. Many companies offer their own craftsmen who will help with the installation. But quite often the homeowner may decide to install the fireplace on his own. In this case, in order to avoid the negative consequences of self-installation, consider the most common mistakes.
Read also: Accessories for a Wood Burning Fireplace
Common mistakes that are made when installing a fireplace
When installing a fireplace, it is very important to do everything right. Since this structure is often calculated for many years of service. By installing a fireplace without proper attention, you run the risk of facing very unpleasant consequences. Among them is the outbreak of a fire.
Mistake one: start installation without creating an engineering project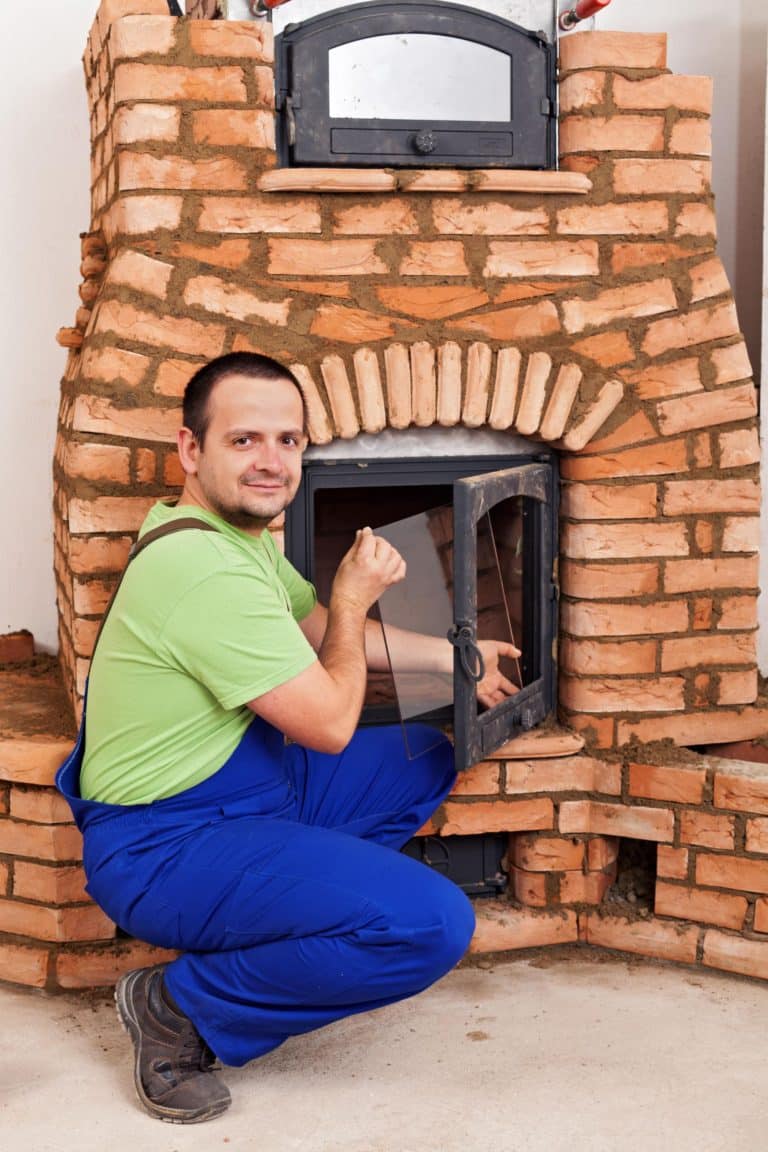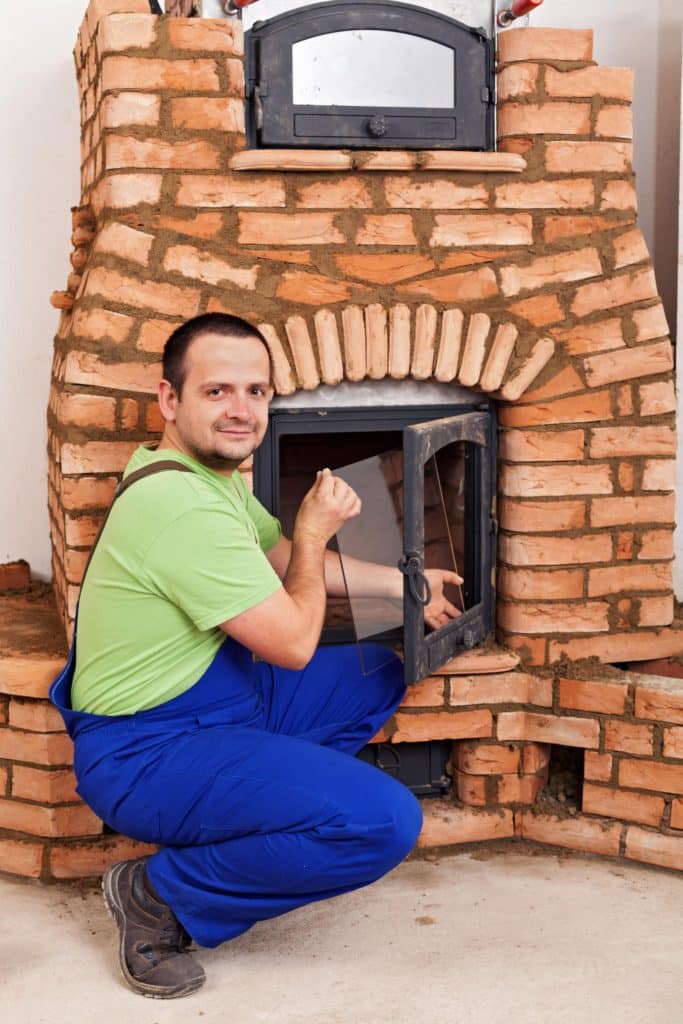 Quite often, we miss such a nuance as creating an engineering project. This entails many negative consequences. First of all, this can cause the accumulation of smoke in the room. This problem occurs due to the incorrectly calculated height of the chimney and its position relative to the roof ridge. Secondly, this is fraught with the fact that in the cold season the fireplace will not be able to provide the required level of heating. Or, on the contrary, when melting, generate a lot of heat. Such problems can negatively affect the health of people and animals. That is why, before installation, it is very important to take into account the design features of the fireplace and calculate everything to the smallest detail. If you do not understand the drawings, then it is better to initially seek help from a specialist.
Mistake two: choosing the wrong fireplace cladding material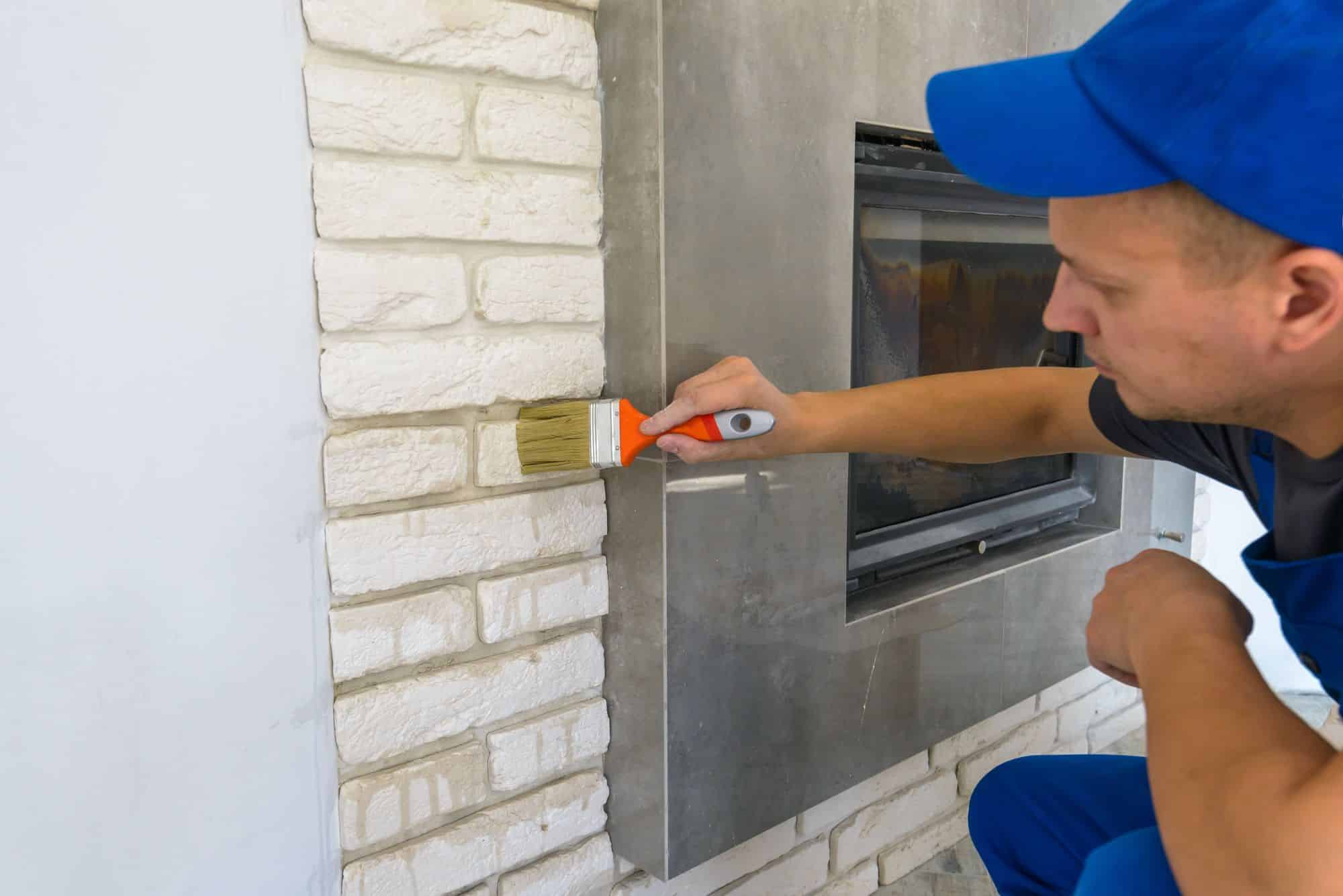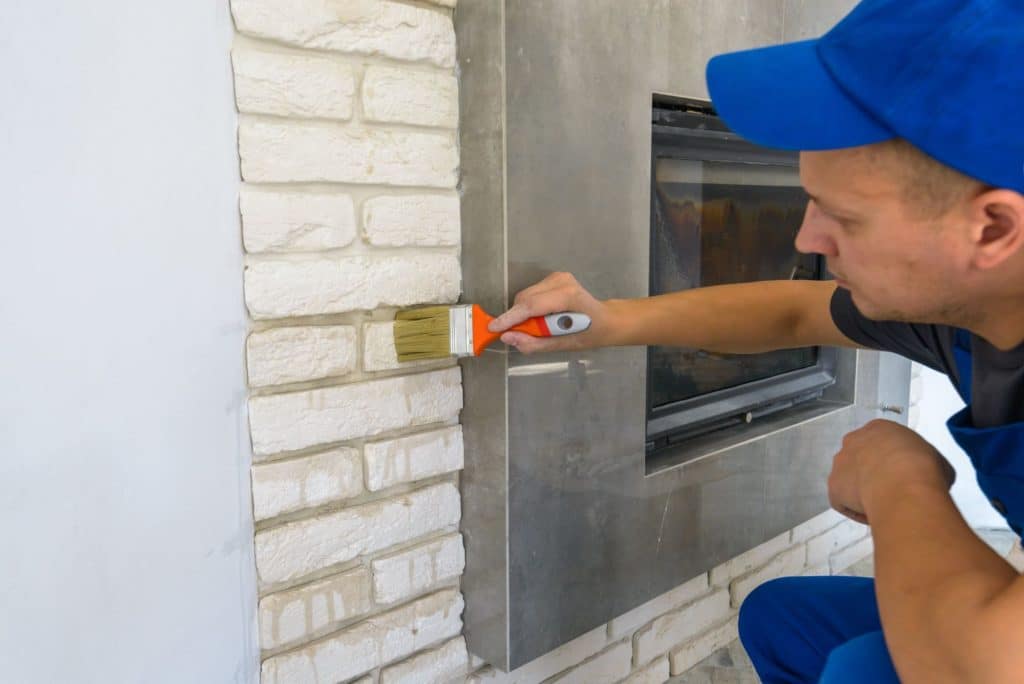 An important factor is the choice of material for facing the fireplace. Under no circumstances should flammable materials be used. After all, sooner or later it will lead to a fire. It is also important to consider what temperature the material is intended for. It is worth giving preference to those cladding materials that will not emit harmful substances when heated. After all, this is fraught with negative effects on human health. That is why it is impossible to save on cladding material.
Mistake three: installing a fireplace directly on the floor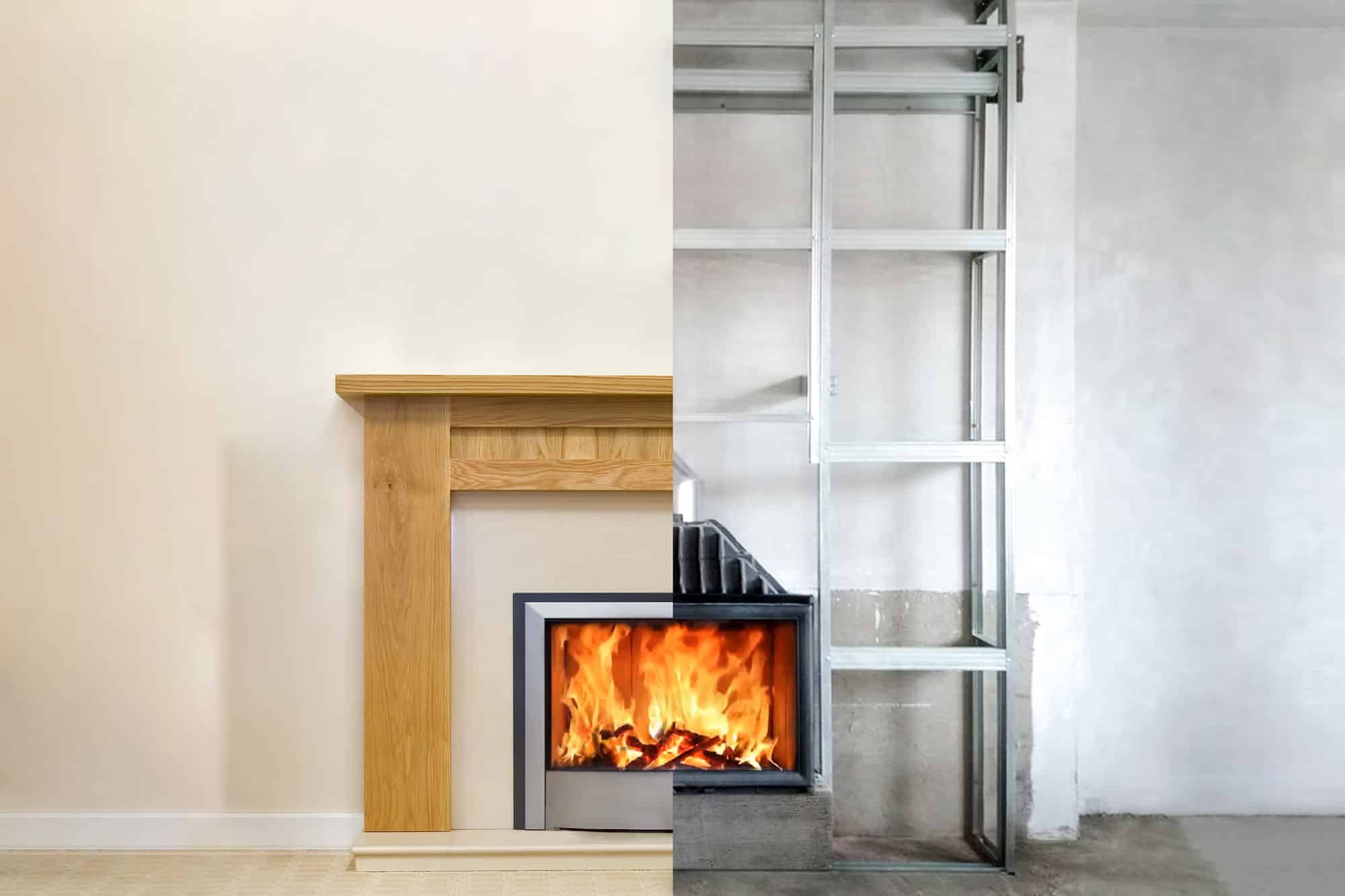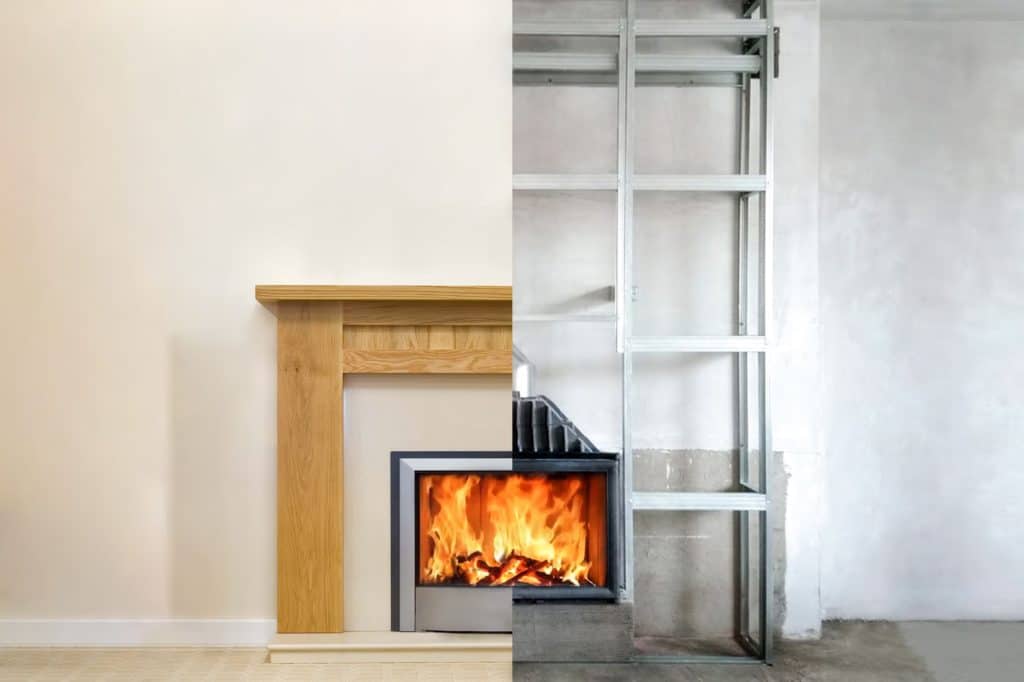 Another common mistake is placing the fireplace on the floor. In this case, the fireplace will be unstable and unsafe. And this will also affect durability. The fireplace must be installed on a rigid support. Therefore, before starting the installation of the device itself, take care of creating the foundation. It should be about 12 inches high.
Mistake four: ignore the users manual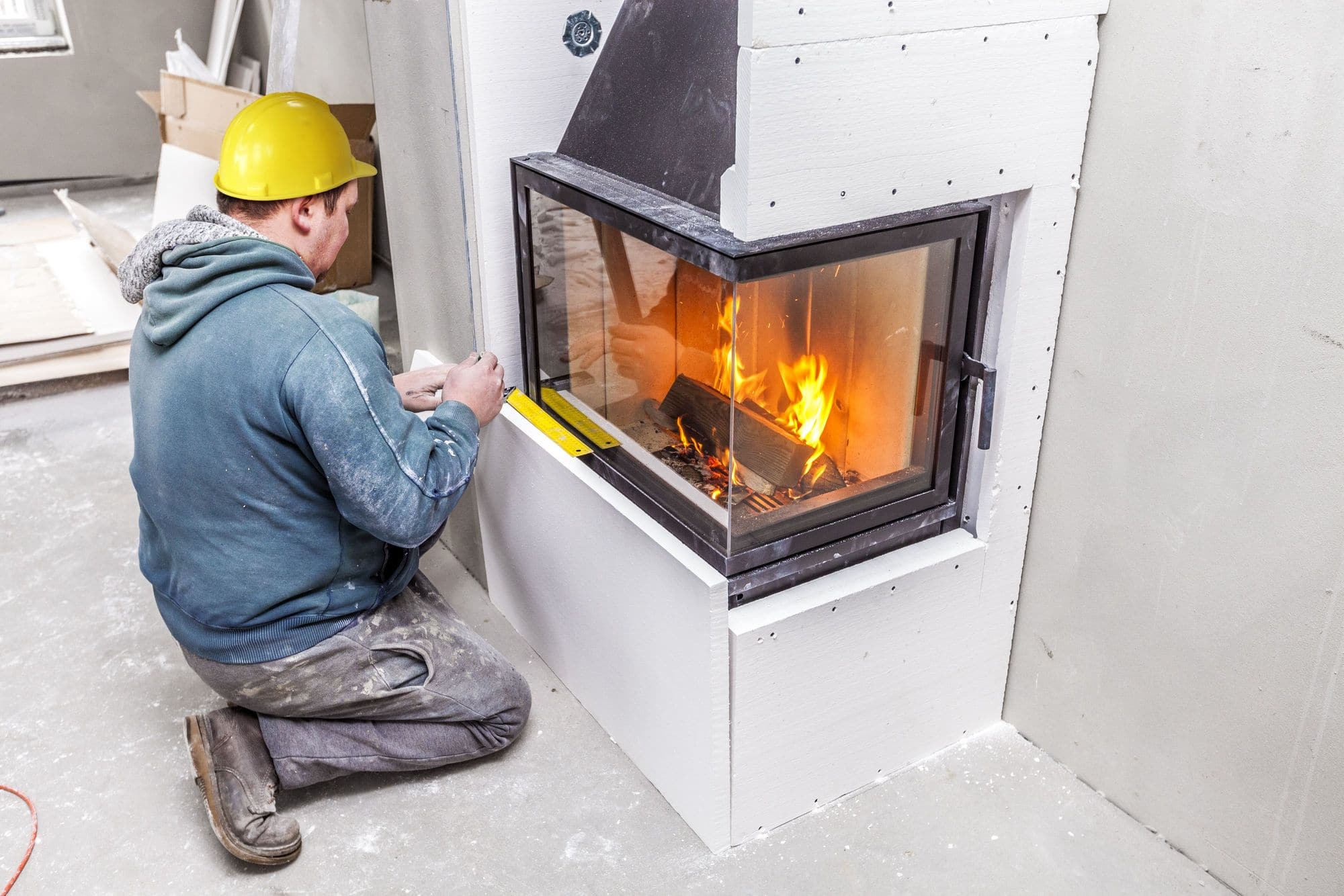 Another common mistake is that quite often we do not pay attention to the presence of an instruction. And, by the way, we have useful information that will be needed during installation. In addition, it is worth remembering that the manufacturer does not bear any responsibility for any damage that occurs as a result of non-compliance with the instructions in their manual.
Mistake five: connect the fireplace to an existing chimney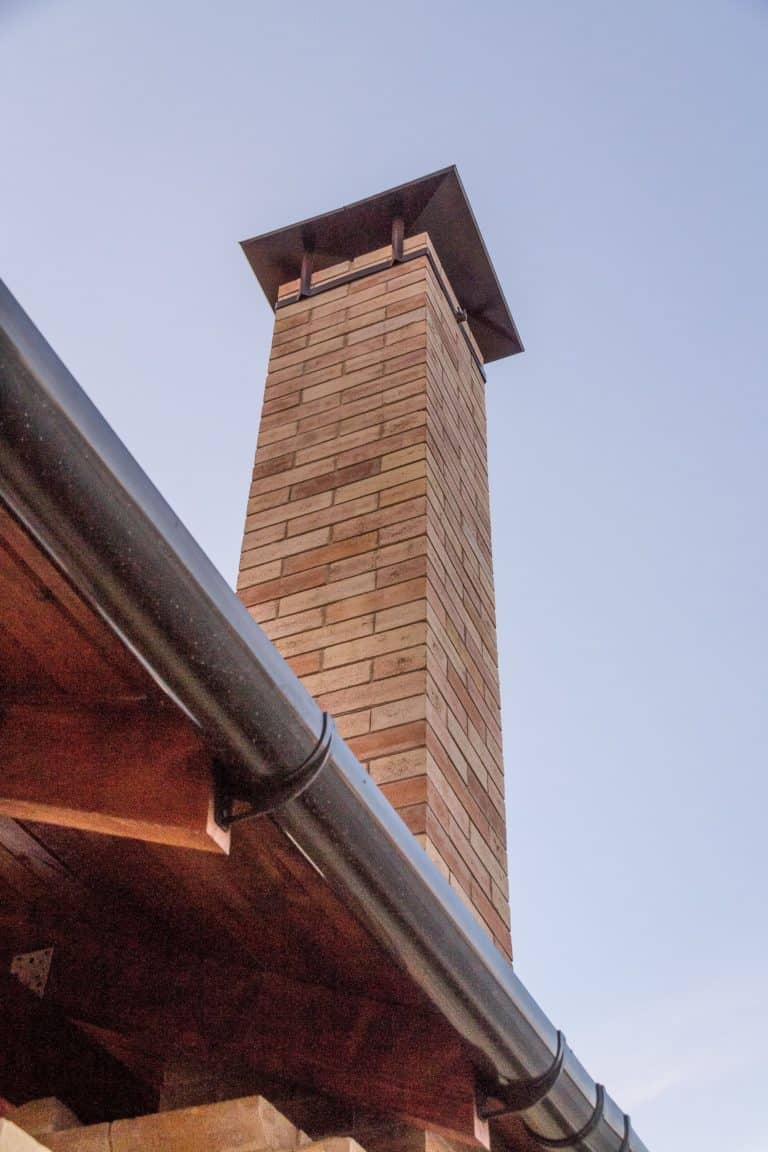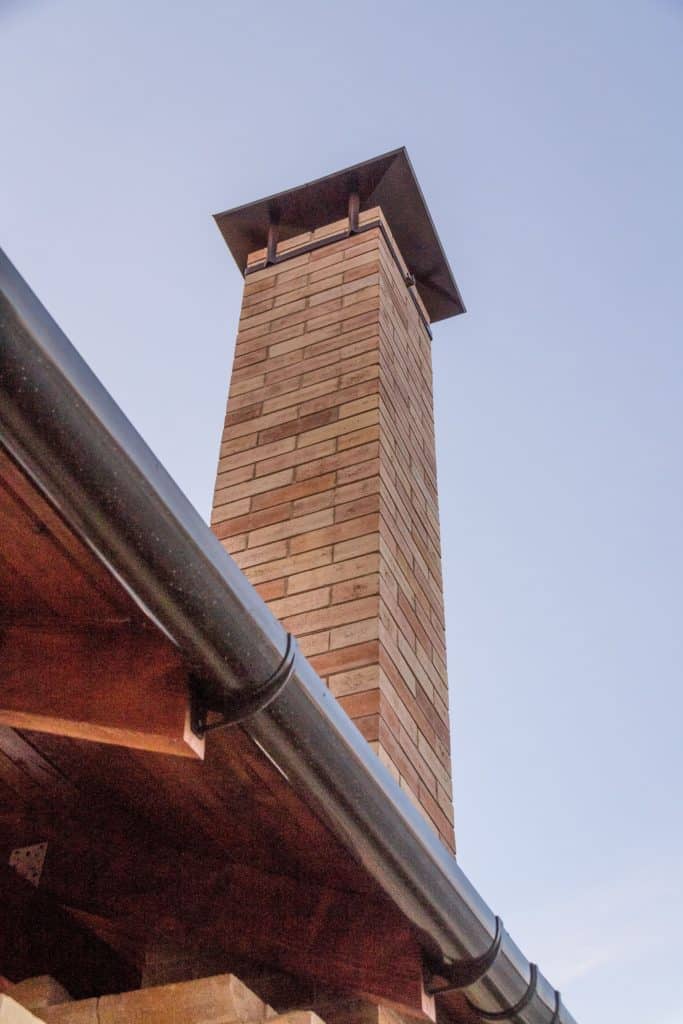 This action is performed in order to save money. But it is very important to take into account the factor that this chimney is not suitable for use from a modern fireplace insert, aimed at obtaining maximum efficiency from fuel combustion. In most cases of fires, it is the brick chimney that is the culprit.
These errors are some of the most common mistakes made during installation. By avoiding them, you will be able to enjoy your purchase for a long time.