Gone are the days when bathrooms were mere utilitarian spaces; today, they have evolved into personal sanctuaries where one can unwind, rejuvenate, and experience a moment of tranquility amidst the chaos of everyday life. FaFurn understands this evolving paradigm and has crafted a range of bathroom designs that seamlessly blend form with function, catering to the discerning tastes of modern homeowners. Join us as we explore the innovative designs, meticulous craftsmanship, and exquisite materials that make FaFurn's modern bathroom collection stand out. Each piece you can see throughout this line embodies the essence of contemporary aesthetics and practicality.
About FaFurn
Since its inception, FaFurn has consistently pushed the boundaries of creativity, introducing fresh and forward-thinking concepts to transform living spaces into personal havens. With a deep understanding of evolving lifestyle trends, the brand curates collections catering to diverse tastes and preferences, such as classic elegance, modern minimalism, or eclectic charm. At the heart of FaFurn's success lies its unwavering commitment to delivering excellence in every aspect. From concept to creation, the brand's design team meticulously crafts each piece, ensuring a harmonious blend of aesthetics and functionality.. In addition to its impressive product range, FaFurn's commitment to sustainability sets it apart from the rest. Embracing eco-conscious practices, the brand strives to minimize its environmental footprint without compromising on quality or design. From responsibly sourced materials to efficient production processes, FaFurn is dedicated to positively impacting the world we live in.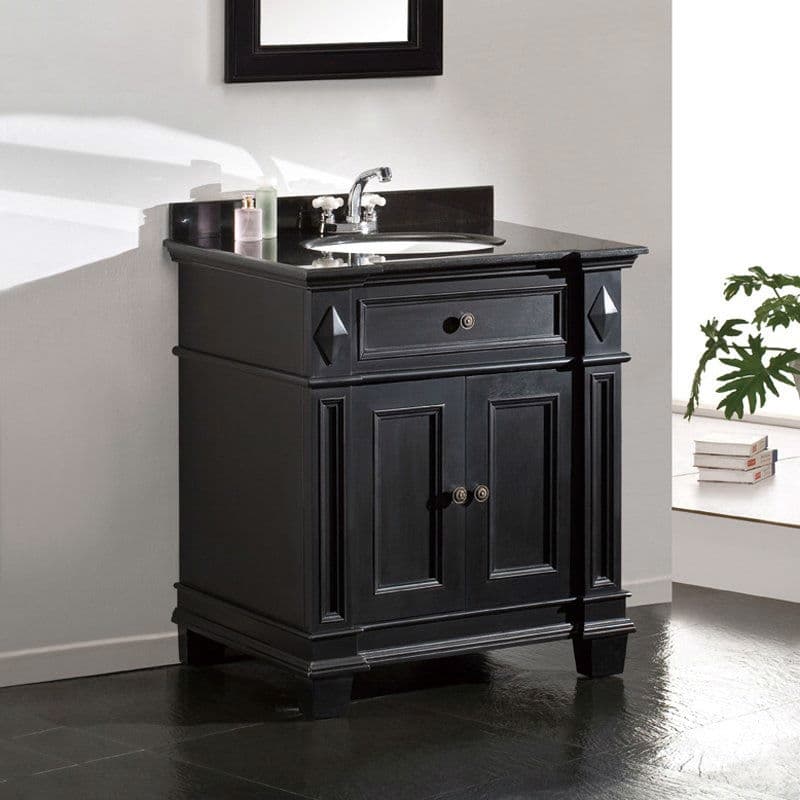 Adjustable Portable Massage Table
If you thought FaFurn offered ordinary and boring bathroom products, you might be now surprised. This Adjustable Massage Table boasts a clever and user-friendly design, featuring two twisting adjustment knobs on each leg, offering an impressive eight different height options. But the customization doesn't end there. The end section of the bed is ingeniously liftable, offering an astounding ten different height variations, with a maximum height of 18 inches. This unique feature enables practitioners to cater to diverse body types and therapeutic requirements, ensuring each client's personalized experience. At the top of this model lies the lash bed mattress, thoughtfully engineered for unparalleled comfort. Crafted with a spongy cushion base and wrapped in PVC leather, this premium mattress provides a blissful, cloud-like experience.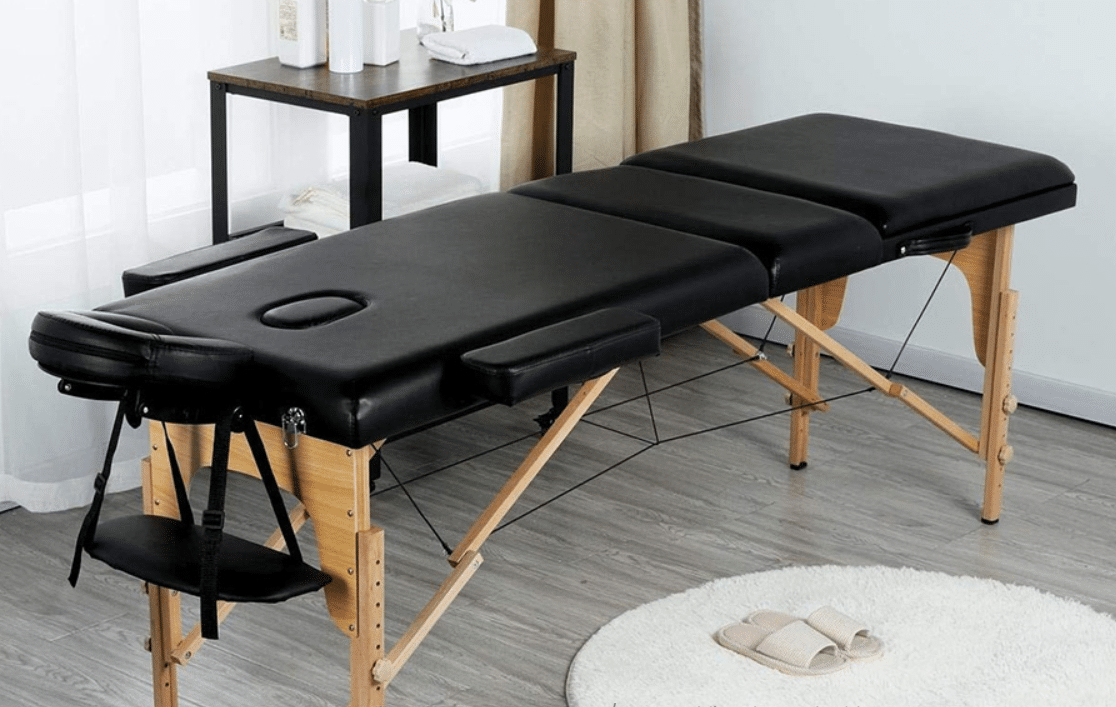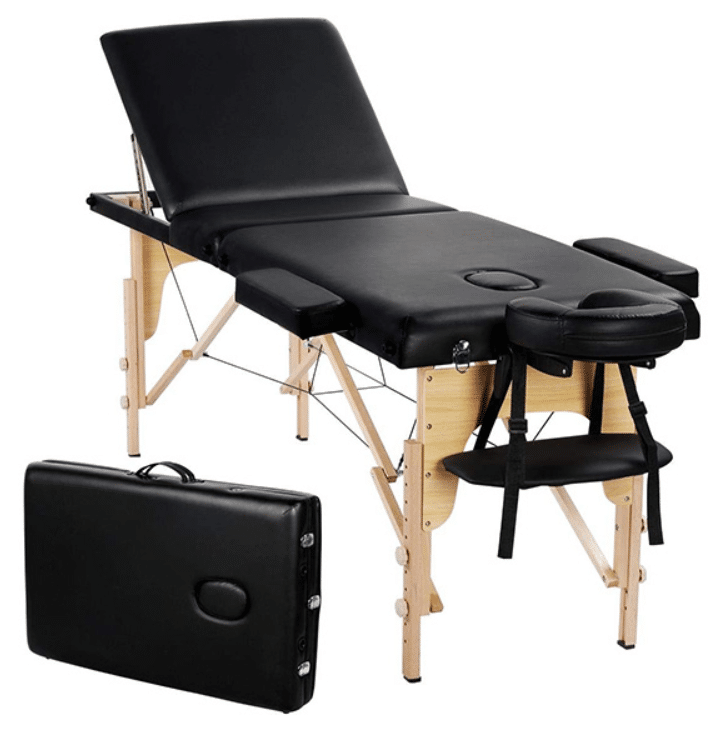 Octopus Shower Curtain
Dive into the depths of imagination with the mesmerizing octopus motif, intricately hand-drawn in monochromatic tones. The graceful tentacles sprawl across the cotton canvas, invoking a sense of wonder and mystery that transcends the ordinary. Whether you seek a touch of marine charm or a statement piece for your bathroom, this curtain is an artful addition to any space. Beyond its captivating design, this shower curtain boasts the highest quality materials. Made from 100% premium cotton, it offers a luxurious texture that caresses your skin and exudes durability for long-lasting use. The thoughtful choice of fabric ensures easy maintenance and adds a touch of eco-consciousness to your daily rituals. Its user-friendly features include reinforced stitching and rust-resistant grommets, making installation a breeze and ensuring years of worry-free enjoyment.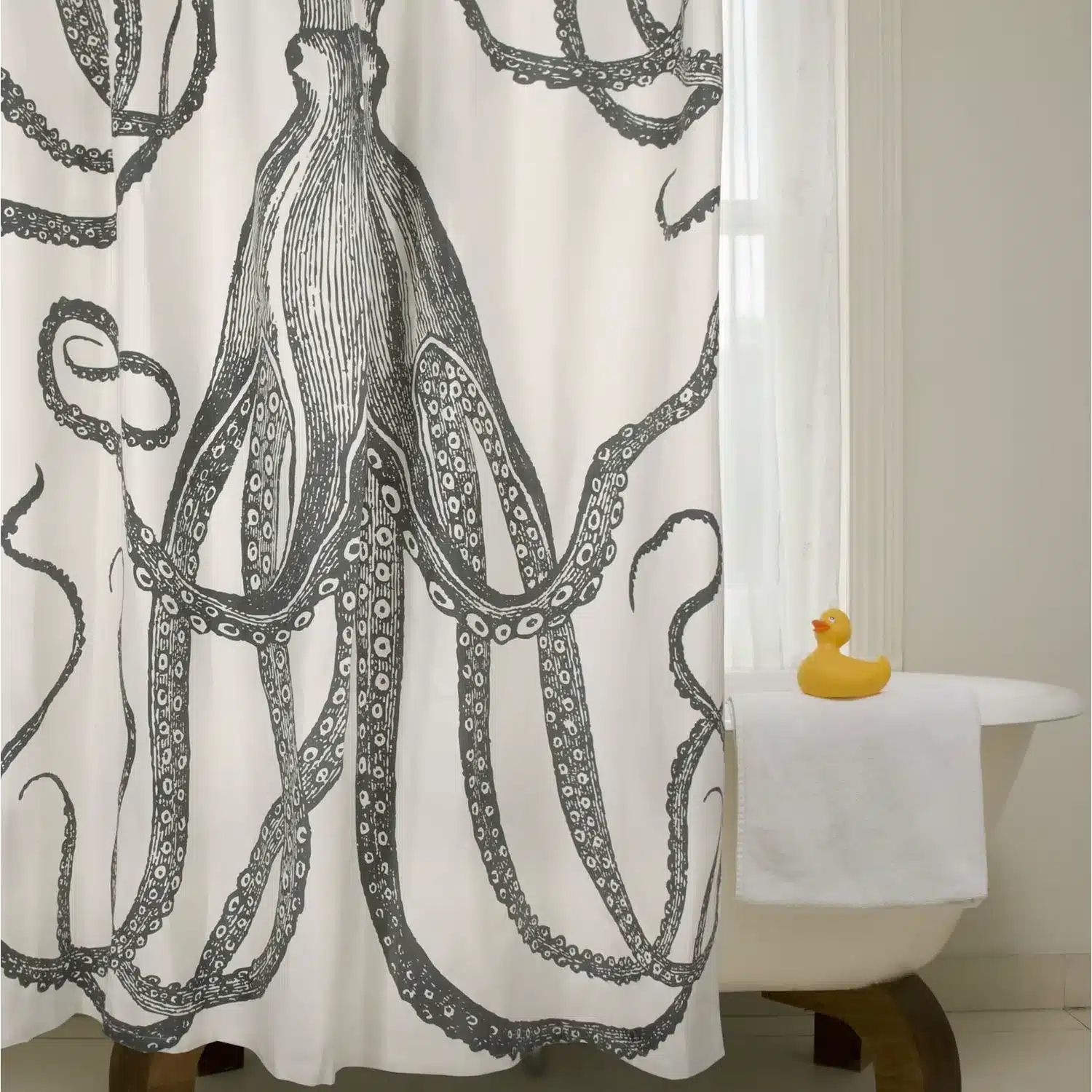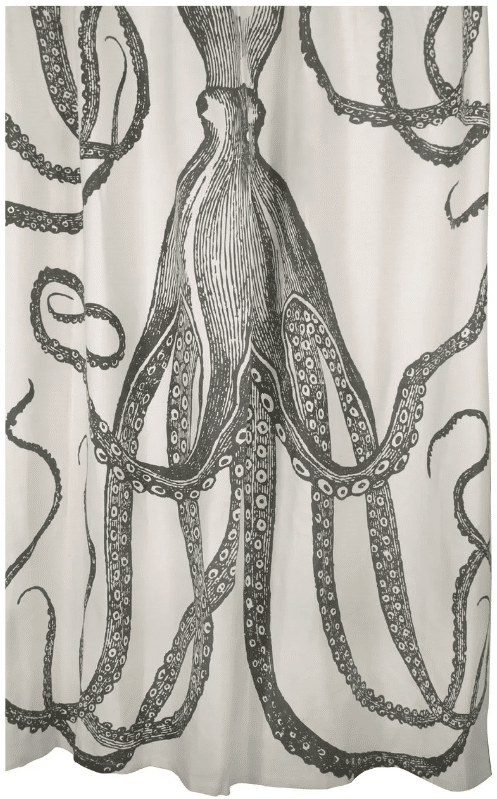 Liner Laundry Hamper
Crafted with utmost care and attention to detail, this laundry hamper showcases the fusion of natural materials and modern design. The handwoven hyacinth exterior exudes a timeless charm, while the linen liners add a touch of sophistication and practicality. It effortlessly blends into any living space, making laundry organization a seamless part of your home decor. Designed with convenience in mind, this hamper features two spacious bins, providing ample space to sort laundry effortlessly. The hyacinth handles not only add a rustic charm but also offer ease in transportation, making laundry days a breeze. With its sturdy construction and durable materials, this model is built to withstand the demands of daily use, ensuring long-lasting performance. Perfect for both compact apartments and larger households, this handwoven hyacinth laundry hamper is a versatile and chic addition to your home.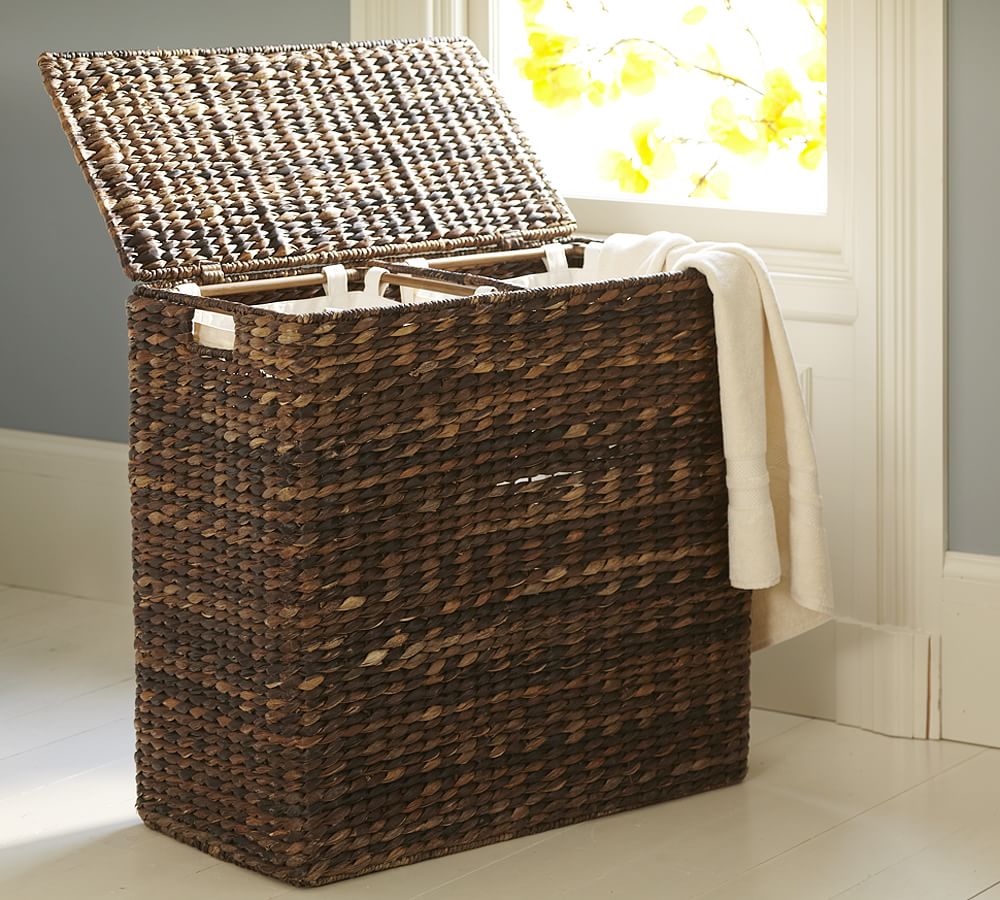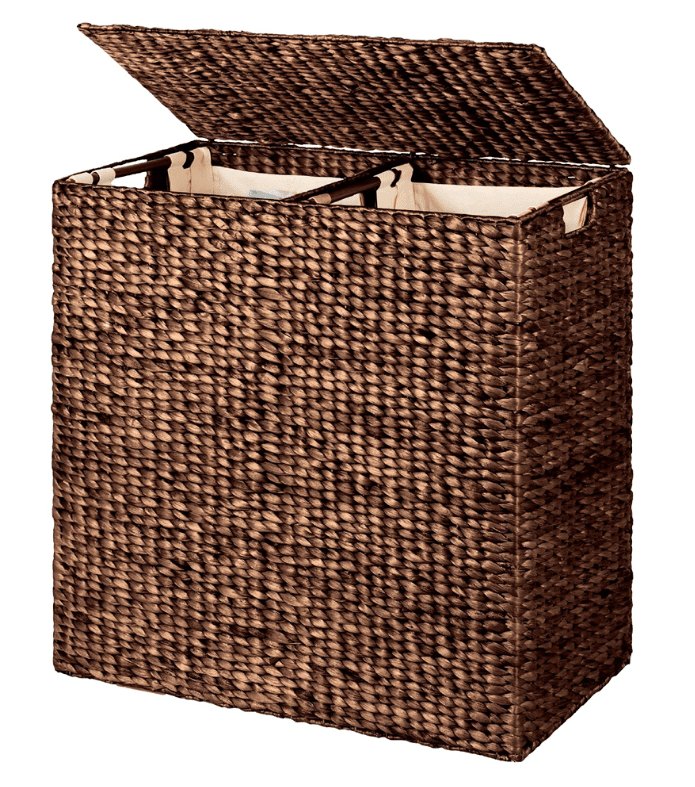 Laundry Dryer
Designed to meet the demands of commercial establishments, such as hotels, resorts, gyms, and laundromats, this state-of-the-art laundry dryer boasts a sturdy chrome construction that not only ensures longevity but also adds a touch of sophistication to any space. Its sleek chrome finish gleams with a radiant luster, making it a statement piece that effortlessly complements contemporary decor. Equipped with a spacious drying area, this clothes rack accommodates a substantial load of garments, streamlining the drying process and maximizing productivity. Its smart design features intelligently placed drying bars that allow optimal air circulation, resulting in quicker drying times and fresher laundry. Furthermore, its adjustable height feature caters to various garment lengths, ensuring the perfect drying position for all types of clothing, from shirts to bed linens.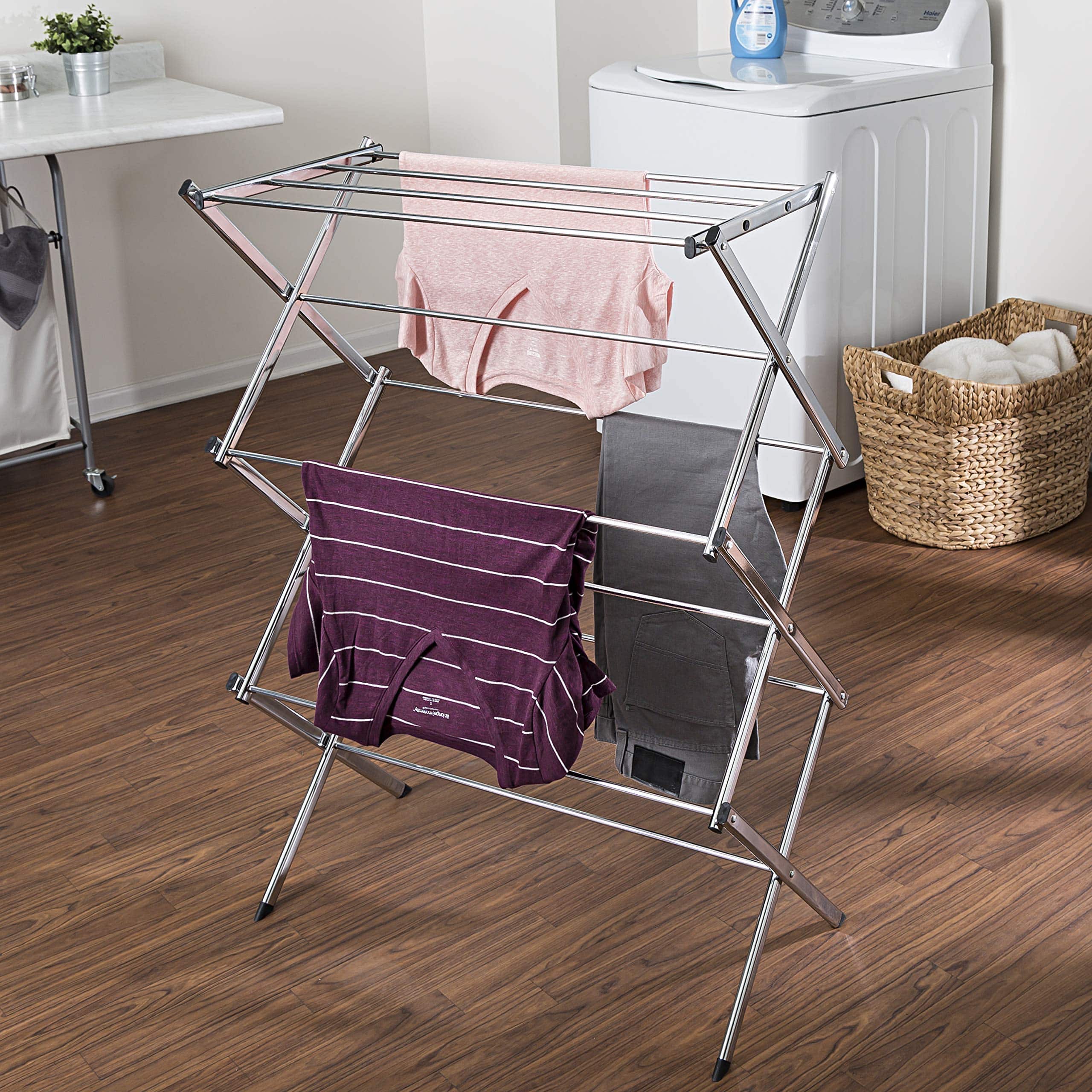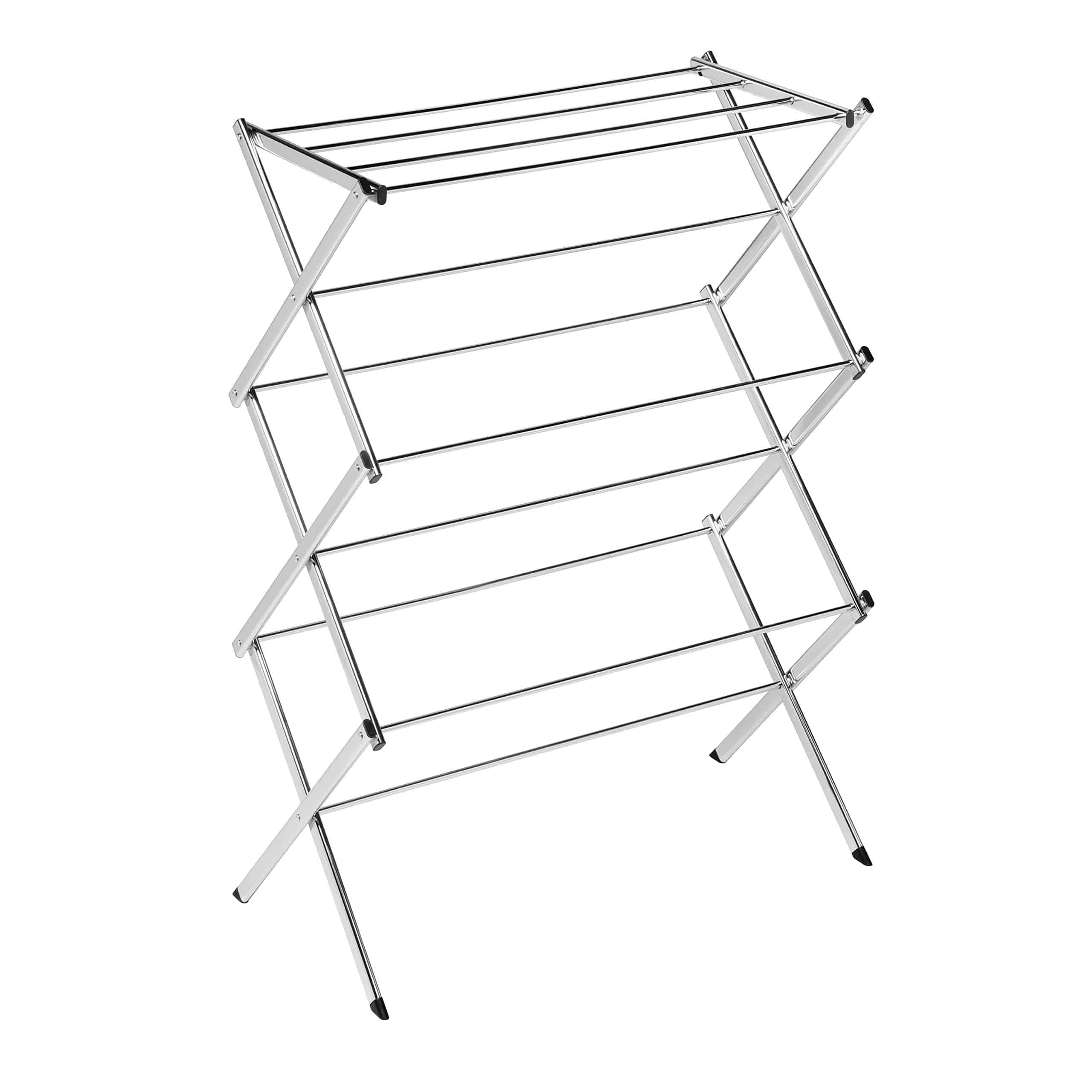 Whether you seek a minimalist retreat, a touch of opulence, or a harmonious balance between the two, FaFurn's bathroom collection promises to inspire and elevate your bathing experience.