Gallery walls or photo walls have become quite popular over the last few years as this is an excellent way to display memories and create a focal point in space. By hanging pictures, artwork, and other memorabilia stylishly, you can turn an empty wall into a work of art. A gallery wall is important for creating an atmosphere because it adds an element of interest to any room. It can also be used to add color and texture to a room. By careful selection of frame sizes and colors, a gallery wall can add visual interest and depth to any space. Additionally, a gallery wall can be used to personalize a space by displaying photos, artwork, or other items that are meaningful to the homeowner.
How To Choose Photos For Gallery Wall?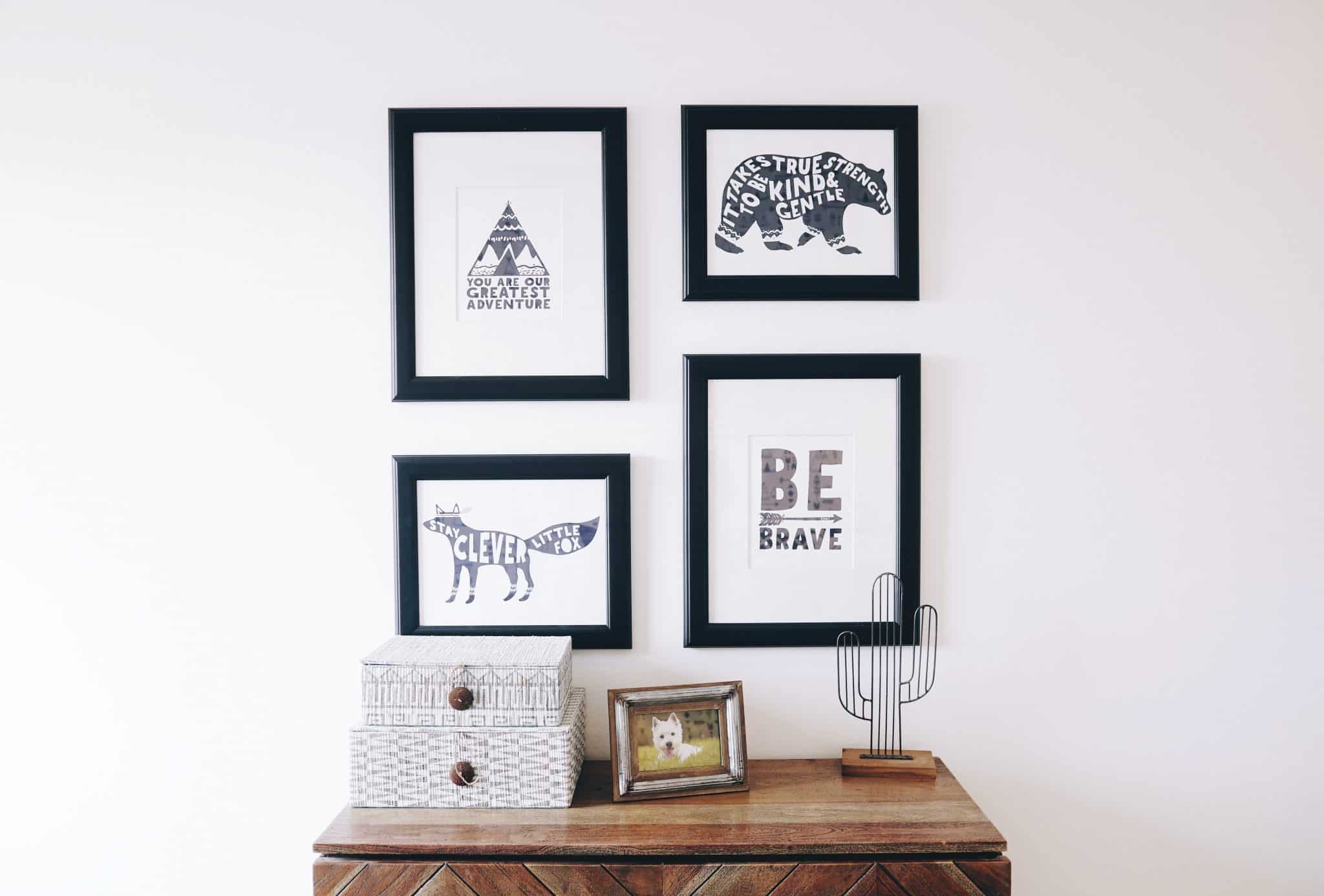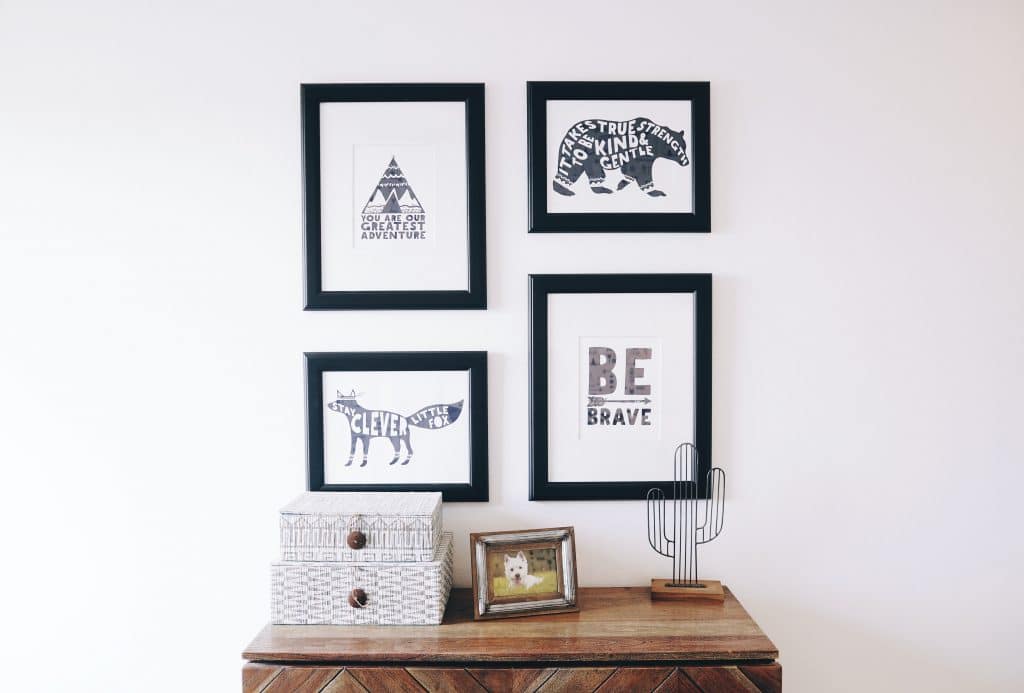 A gallery wall is a collection of artwork, photos, or other decorative items arranged on a wall. It can be a focal point in a room, or it can be used to fill an empty space. Gallery walls are popular in modern interior design because they offer a creative and stylish way to display art. They can be customized to fit any space, and they offer a flexible way to change the look of a room. Gallery walls can be hung on any type of wall, including drywall, brick, or even glass. When selecting items for a gallery wall, it is important to choose pieces that complement each other in terms of style, color, and subject matter. With a little creativity, a gallery wall can be an eye-catching addition to any home. Whether you're using frames, paintings, or photos, these hanging gallery wall ideas are guaranteed to spruce up your space. Here are some useful tips that will help you to arrange a gallery wall.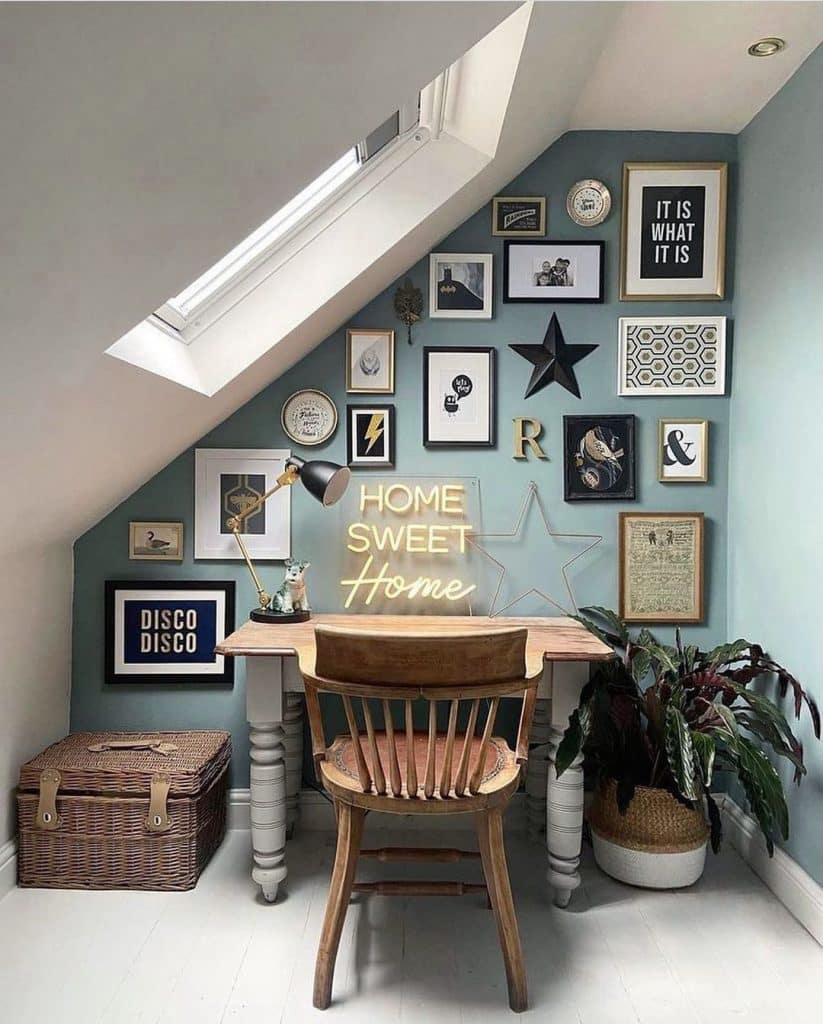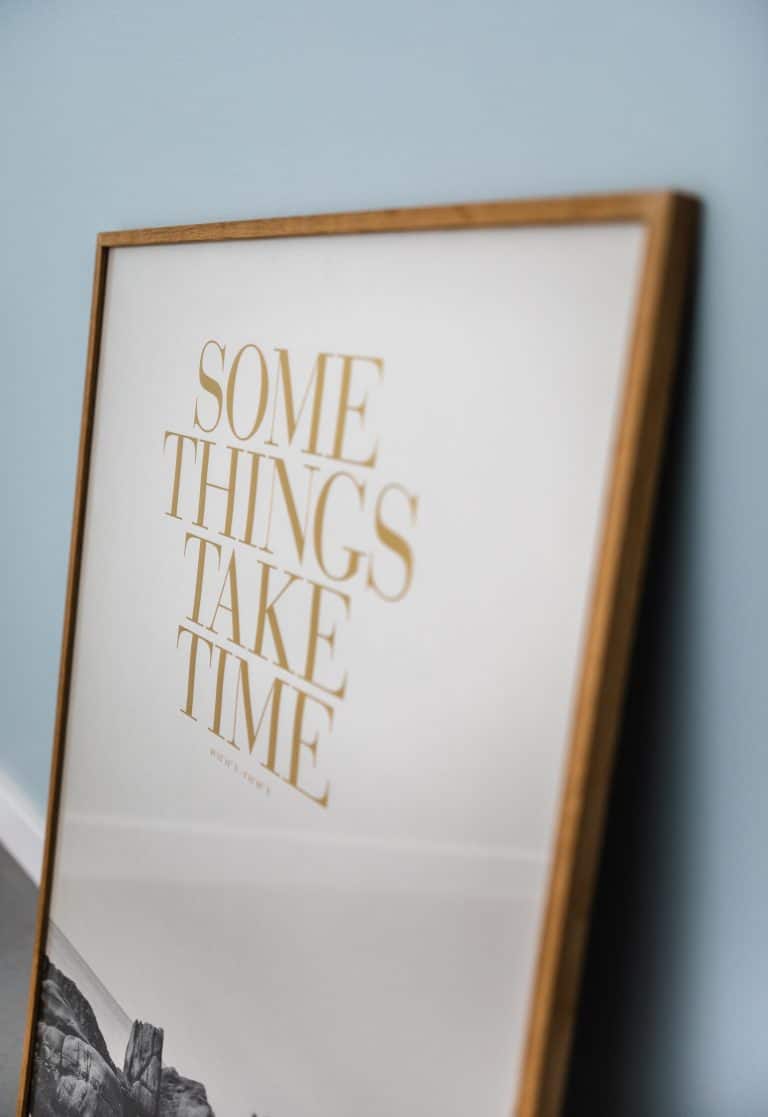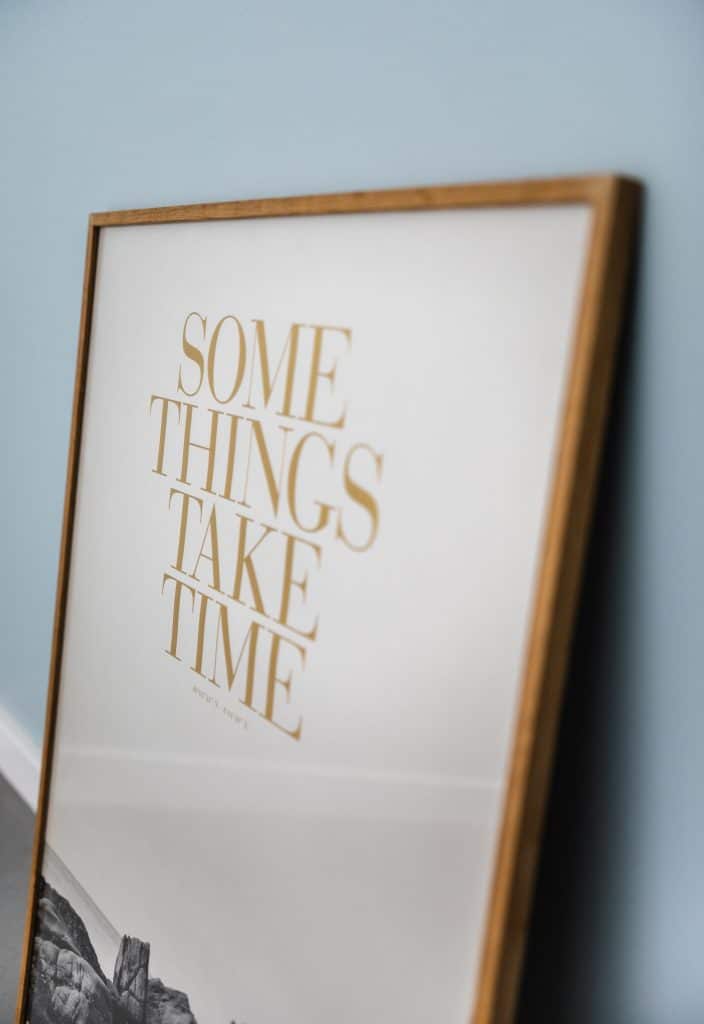 Choose A Theme
A gallery wall is a beautiful way to display artwork, photos, and other mementos. But creating a cohesive display can be daunting. One way to make the task easier is to choose a theme for your gallery wall. For example, you could focus on a particular color scheme or subject matter. Or you might choose to showcase pieces that all have a similar style or tone. Is this gallery wall going to be family photos only, children's art, travel photos, and memorabilia — or an eclectic mix of all these? What themes to choose for your gallery wall can be overwhelming. But never fear, we are here to help! Here are four popular themes that are sure to add some pizzazz to your home decor:
A gallery wall is a great way to showcase your family history. Use black-and-white family photos for a classic look, or add pops of color with relatives dressed in traditional clothing.
For a feminine touch, go for a floral theme. Pretty peonies, dainty daisies, and elegant roses are all perfect choices.
For a more vintage feel, opt for antique maps. This is a great way to add some personality to your space.
For a classic look, go with a black-and-white theme. This is perfect for those who want a chic and sophisticated vibe.
If you love to travel, why not showcase your favorite photos from your adventures? This is a great way to add some personal flair to your gallery wall.
Create an eye-catching display with abstract art prints featuring bold patterns and geometric shapes. Abstract drawings never get boring and always look impressive.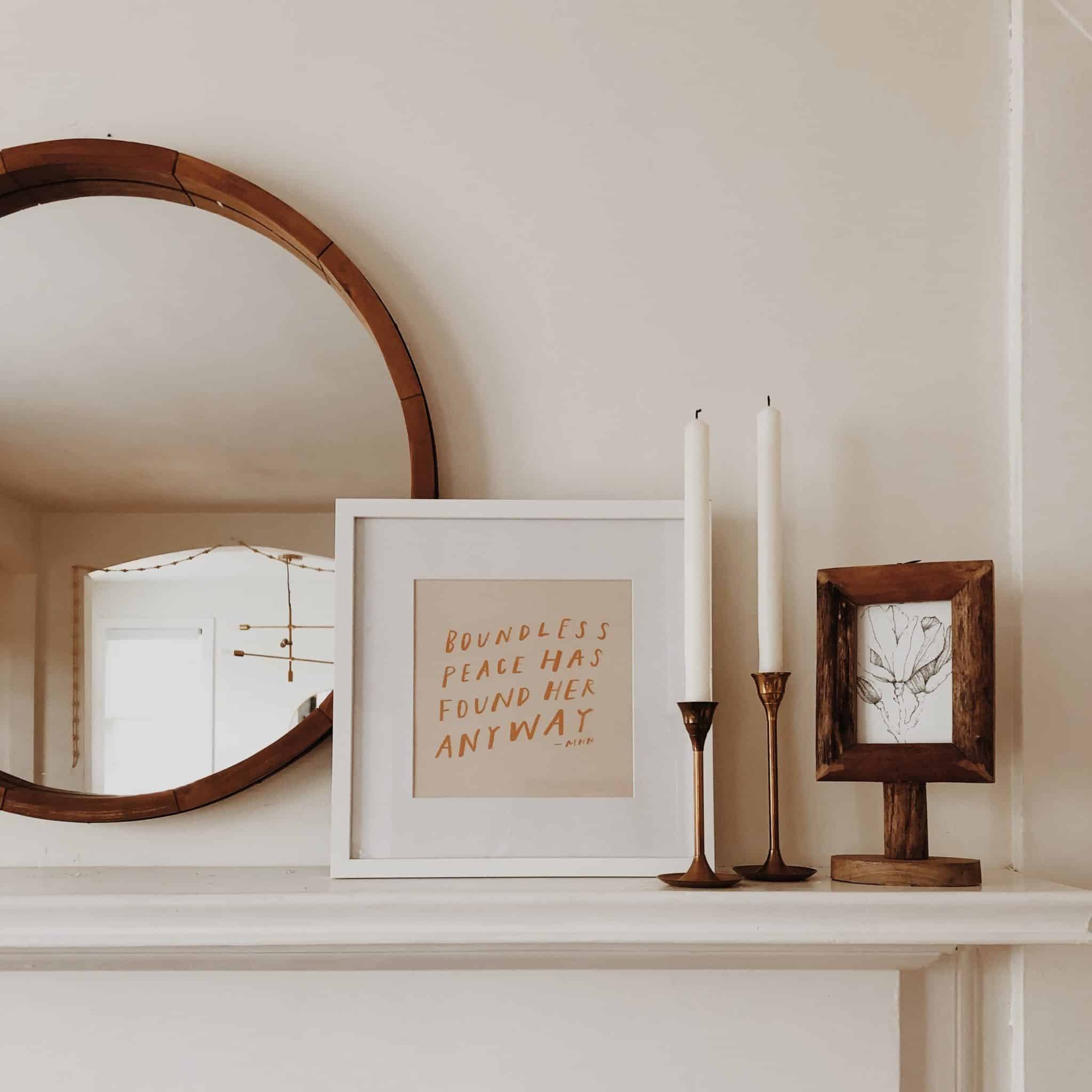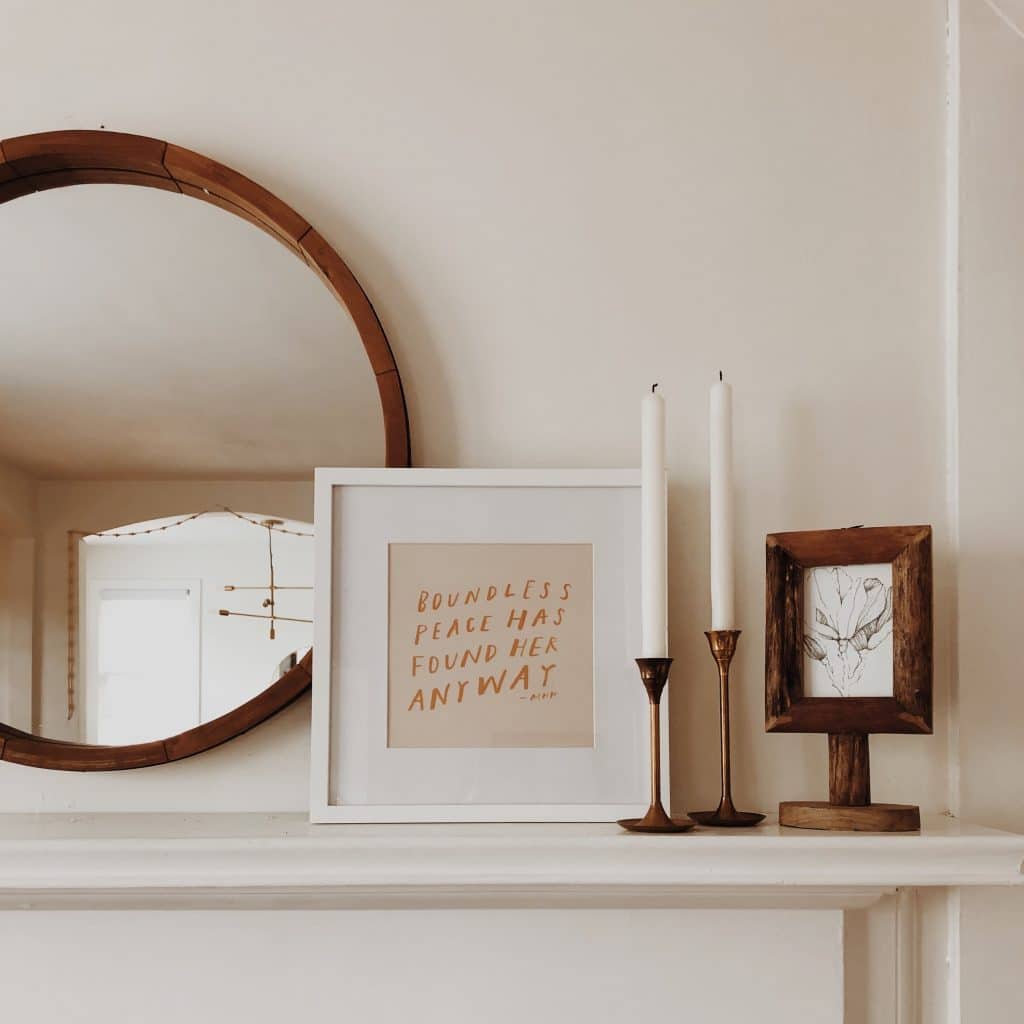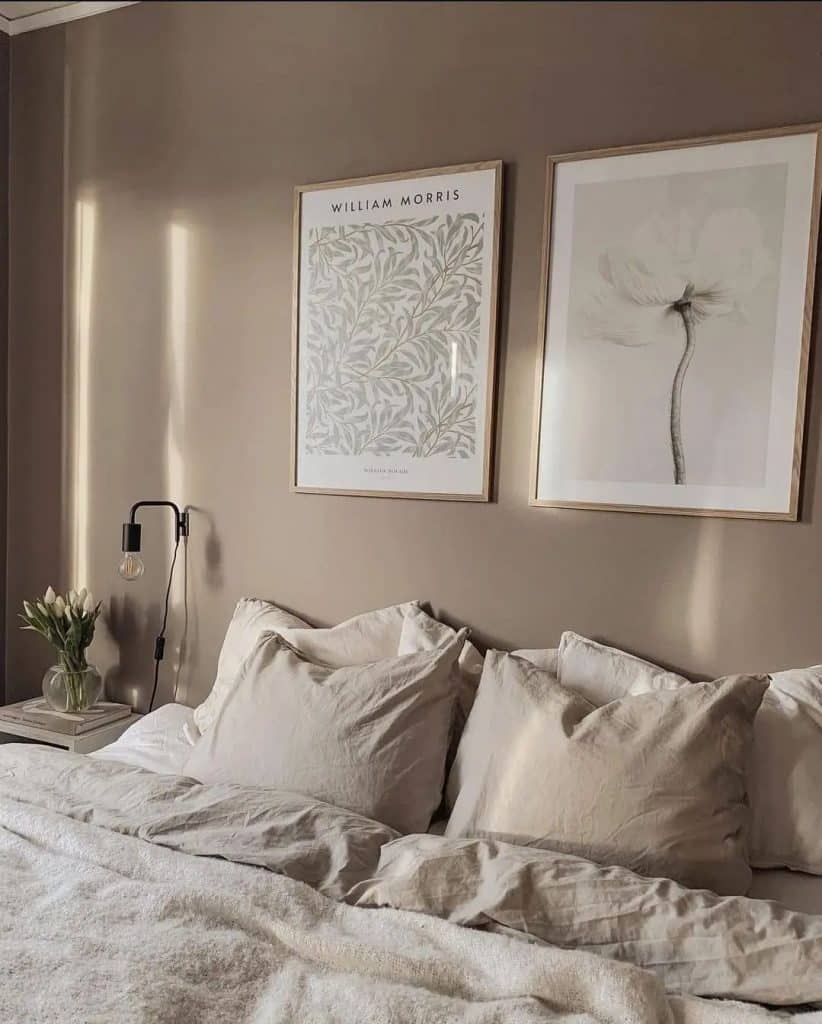 Consider The Overall Look
When choosing frames and art for a gallery wall, there are no hard and fast rules. However, a few things to keep in mind will help you create a stylish and cohesive display. First, consider the overall look you want to achieve. Do you want a classic gallery wall with matching frames and muted colors? Or are you going for a more eclectic look with mismatched frames and bold prints? Once you have a vision in mind, it will be easier to select the right pieces. Another tip is to vary the sizes and shapes of the frames and art to add interest and visual appeal. And finally, don't be afraid to mix up mediums – combining photos, prints, and paintings is a great way to add depth and dimension to your gallery wall. With these tips in mind, you'll be sure to create a stunning display that is uniquely yours.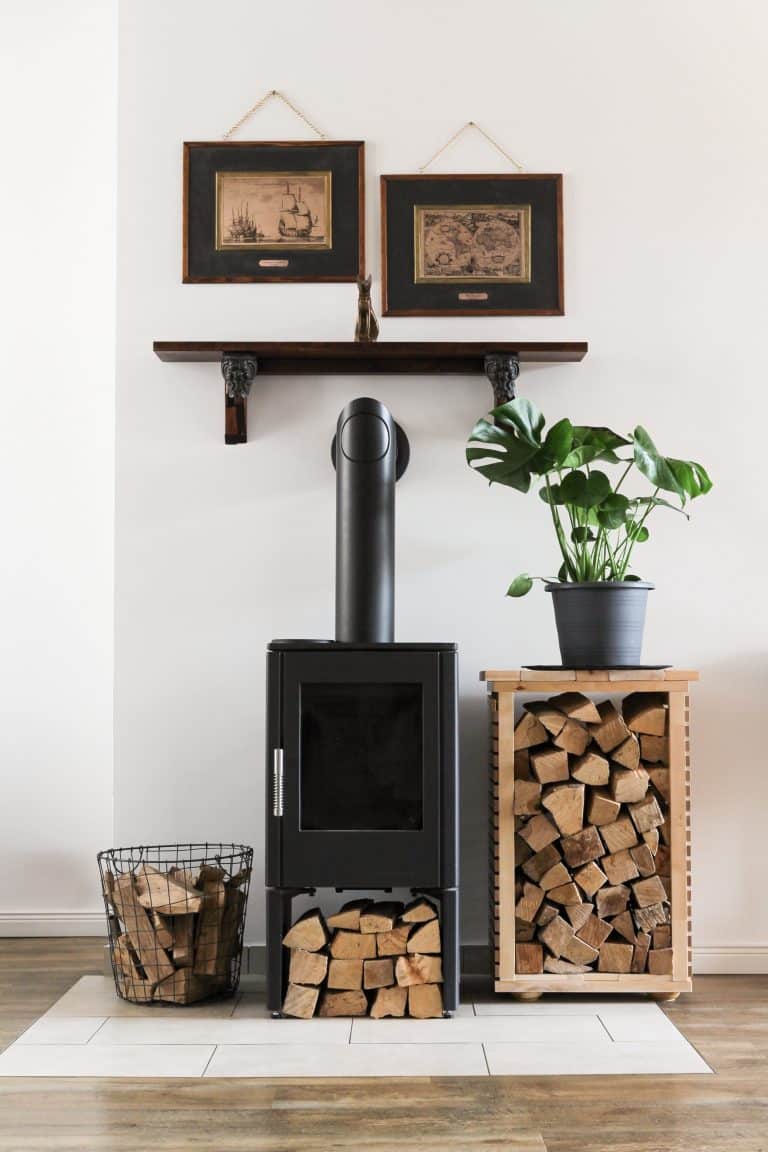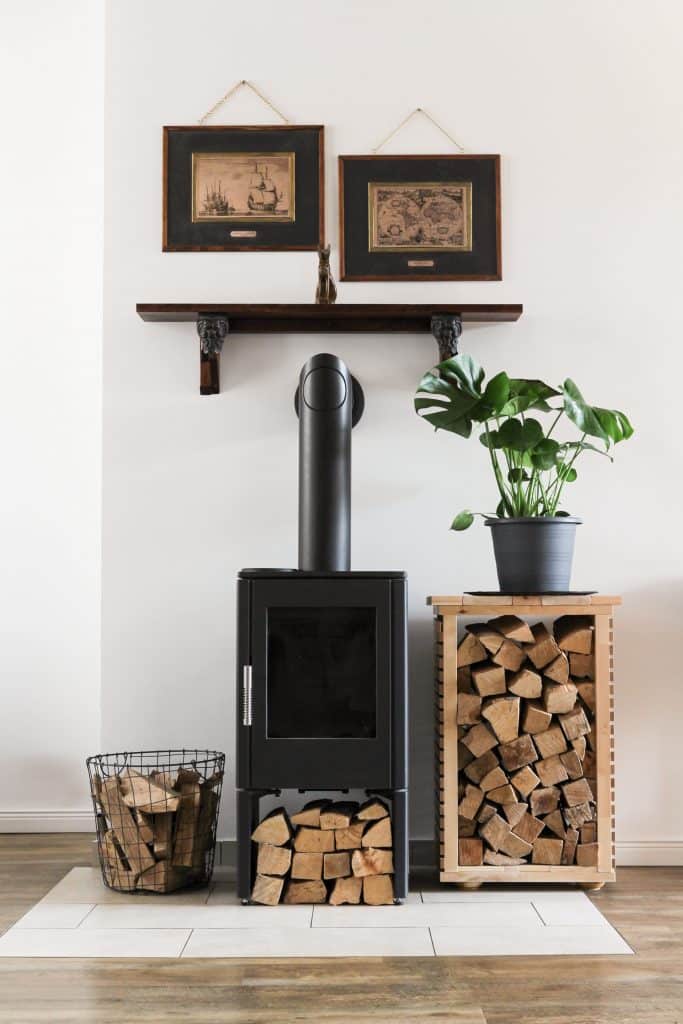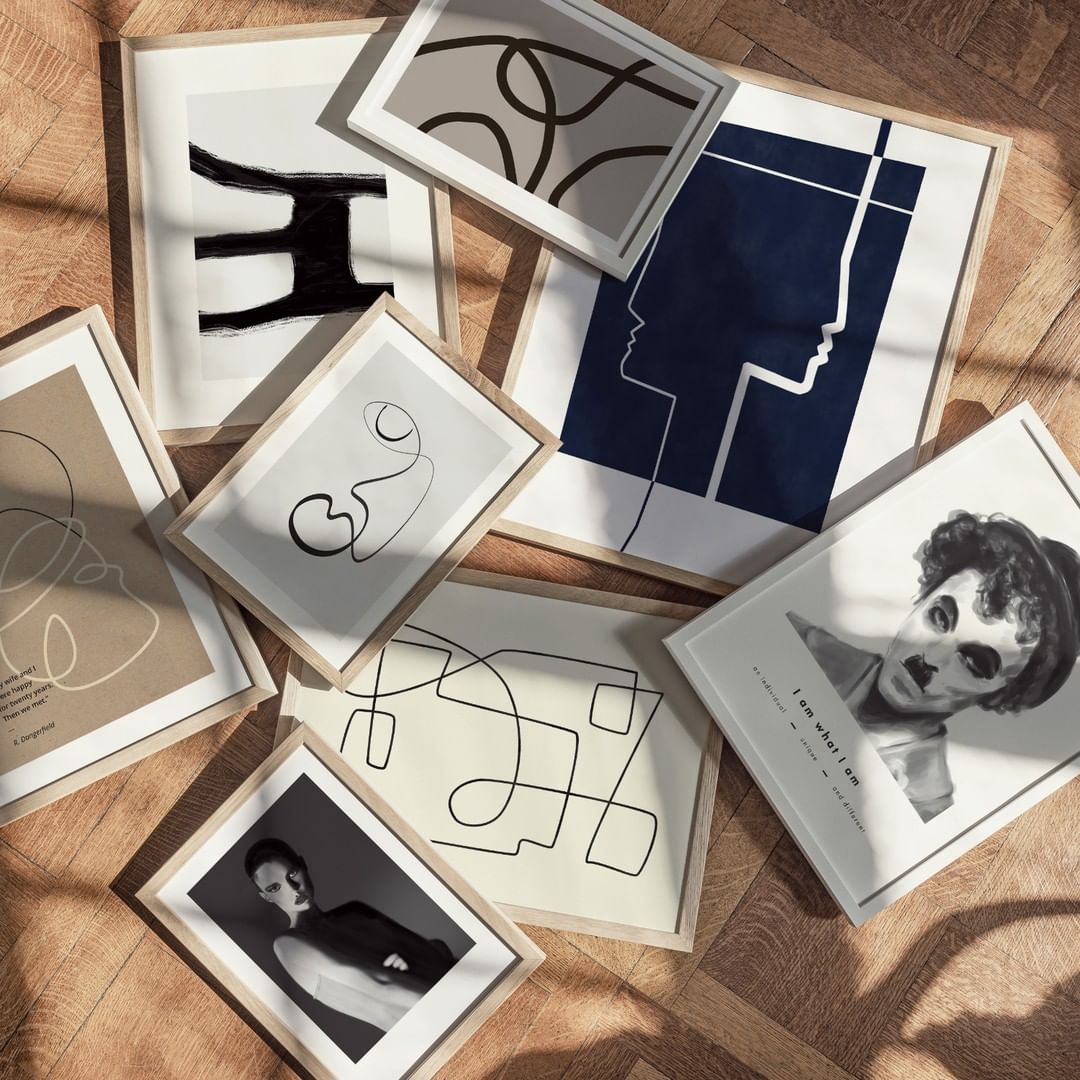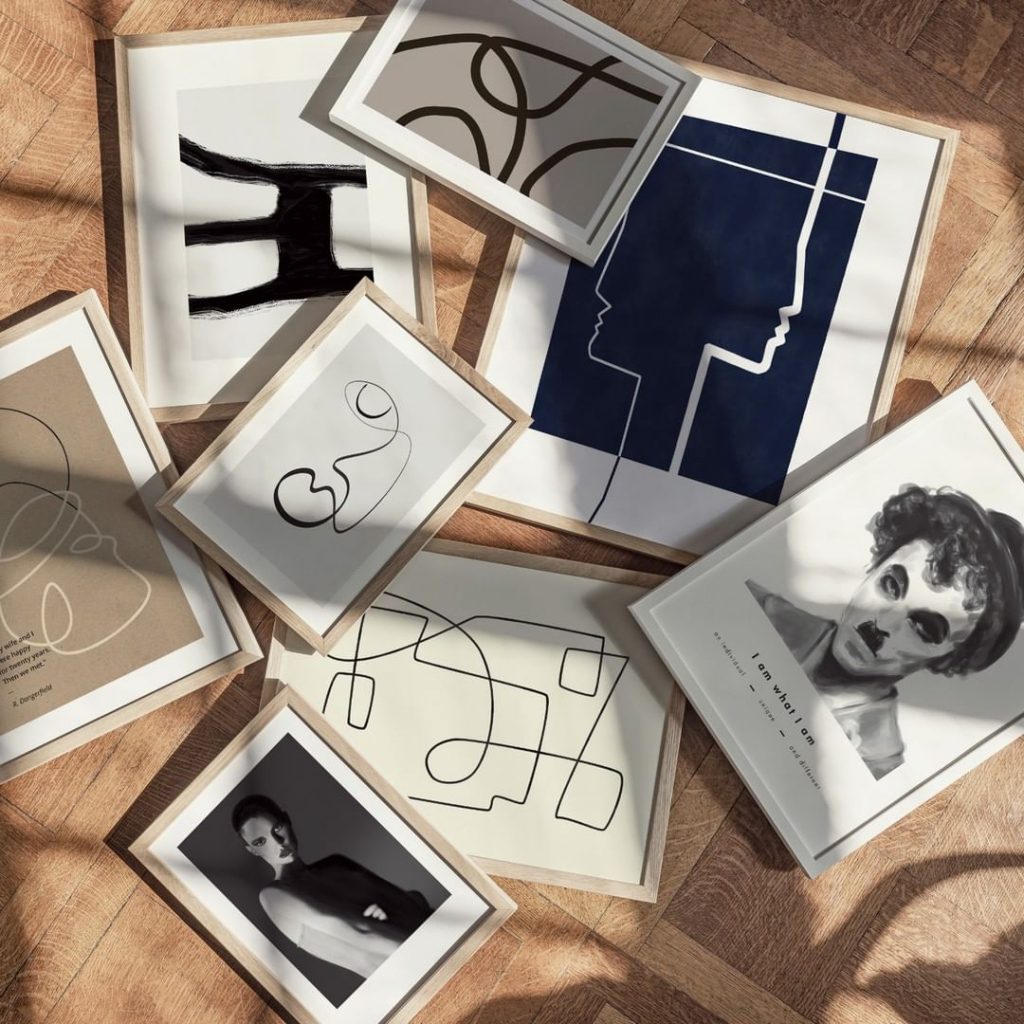 Matching Or Mismatched?
For centuries, art lovers have debated the merits of matching vs. mismatched frames. Some say that a set of matching frames creates a cohesive look that lets the artwork shine. Others argue that mismatched frames add visual interest and exploration. So, which is the right choice for your gallery wall? If you're going for a classic look, matching frames are the way to go. A coordinating set of frames create a sense of harmony and balance that is pleasing to the eye. Plus, it's easy to find sets of matching frames in any style, from traditional to modern. However, matching frames can also be limiting. If you have a diverse collection of artwork, it can be hard to find a set of frames that goes with everything. Mismatched frames, on the other hand, offer endless possibilities. With this approach, you can mix and match different styles of frames to create a truly unique display. The key is to choose frames that complement each other without being too matchy-matchy. So take some time to experiment and see what works best for your space.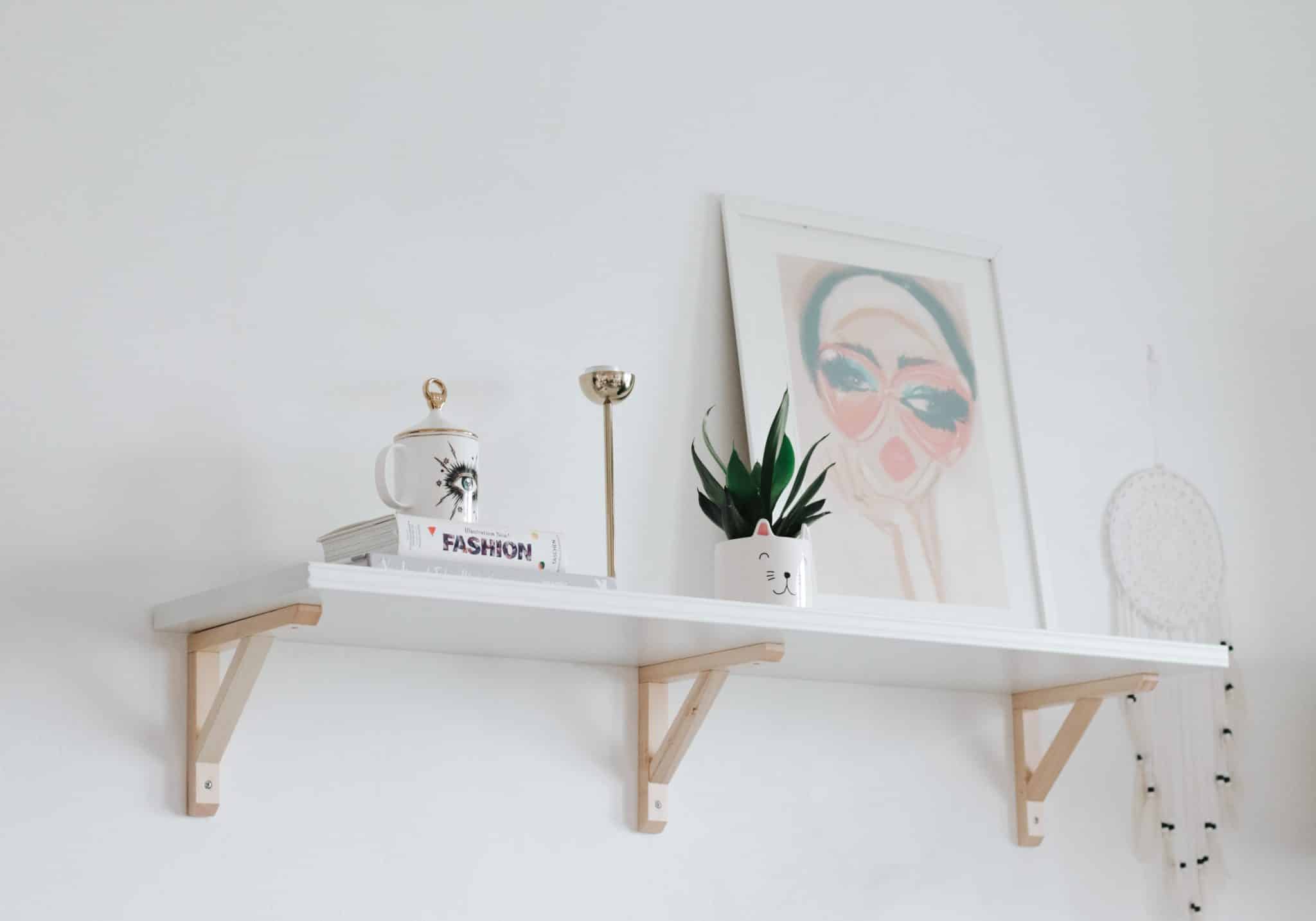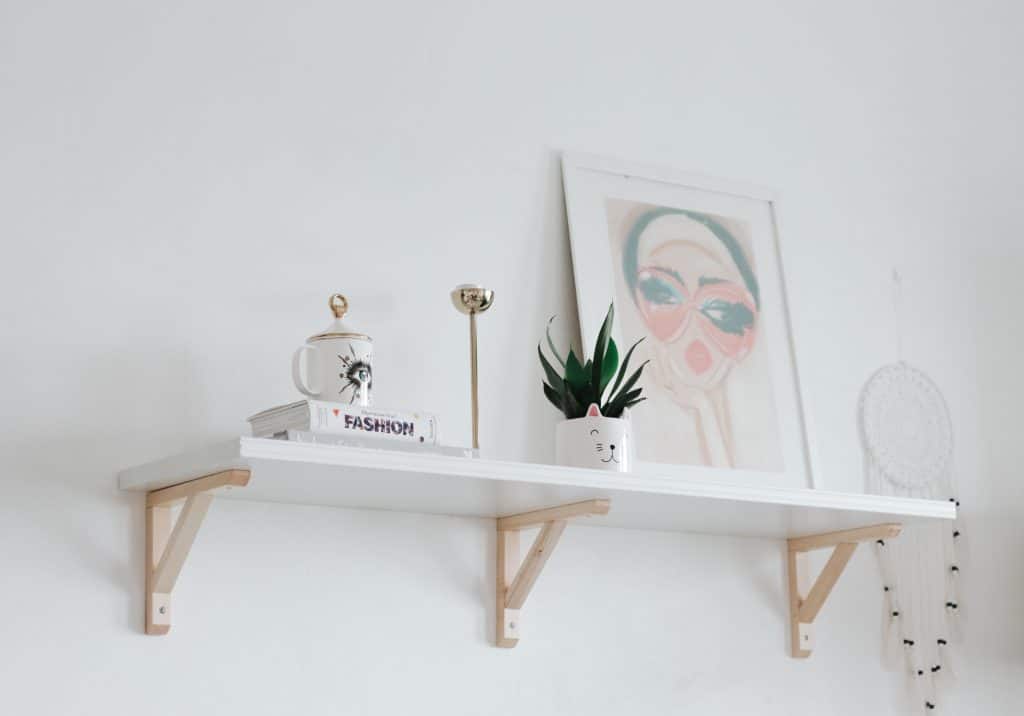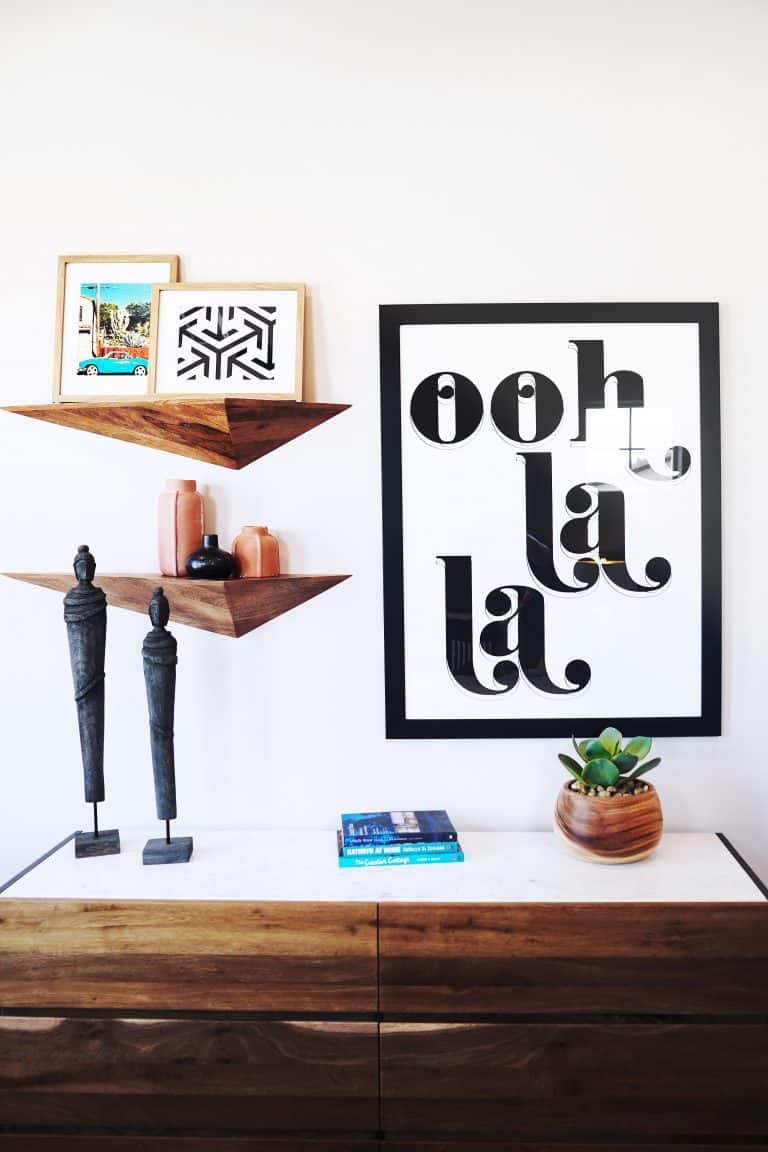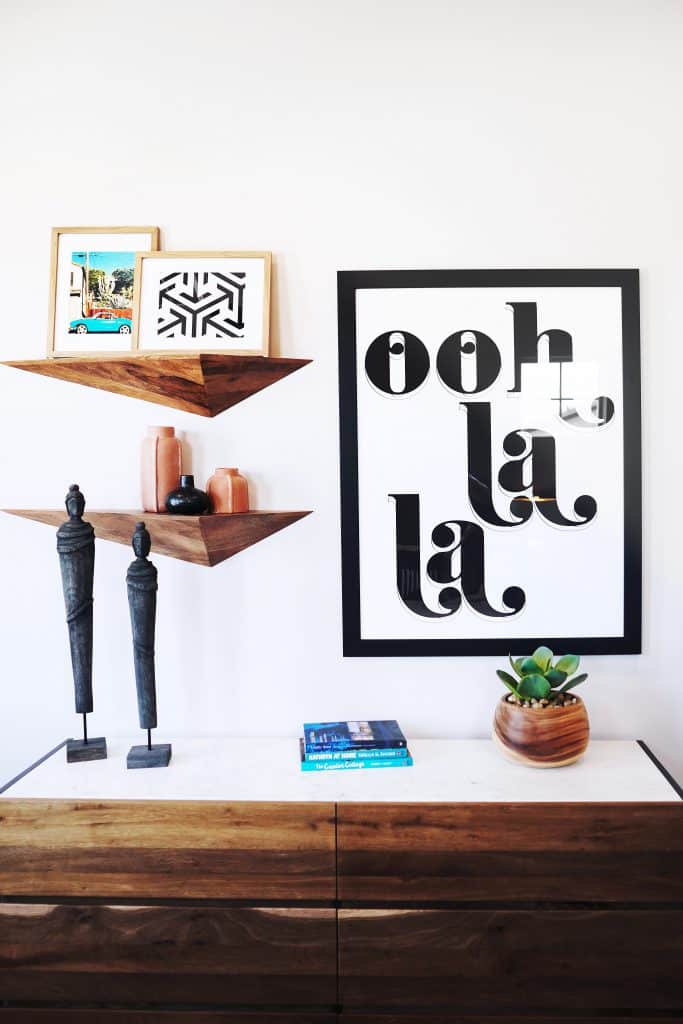 Decide On The Layout
When trying to figure out the best way to arrange your gallery wall, first, take into account the overall size of the wall and the available space. You'll want to leave some negative space between each frame, so don't overcrowd the wall. Next, consider the layout of the frames. Do you want them to be symmetrical or asymmetrical? Once you've decided on a general layout, it's time to start measuring. Use a tape measure to determine the width and height of each frame, and then use painters tape to mark out where each frame will go. Once you've decided on the overall aesthetic, it's time to start measuring. If you're working with standard-sized frames, things will be relatively easy. Simply map out the dimensions of your wall and start arranging the frames accordingly. If you're working with odd-sized or vintage frames, things may be a bit more challenging. But that's where the fun comes in! There's no need to be perfectly symmetrical – in fact, asymmetry can often add visual interest. Play around with different arrangements until you find something that feels right. Finally, hang your frames and enjoy your new gallery wall!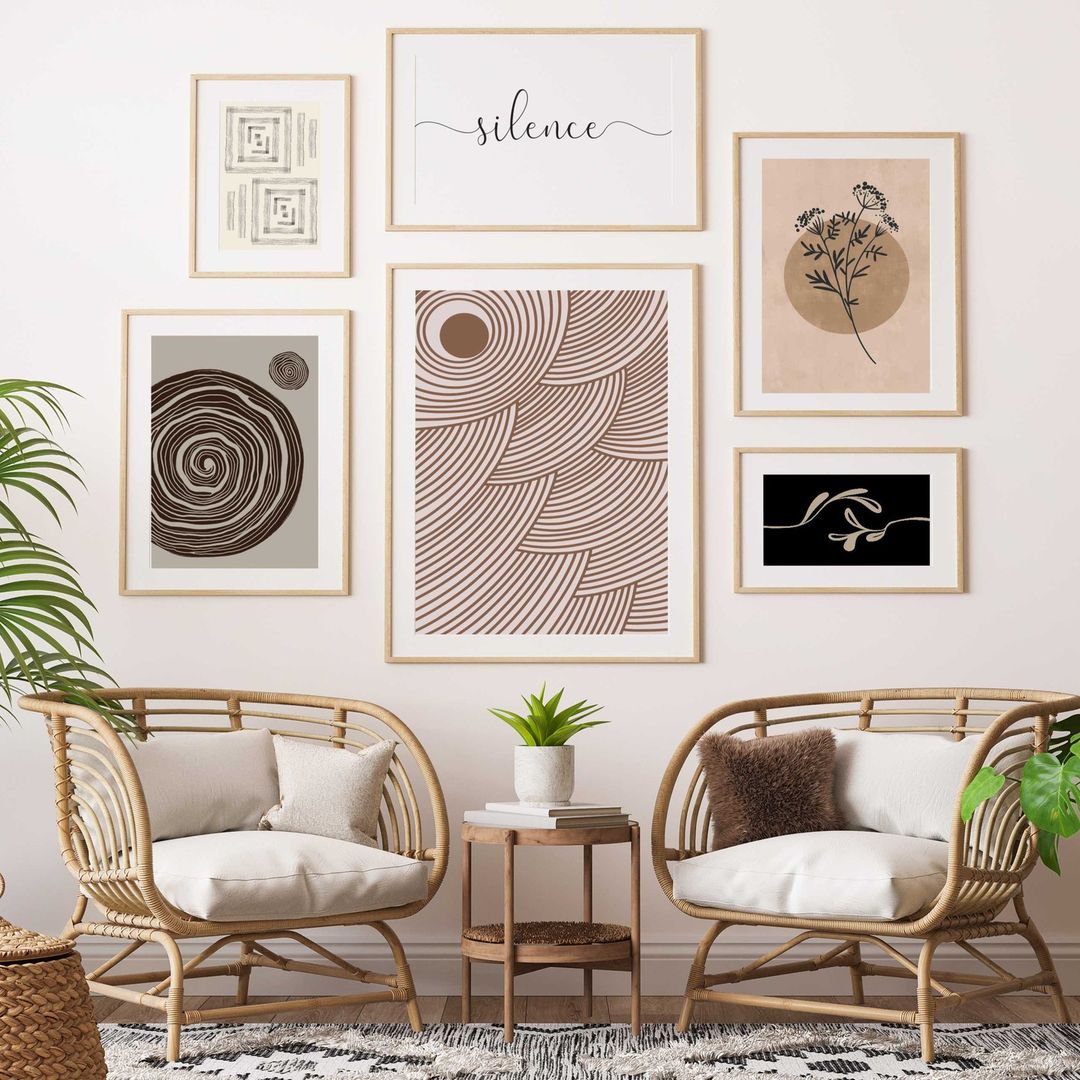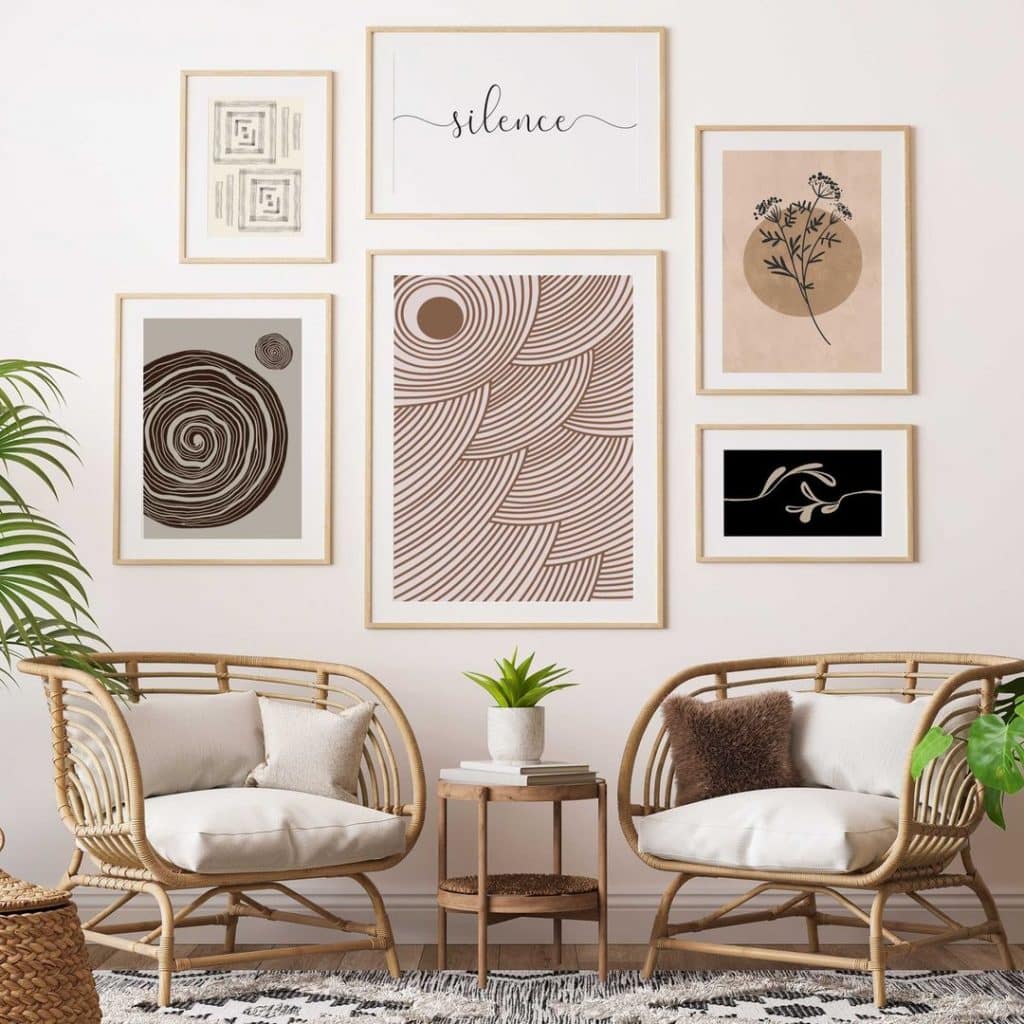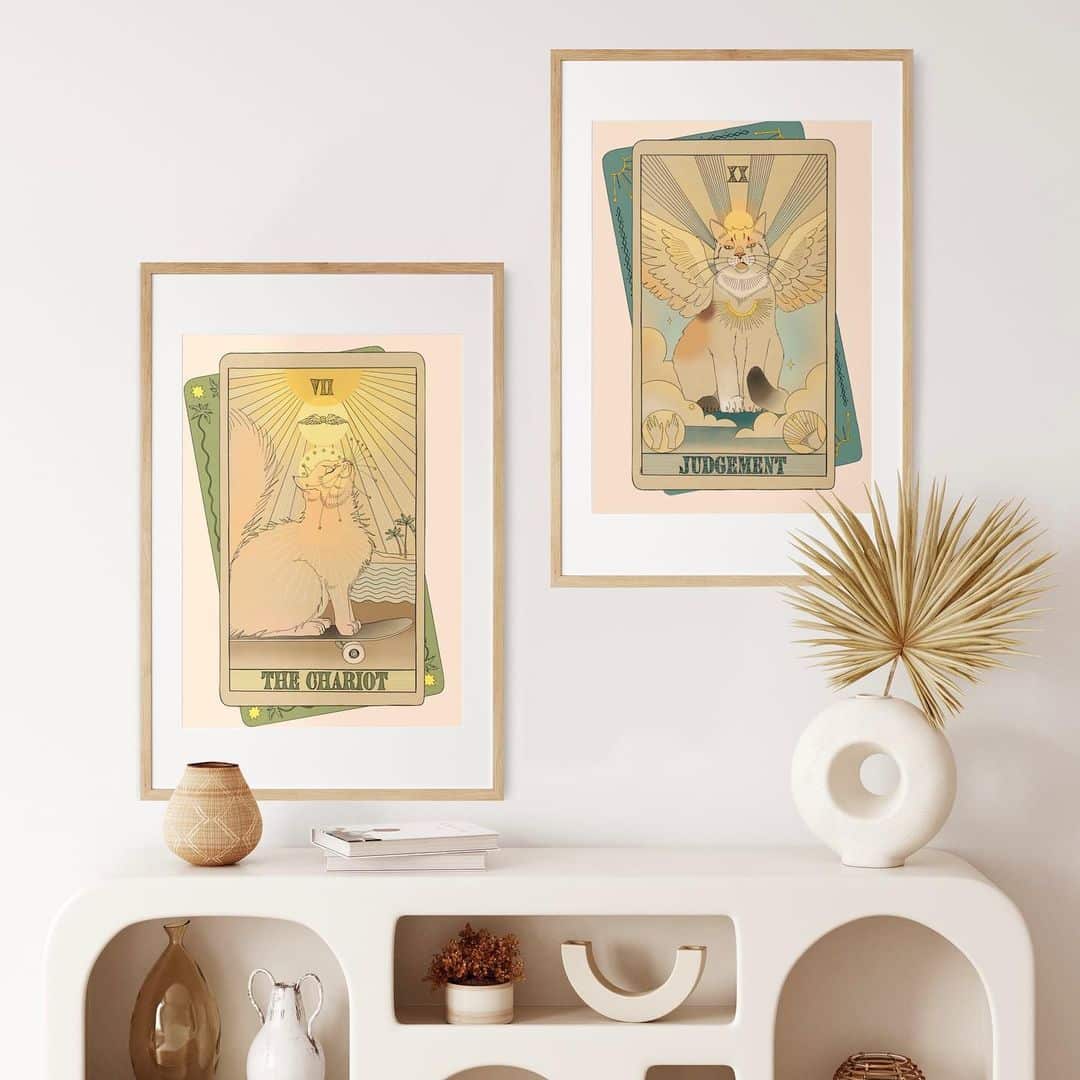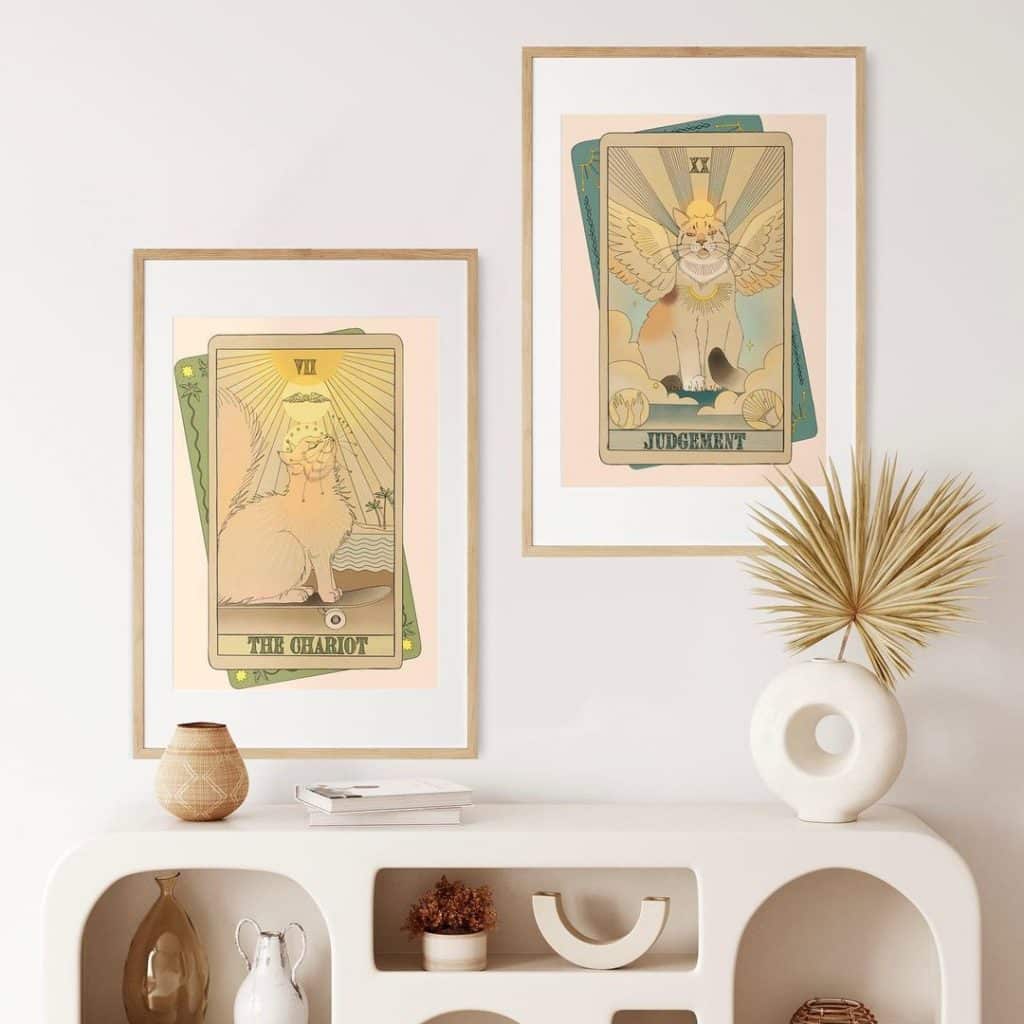 Gallery walls are a great way to show off your personality and style. Whether you prefer a traditional look or something more modern, there are endless possibilities for creating a one-of-a-kind gallery wall that reflects your unique taste. Ultimately, a gallery wall is a versatile tool that can be used to add flair and originality to any home. So if you're looking for a stylish way to showcase your memories, consider creating a gallery wall. You'll love the results!